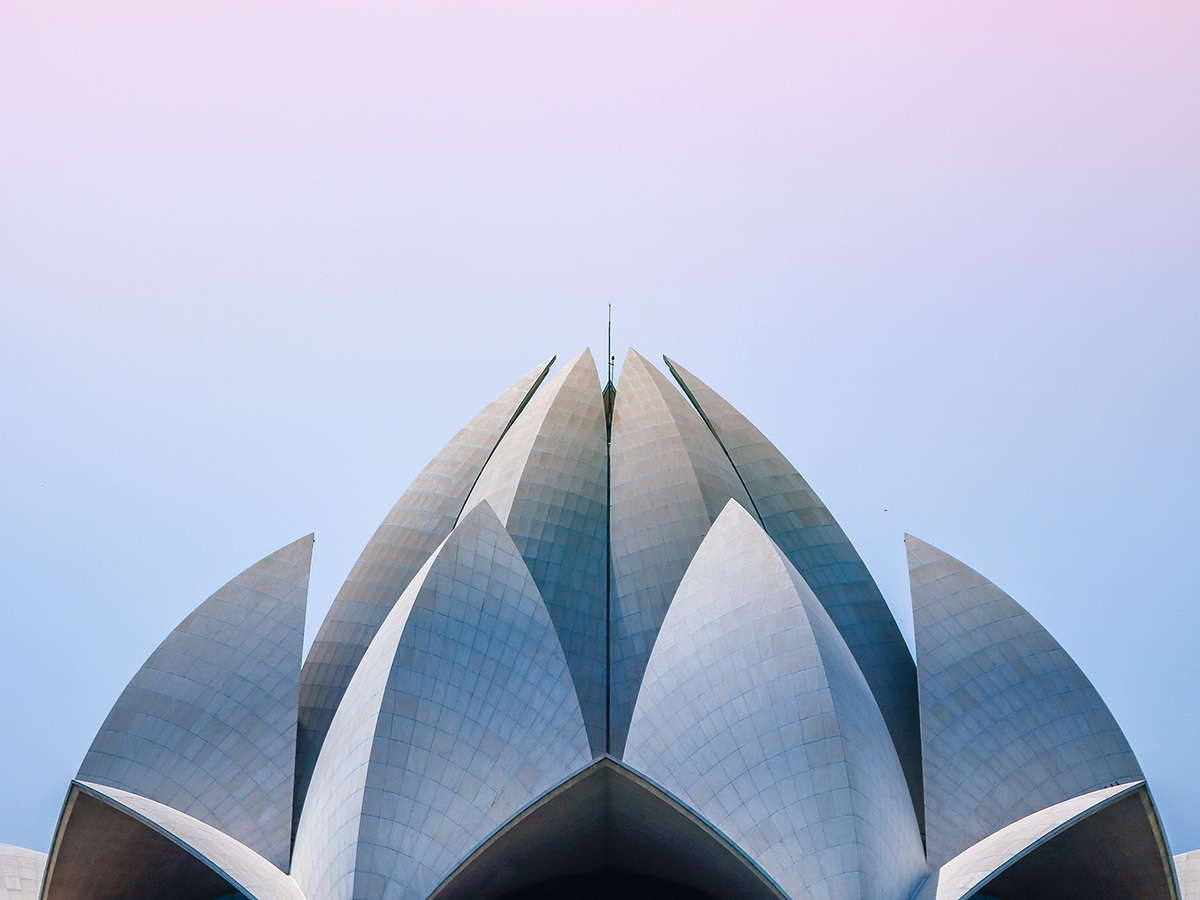 Featured Photograph by Jan Gemerle
Mostly referred as a cultural hub, a place of sheer eminence – Delhi, the Capital Territory of India justifies the entirety of this ambiguous nation. Delhi and its dreamy heart thread its historic past and modern present within a fascinating fabric of its architectural landmarks and people's beliefs. This city connects a high-paced metro to the streets and flavors of earlier times, which are appreciated even today.
Delhi has achieved a milestone since it completed 100 years as the capital city. With an area of about 1,484 km per sq. and a population of millions, Delhi has been influenced mostly by the four states (Punjab, Rajasthan, Haryana, and Uttar Pradesh) wrapping it with their own cultural and social influences. This influence gives a rather diverse space in this union territory while uniting such distinct communities together.
Undoubtedly, visiting this place will be an impressive experience because there will be a lot on your plate but surely by the end of it, even if your belly is full you would still look forward to more surprising ventures. This city has so much for you to see that it's hard to compare it with any other place. Including a nightlife that comes alive at cafes in Hauz Khas Village and light walks around India Gate during the daytime, there is no such cap on time when it is about traveling in Delhi.
Uber and Ola are available to get around.
Delhi Metro is also a good way to move around because of its expansive network spread. You can either opt for a token for a single journey or get a smart card for multiple journeys. Timings for Delhi metro are from 6 am to 11 pm.
We wouldn't recommend Buses run by DTC (they are less pricey but involve a huge crowd).
For short distances, especially in Old Delhi, you may opt for an Auto-rickshaw (motorized three-wheeled passenger car) but they rarely navigate narrow lanes, Rickshaw (three-wheeled man-pulled), or E-Rickshaw (electricity-run alternative to auto-rickshaw). However, Old Delhi is best when experienced on foot.