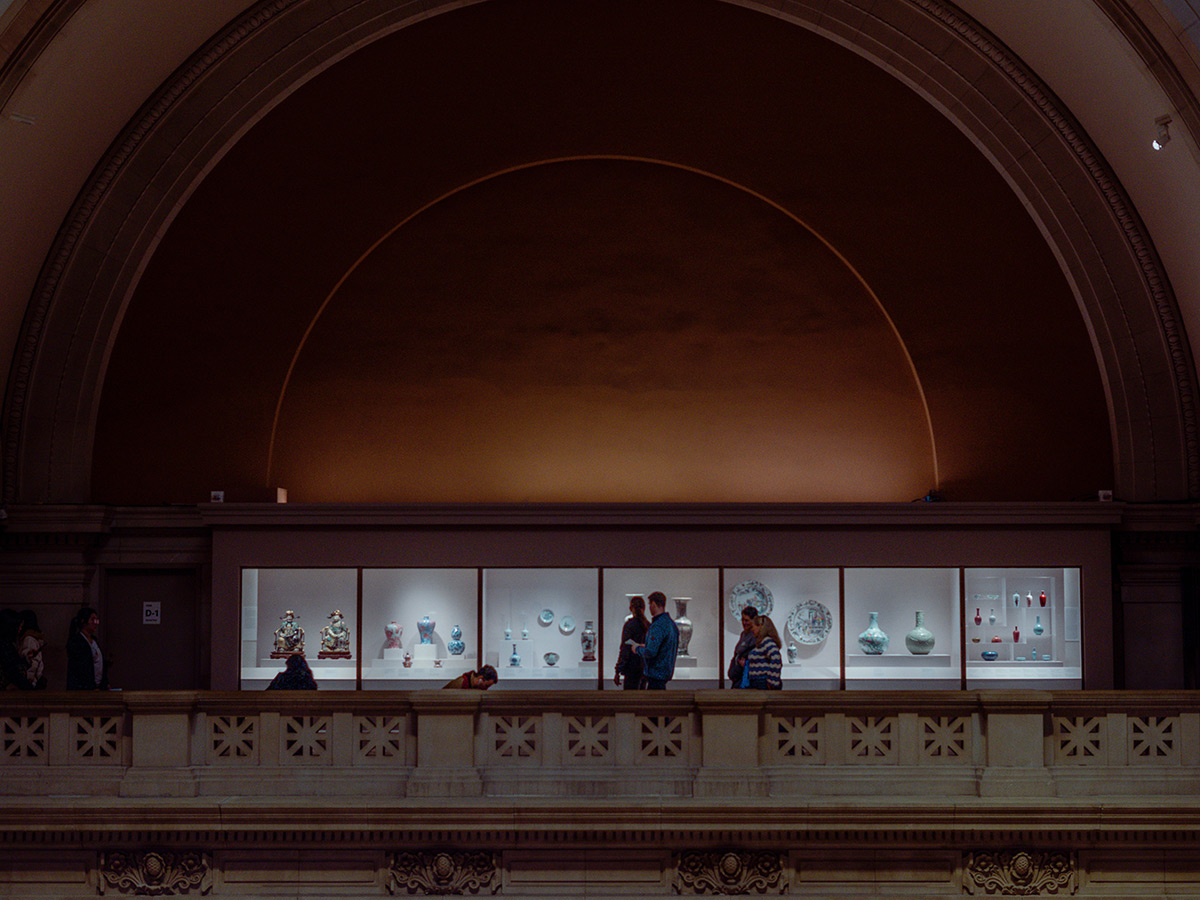 Words by Alessa Marczak
Featured Photograph by Alex Simpson
The Metropolitan Museum of Art, known to New Yorkers as "The Met", presents over 5,000 years of art from all around the world. With more than two million works within its rich and varied oeuvre, divided into seventeen curatorial departments spanning "Greek and Roman Art" to "Modern and Contemporary Art", this museum has the largest and most impressive collection of art on a global scale.
Now operating from two separate sites – The Met Fifth Avenue and The Met Cloisters, the second location focuses mainly on the art, architecture, and gardens of Medieval Europe while the Fifth Avenue location is home to the main body of interdisciplinary art.
The Met Fifth Avenue
1000 5th Ave, at 82nd St,
New York, New York 10028
The Met Cloisters
99 Margaret Corbin Dr,
New York, New York 10040