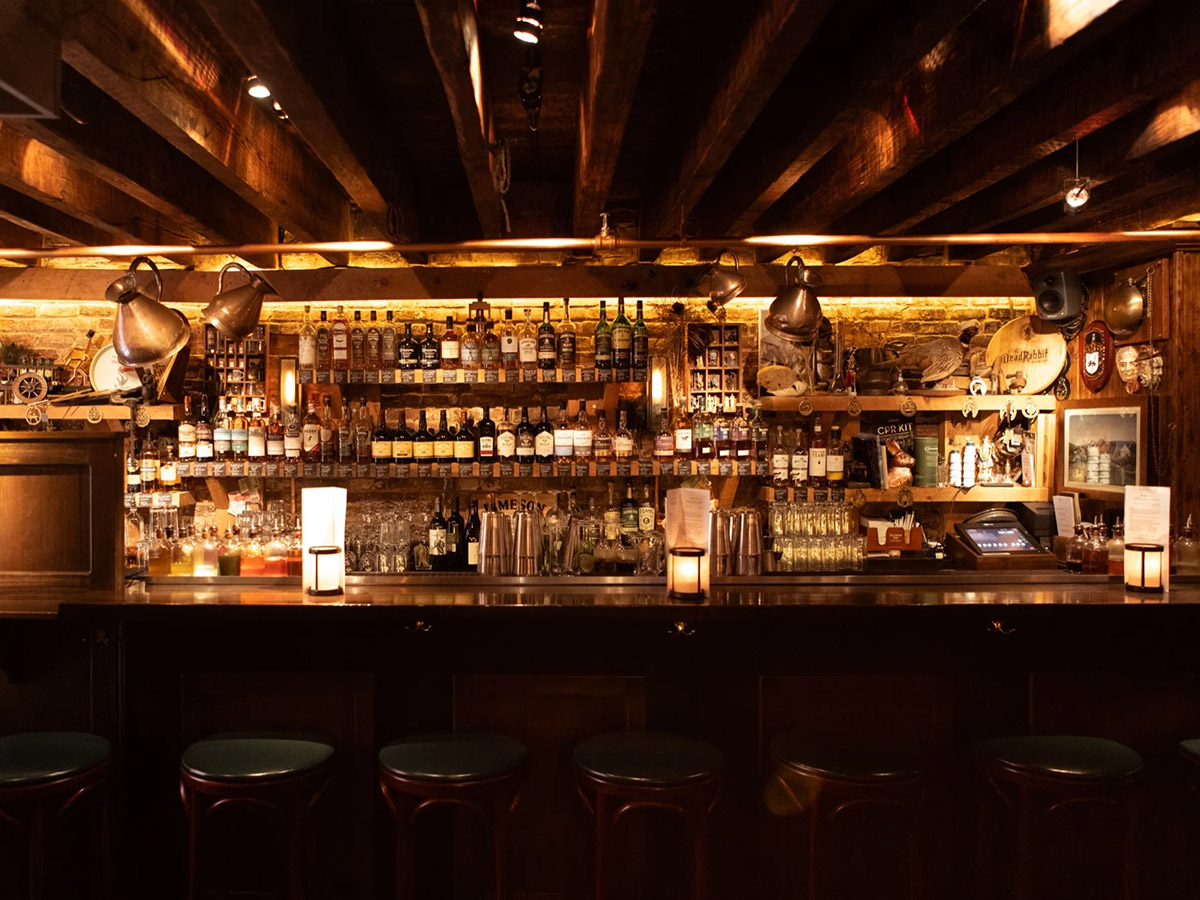 Words by Alessa Marczak
Featured Photograph courtesy of The Dead Rabbit
An Irish bar located in New York's Financial District – The Dead Rabbit, named after a 19th- century Irish-American street gang, has been named the "Best Bar in the World" on two occasions by the "World's 50 Best Bars". Situated in a 19th-century townhouse, the bar operates on three floors, all designed to offer a distinctly different experience. In the "Taproom," the originally Irish owners celebrate the pubs of their hometown, creating a relaxed pub set up with heritage interiors. In the "Parlour," they establish a sense of refinement, where "cocktails are king." On the third floor, you'll find "The Occasional Room" available for private hire of up to 60 guests, so if you fancy an Irish jig with 60 of your nearest and dearest this could be the perfect place.
Favorites – Irish Coffee