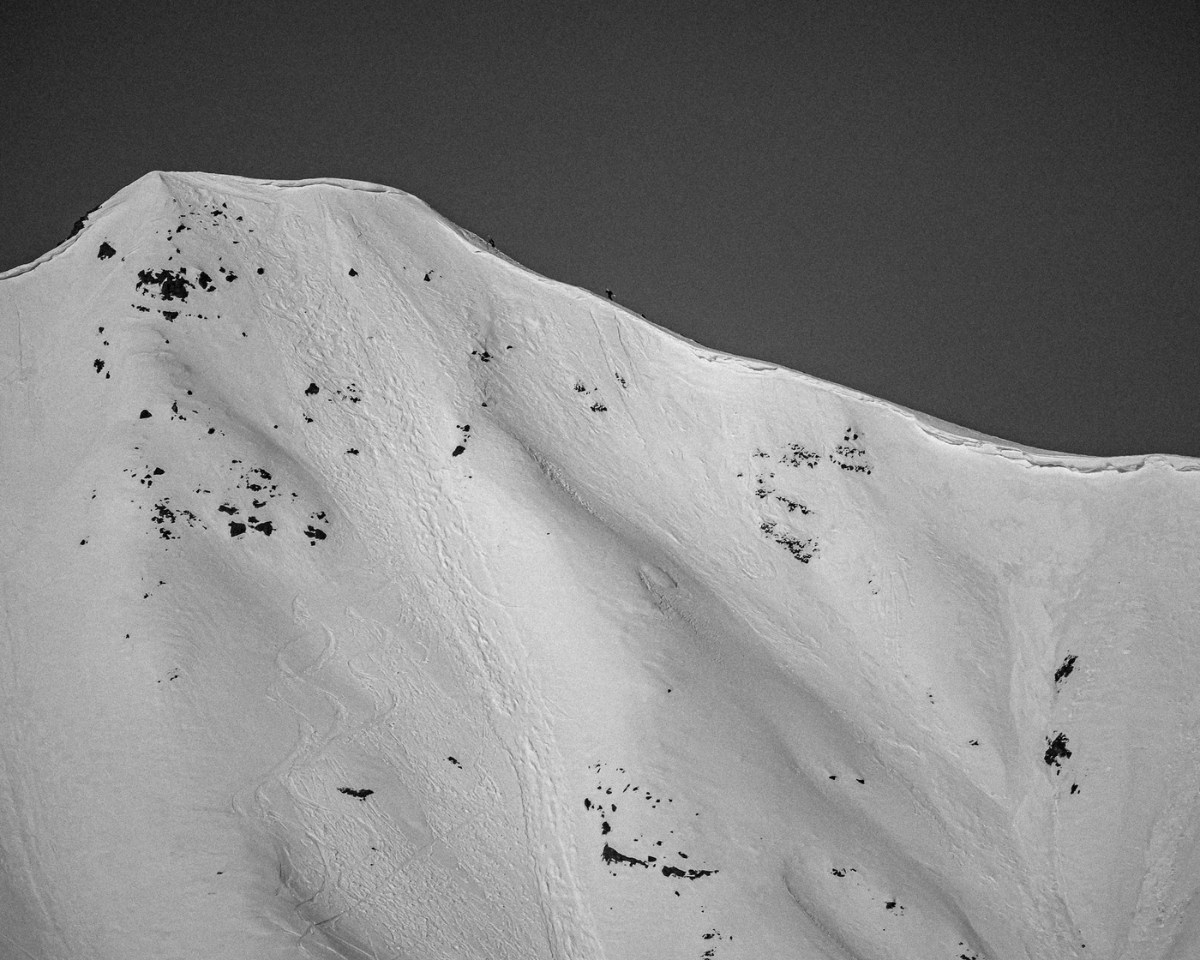 SKI, SHOP, SAVOR – ASPEN HAS IT ALL
Welcome to Aspen, a premier winter wonderland in the Colorado Rockies. Renowned for its world-class skiing, vibrant cultural scene, and luxurious amenities, Aspen is a destination that combines adrenaline-packed adventures with serene mountain tranquility. Easily accessible via direct flights from major cities or a scenic drive through the mountains, Aspen invites you to embrace the frosty glamour and rustic charm that define its essence.
Aspen transforms during the winter months, offering a snowy playground from December through April. The quieter periods of late fall and late spring present a more subdued atmosphere, perfect for those seeking solitude amidst the snow-capped peaks.
WHERE TO STAY
Aspen's lodgings provide sumptuous comfort and rustic elegance. The Little Nell sits at the base of Aspen Mountain, offering ski-in/ski-out access and a taste of alpine luxury. For a retreat that marries opulence with alpine history, the Hotel Jerome offers a legendary stay. From exclusive chalets to cozy bed and breakfasts, Aspen's accommodations are designed to pamper and please with warm hospitality and panoramic mountain views.
WHERE TO EAT
Dining in Aspen is an epicurean's journey, with restaurants like Element 47 and Matsuhisa presenting exquisite dishes that blend local flavors with global cuisine. For those seeking an intimate dining experience, many establishments offer private dining options that cater to your every culinary desire.
WHERE TO SHOP
Aspen's shopping scene is as refined as its slopes. High-end boutiques and designer shops line the streets of this mountain town, offering everything from the latest fashion to bespoke jewelry. Don't miss the Aspen Saturday Market for local crafts and a taste of community spirit.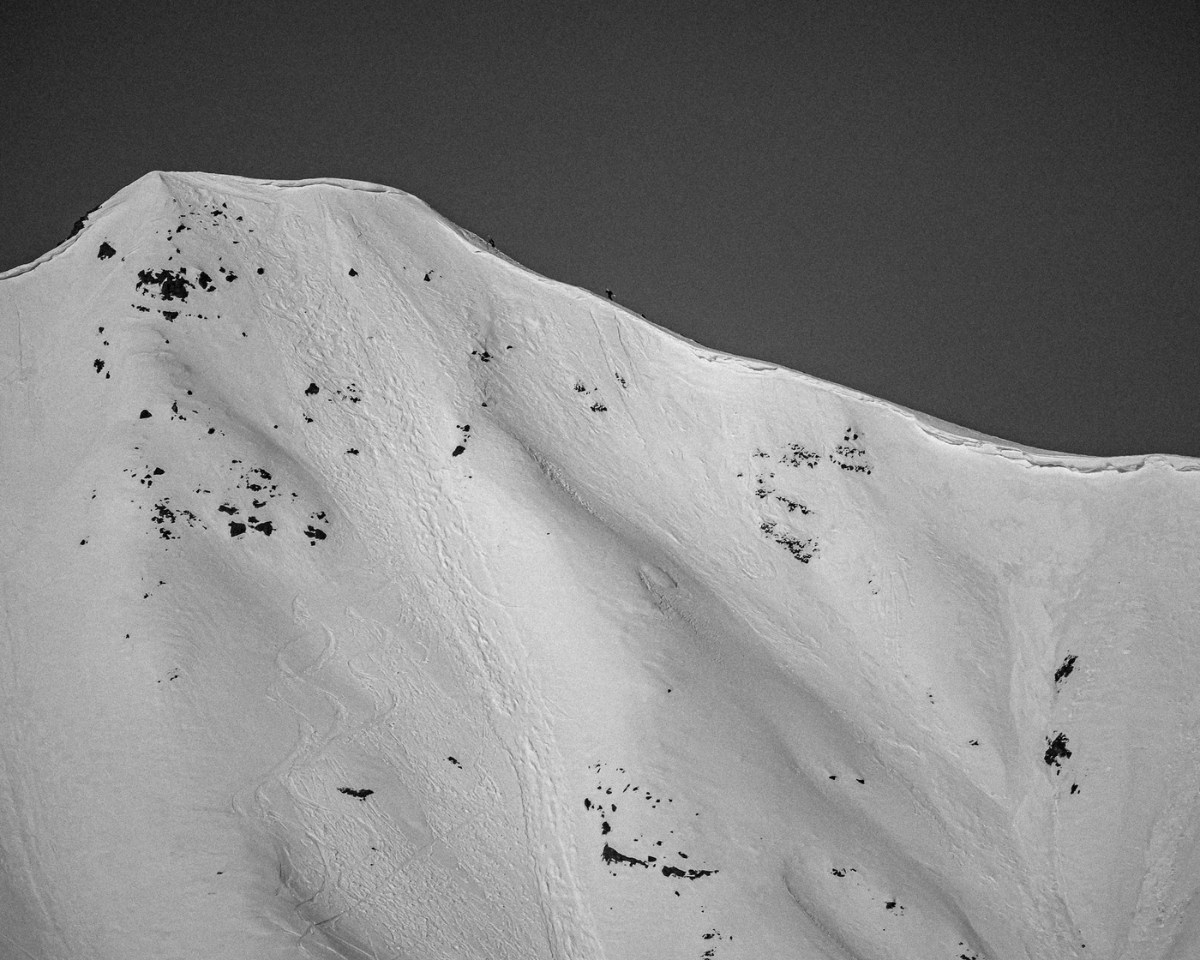 WHERE TO SKI AND SNOWBOARD
The four mountains of Aspen — Aspen Mountain, Snowmass, Aspen Highlands, and Buttermilk — provide a diverse range of slopes to satisfy every level of skier or snowboarder. From the legendary steeps of Ajax to the family-friendly runs of Buttermilk, there is terrain for all.
CULTURE IN ST. BARTHS
Aspen's cultural pulse beats strong with institutions like the Aspen Art Museum and the Wheeler Opera House. The town's calendar is dotted with events such as the Aspen Music Festival and Wintersköl, which celebrate the town's cultural richness and alpine heritage.
WHERE TO DRINK
When the sun dips below the peaks, Aspen's après-ski scene comes alive. Iconic spots like the Ajax Tavern and the J-Bar at the Hotel Jerome become hubs of conviviality, offering craft cocktails and local brews. For a more laid-back evening, explore the wine bars and lounges that offer a cozy respite from the cold.
ASPEN IS THE QUINTESSENCE OF A LUXURY WINTER ESCAPE, blending thrilling outdoor sports with indulgent relaxation, gourmet dining, exclusive shopping, and a dynamic cultural scene. It's a place where the spirit of the mountains infuses every experience, inviting you to create unforgettable memories.
This guide is your key to unlocking the best of Aspen in winter. Indulge in the powdery slopes, savor the high-altitude flavors, shop in the chic boutiques, and soak up the rich cultural offerings. Whether seeking thrills on the mountain, cozy moments by the fire, or the finest in entertainment and relaxation, Aspen's majestic allure offers an exquisite backdrop to a sophisticated winter journey.
WORDS WILLIAM KEMP
PHOTOS JOSHUA SUKOFF
The "Winter Guide to Aspen" article is part of an ongoing series focused on seasonal travel guides. Previously, we created a set of Summer Guides to provide readers with comprehensive overviews and recommendations for top warm weather getaways.