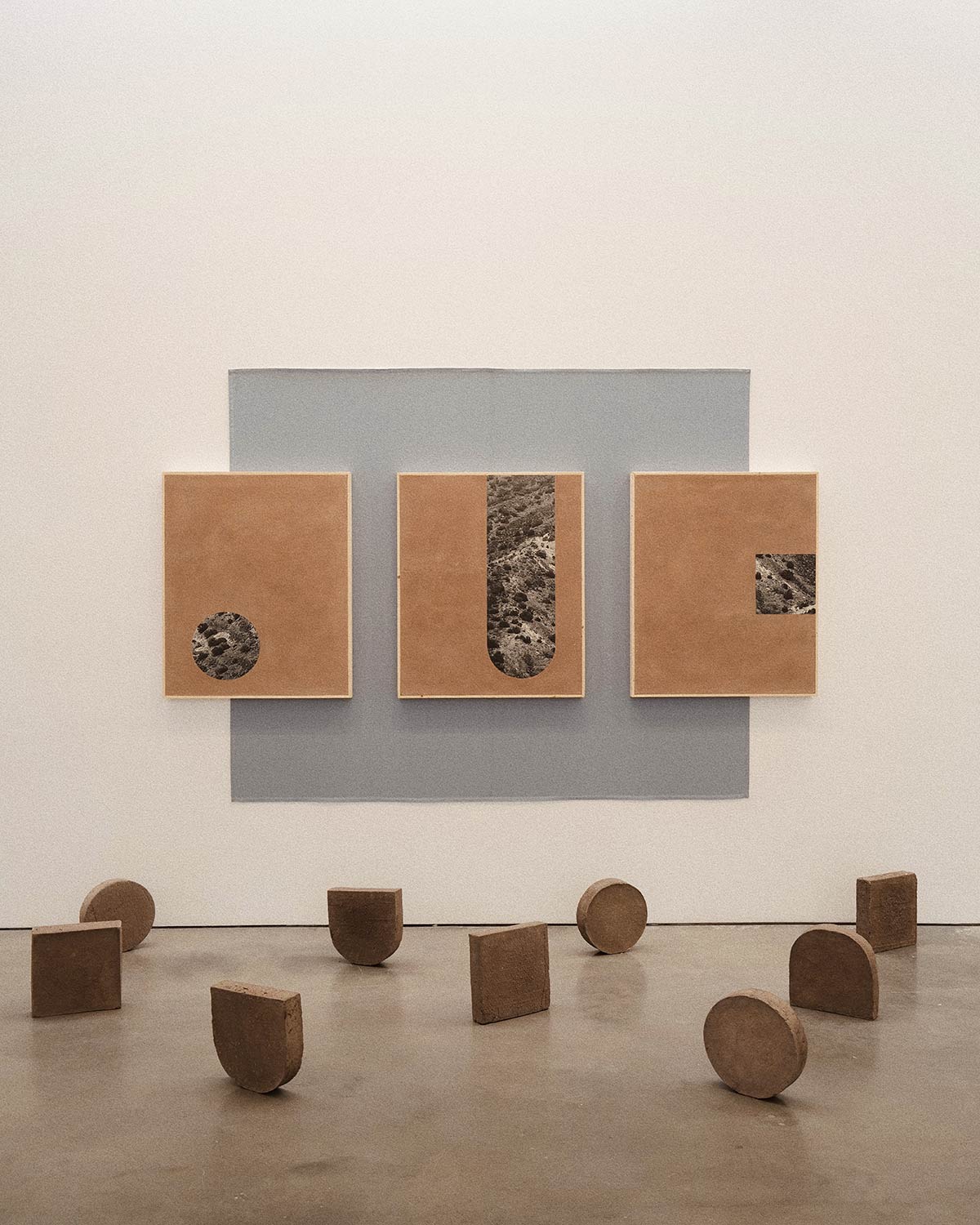 FOSTERING AVANT-GARDE DIALOGUES ACROSS GENERATIONS AND GEOGRAPHIES.
Founded by Nicholas Logsdail in 1967 in London, Lisson Gallery has maintained its influential position in the international contemporary art scene for over half a century. From its origin, it championed the careers of early Minimal and Conceptual artists such as Art & Language, Carl Andre, and Donald Judd, while simultaneously preserving the legacy of pioneers like Carmen Herrera and Leon Polk Smith. This foundational ethos of nurturing avant-garde artists set a precedent that has continued to define Lisson Gallery's character.
A magnetic hub for contemporary art lovers, the gallery embodies a blend of tradition and modernism that resonates across the art community. Its distinctive curation not only provides a robust platform for seasoned artists but also opens avenues for emergent talent.
This enduring dedication to innovative art was evident as the gallery, entering its second decade, propelled significant British sculptors, including Tony Cragg and Anish Kapoor, into the global spotlight.
Today, Lisson Gallery's commitment to trailblazing art remains undiminished, evidenced by the provocative exhibitions it curates that question convention and disrupt norms. The gallery's current exhibition, "Distribuidx," which I had the opportunity to experience in New York, underlines this commitment. This engaging dialogue between the late Helio Oiticica and diverse intergenerational artists connected to Latin America epitomizes the gallery's global approach and its continuous endeavor to foster meaningful interactions within the contemporary art scene.
508 W 24th St,
New York, New York 10011
The art showcased above in Photo 2, Photo 3, and Photo 4 is from the exhibition "Distribuidx," running from June 29, 2023, until August 11, 2023. Please note the colors in the photos may not accurately represent the true colors of the artworks. The photos have been processed for this publication.
( left to right on web, top to down on mobile )
Joanna Keane Lopez, Ghost Spell, 2023; Hélio Oiticica, Untitled, 1955; Untitled, 1958; Untitled (Metaesquema), 1958.