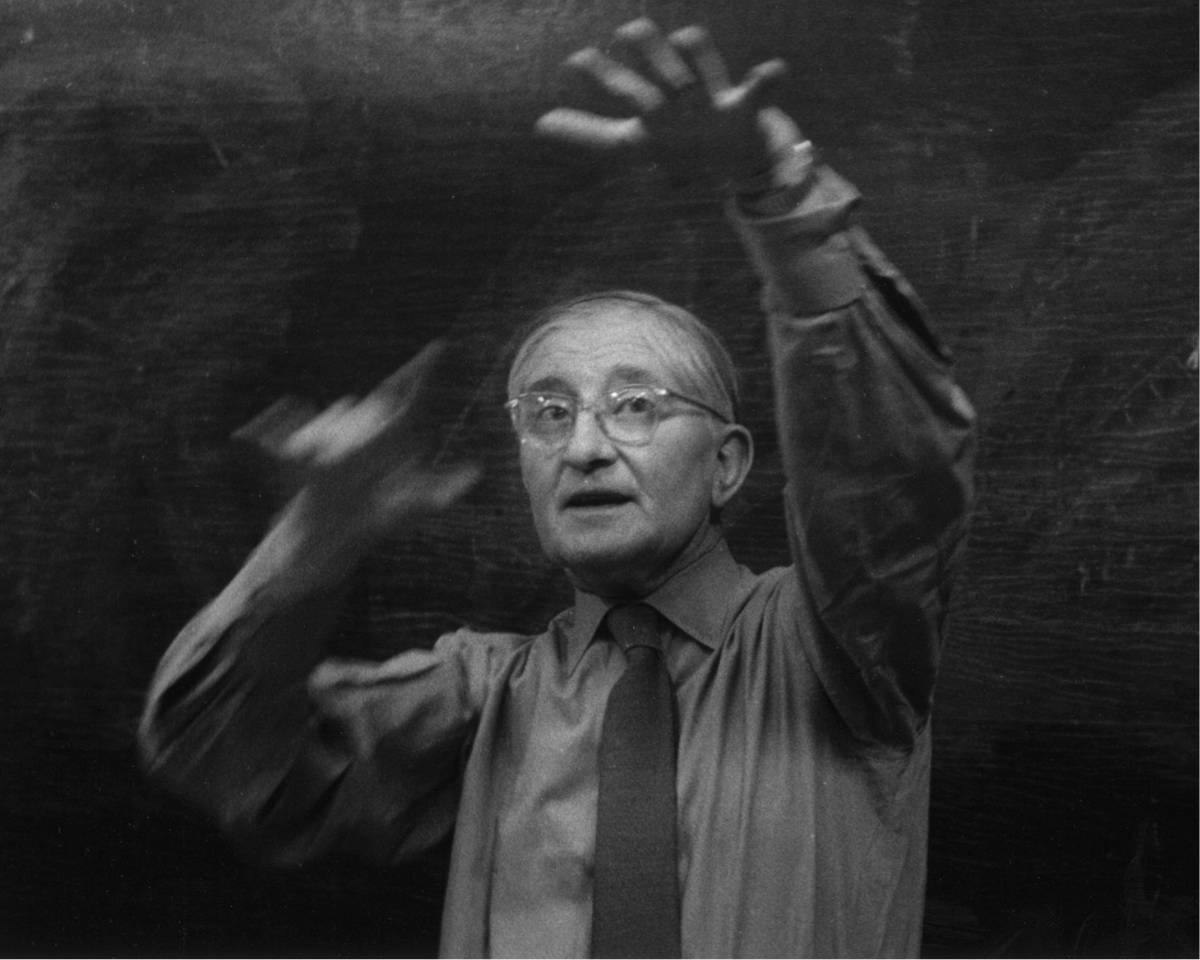 "ART IS AN EXPERIENCE, NOT AN OBJECT."
The words could have been echoed by many, but when seen through the lens of Josef Albers, they resonate with unique clarity. As we embark on our maiden voyage into the luminous world of iconic artists, we are drawn, as if by a magnetic force, to the life and oeuvre of Albers. While many of our readers might be intimately acquainted with his works, for those at the cusp of this discovery, prepare to be entranced. Bridging the gap between European and American Modernism, Albers's journey unfurled like a tapestry of colors.
A man of profound intellect and meticulous technique, his canvases pulsate with a unique energy, bearing witness to an ardent exploration of color's perceptual properties and spatial dynamics. Using elementary geometric configurations, Albers didn't merely apply color; he invited it to dance, creating an interplay where colors, through proximity, altered each other's very essence. This symphony of hues, with their spatial illusions, seems to advance and retreat, reminiscent of a breathing entity.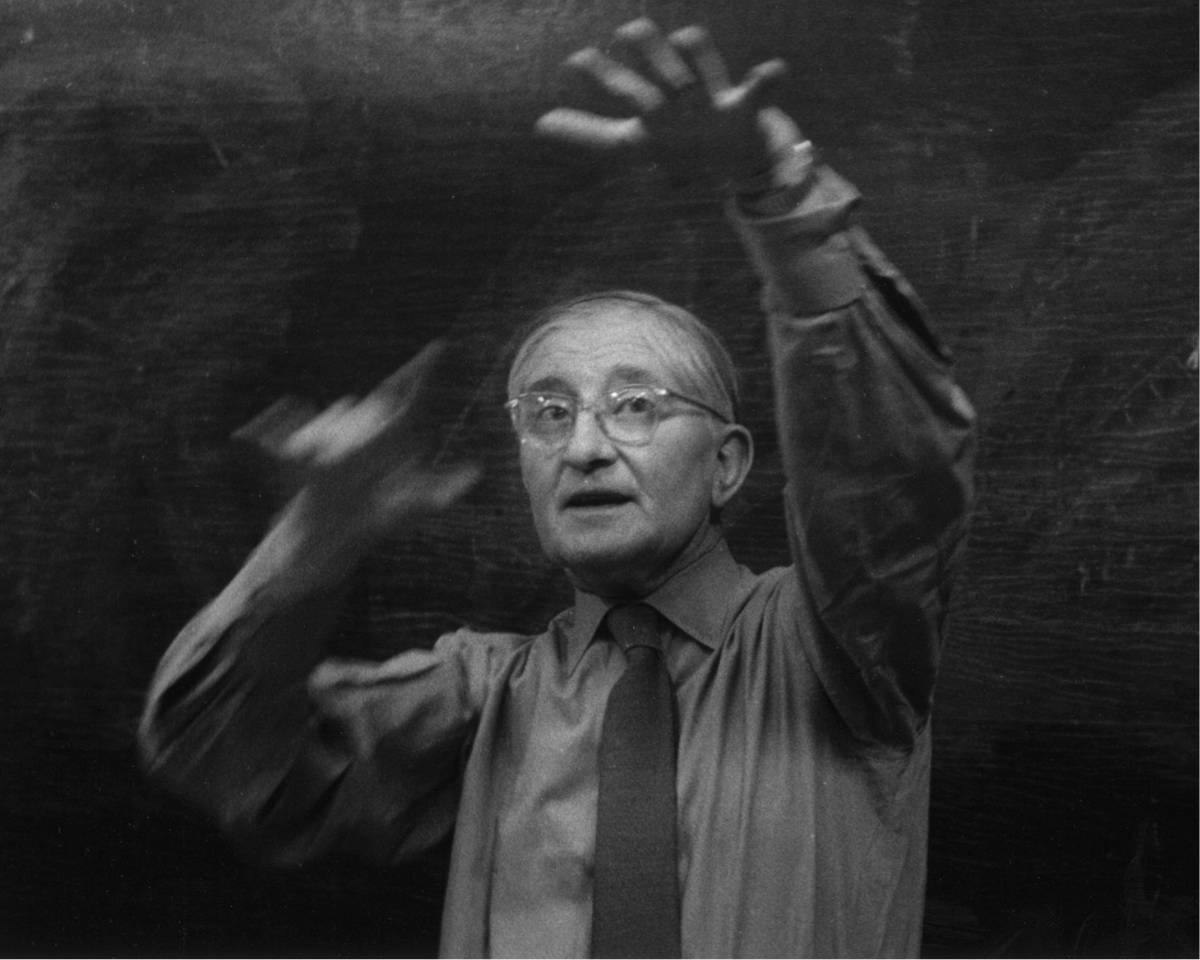 Getty Images
Born in the cobblestoned town of Bottrop, Germany, Albers' artistic inclinations first found a haven at the Weimar Bauhaus in 1920, a cradle of revolutionary design. As his prowess grew, he became a beacon of knowledge, guiding young minds in the intricacies of design. But with the tremors of a changing world, Albers, along with his wife Anni, ventured to the land of dreams, America. Here, they breathed life into the art department of Black Mountain College, North Carolina. This chapter saw Albers not just teaching, but becoming a revered figure in the U.S art circuit, with solo exhibitions dotting the landscape, from the Addison Museum of American Art to The Germanic Museum at Harvard University.
Yet, it was his Homage to the Square series, a meditative exploration that began in 1950, that cemented his place in the echelons of modern abstract painters. The series, a palette of precision and exploration, was celebrated with an exhibition at the Museum of Modern Art, New York.
Retirement for Albers was but a mere transition. The professor-turned-author gifted the world with his magnum opus, Interaction of Color in 1963, diving deep into his lifelong affair with hues and their relationships. As accolades and exhibitions continued to pour in, a crowning moment arrived in 1971, with Albers becoming the first living artist gracing a solo show at The Metropolitan Museum of Art, New York.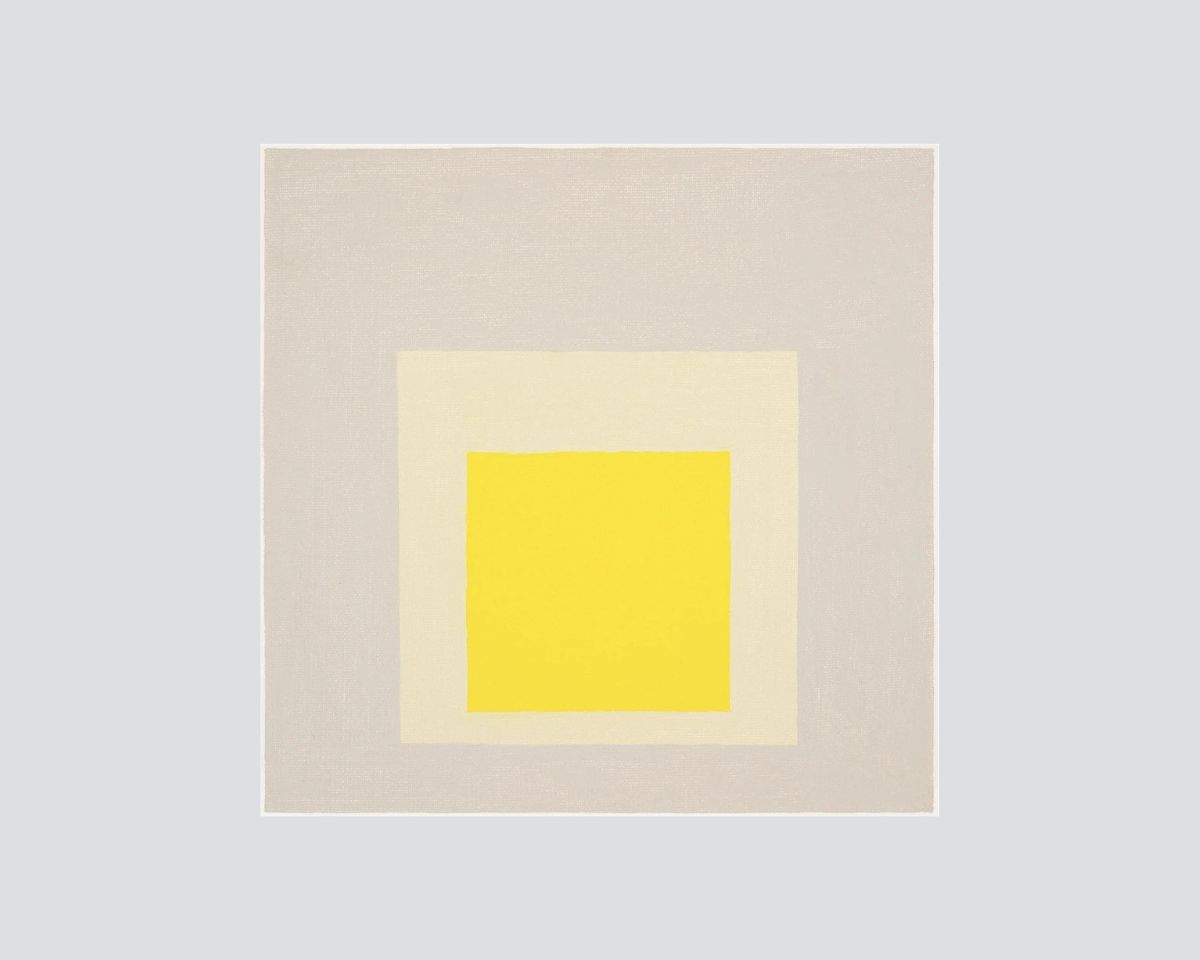 © 2023 The Josef and Anni Albers Foundation / Artists Rights Society (ARS), New York
Fast-forwarding to recent times, Albers's influence remains undiminished. From the exhibition "Josef Albers in Mexico" at the Guggenheim to the juxtaposition of his works alongside Giorgio Morandi in "Albers and Morandi: Never Finished" in New York, Albers's legacy continues to reverberate. And as 2023 saw London's David Zwirner showcase Josef Albers: Paintings Titled Variants, it's evident that Albers's art, an ensemble of color, form, and narrative, remains more than just a visual treat.
In the delicate brushstrokes and meticulously arranged squares, we discern tales of a man, a visionary, whose love for color knew no bounds. As we delve into the world of Albers, we aren't just witnessing a confluence of hues; we're traversing his soul, understanding that in a world of fleeting trends, the profundity of genuine artistry remains irreplaceable.
See more art by Josef and Anni Albers: