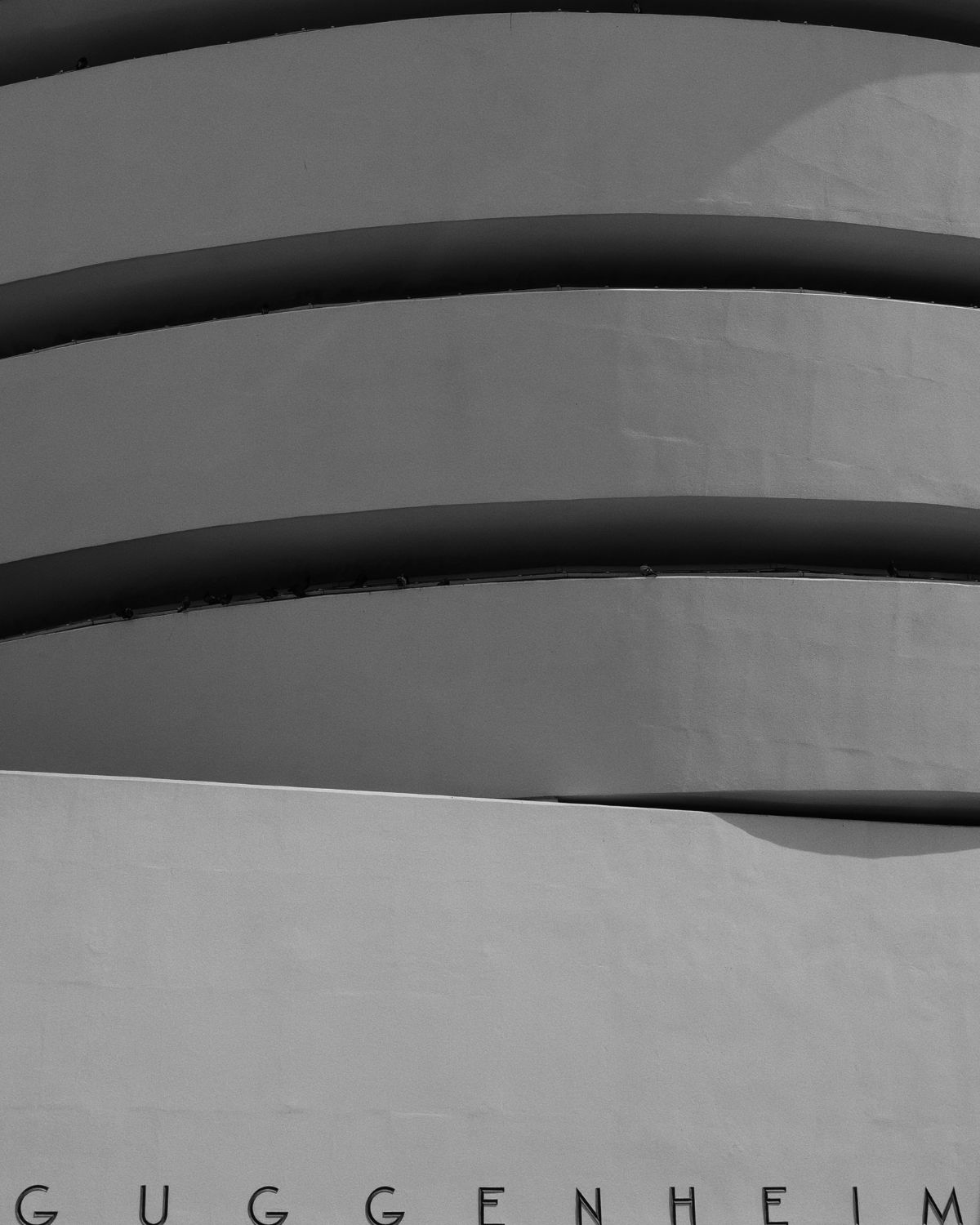 Words by Freya Hutson-Jones
Featured Photograph by Abhishek Singh
A visionary experience within a world-class institute of art – The Guggenheim houses an incredible array of Impressionist, Post-Impressionist, modern and contemporary pieces. Before even stepping through the door, the building itself is set to mesmerize, displaying a masterpiece of organic cylindrical architecture courtesy of Frank Lloyd Wright.
Find rotating exhibitions blended with a permanent collection, combining to provide an admirable variation of artwork within a space not far from Central Park. The Guggenheim Museum is a perfect addition to a day out on the Upper East Side, providing amazement at whichever corner (or rather, curve) you turn.
1071 5th Ave,
New York, New York 10128