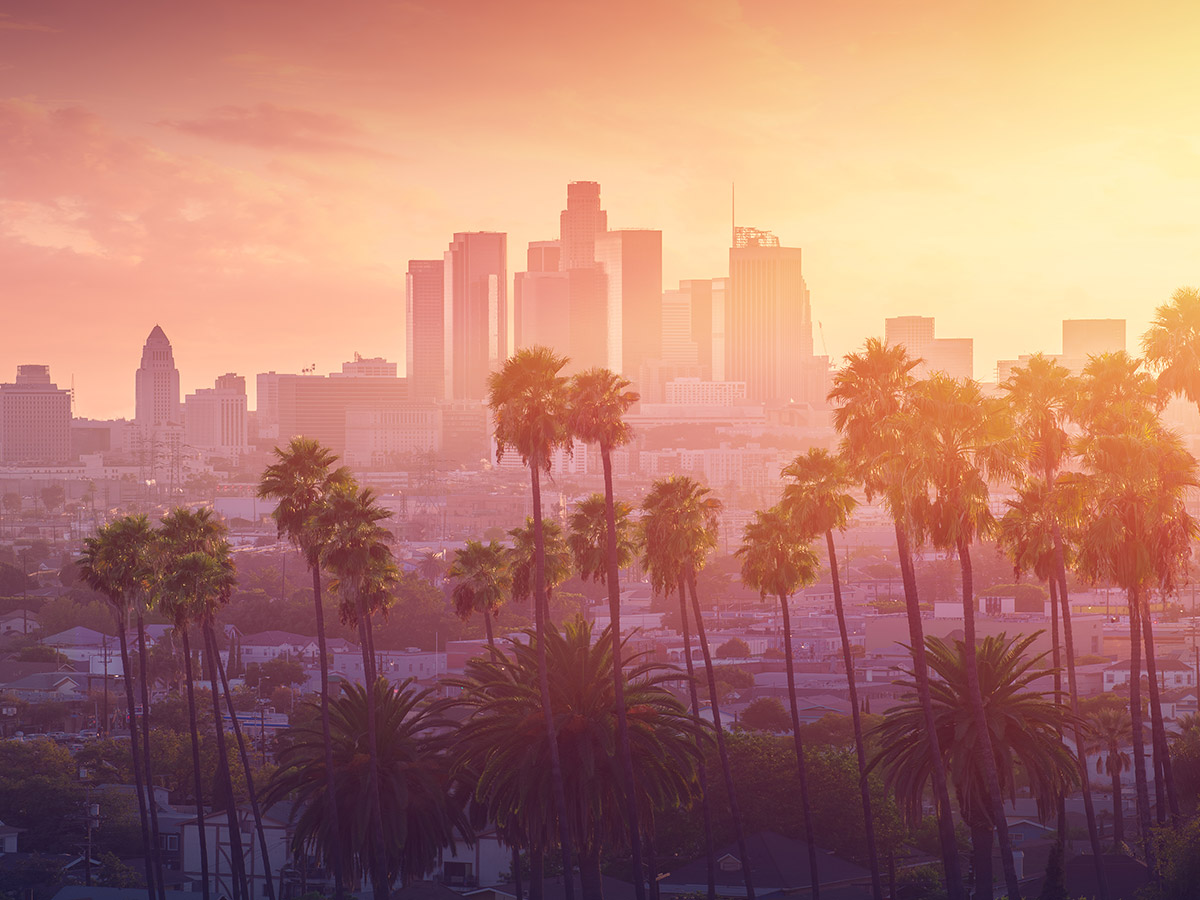 Experience the laid-back West Coast lifestyle to the fullest by relaxing in the California sun on your trip to Los Angeles. Continue reading for some of the best LA attractions to add to your travel plans.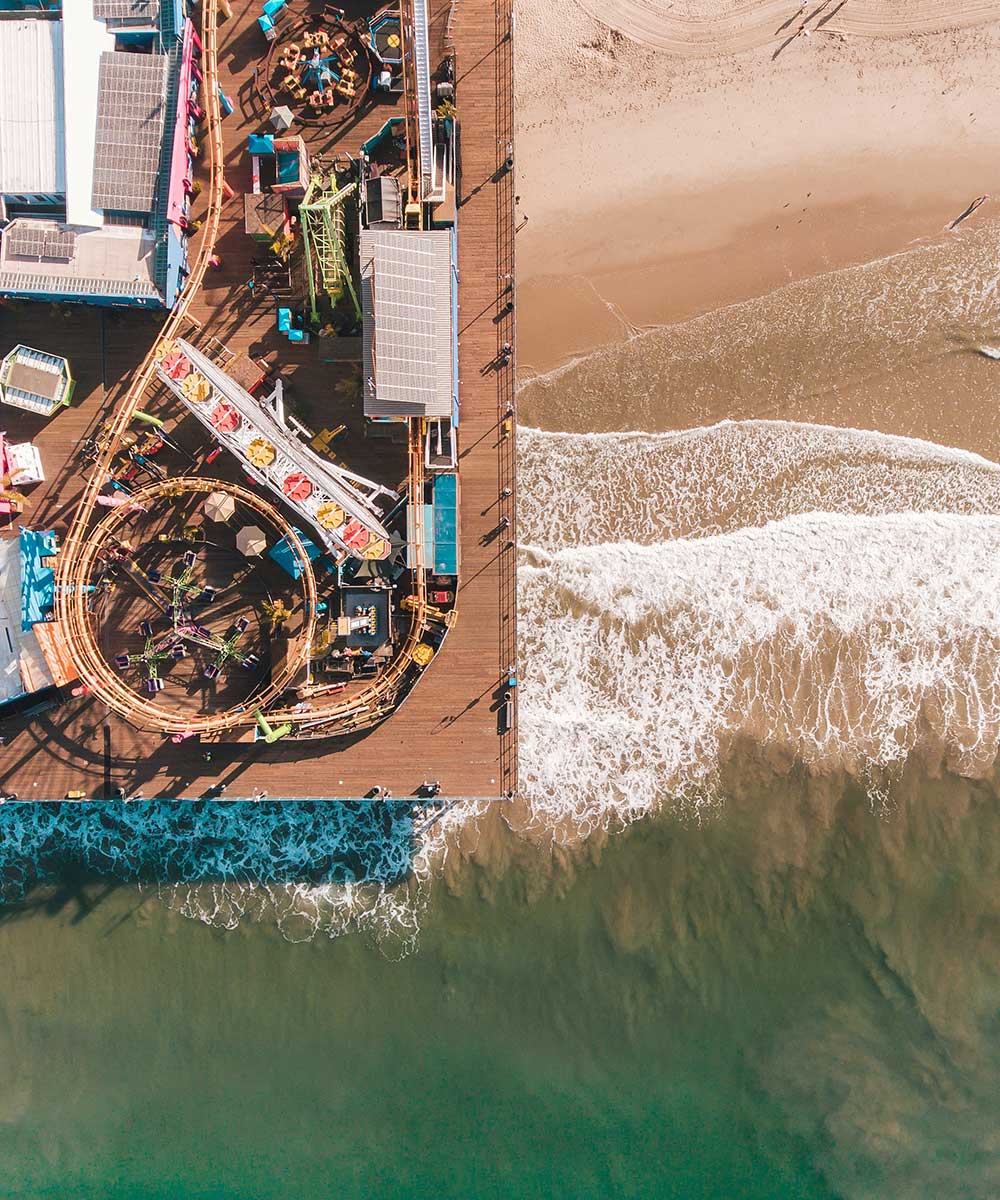 Santa Monica Pier
Photograph by Mathew Lejune
You can spend an entire day at Santa Monica Pier. This century-old pier extends out into the ocean upon approach, a massive Ferris Wheel greets you. It is also home to Pacific Park, a family-friendly amusement park that features over a dozen rides and arcade games. After the park, grab a bite to eat at one of the concessions and enjoy views of the beach while going for a stroll along the pier. Or stand in line for the Ferriss Wheel for some outstanding panoramic views of LA.
UNIVERSAL STUDIOS HOLLYWOOD
Hollywood is most famous for creating movie stars, now, you get to see behind the scenes how your favorite movies are made on a tour of Universal Studios Hollywood. What started as a simple lot tour for a few guests has transformed into one of LA's most popular attractions, complete with thrill rides, live shows, and touring the imaginary worlds of Harry Potter, Fast & Furious franchise, the Grinch, and many more.
Perched high above Los Angeles in the Hollywood Hills is the world-famous Hollywood Sign. Did you know that this iconic symbol of LA started as a real estate advertisement?
Although you can see the sign from many parts of LA, there's nothing like seeing it up close. Take the 3.3-mile hike up the Mt. Hollywood trail or stand at Griffith Park for an eye-level view of it.
Located approximately 30-minutes away from Los Angeles is the original Disneyland Park, the only park designed and built by Walt Disney himself. You can now explore Disney's creative genius as you enter, what many fans call, the 'happiest place on Earth.'
Explore eight themed areas of the park, which include Main Street USA, Fantasyland, Mickey's Toontown, and more. Each has its own unique rides, shows, and restaurants all following the theme. You might even spot your favorite Disney characters walking around the park if you look closely!
The Getty Center is an entire campus dedicated to art and culture with several venues to check out. One of the highlights of the Getty is its museum complex. The Getty Museum houses an impressive collection of art, including works from renowned classic artists from Van Gogh to Monet in addition to American contemporary art.
Walkthrough the beautiful gardens outside of the museum and admire the building's unique architecture. It offers one of the best viewpoints overlooking LA and the best part is that it's free to the public!