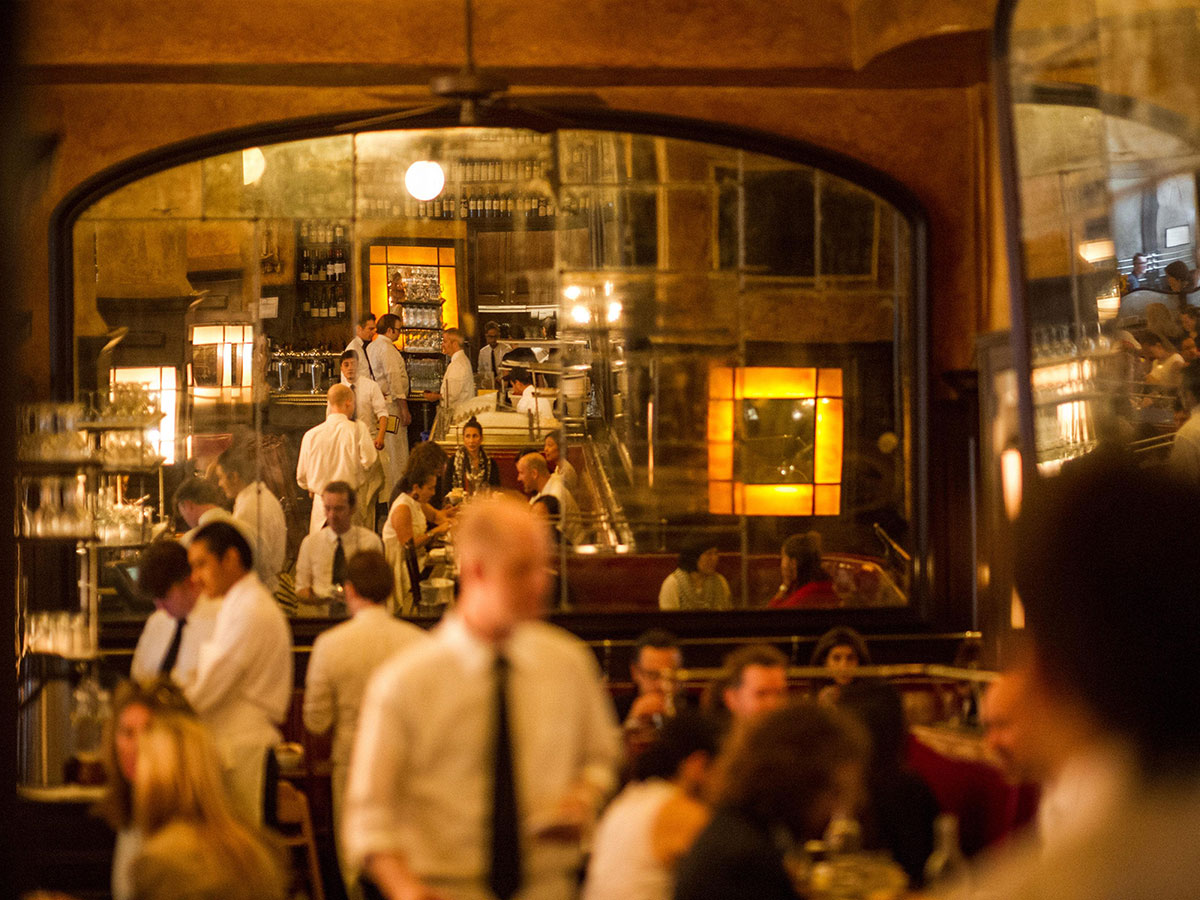 Words by Alessa Marczak
Featured Photograph courtesy of Balthazar
A traditional french brasserie located in SoHo, Manhattan – Balthazar is a New Yorker's ideal French escape. It manages to feel old school and contemporary, refined and energetic all at once. Serving breakfast, lunch, and dinner, Balthazar provides French luxury around the clock, offering classic french dishes as well as more eclectic menu items. The evening is when Balthazar fully comes to life, relaxing in the bustling atmosphere of a Parisian bistro. The outstanding service and timeless surroundings make Balthazar the ideal place for an impressive date night or get-together with friends.