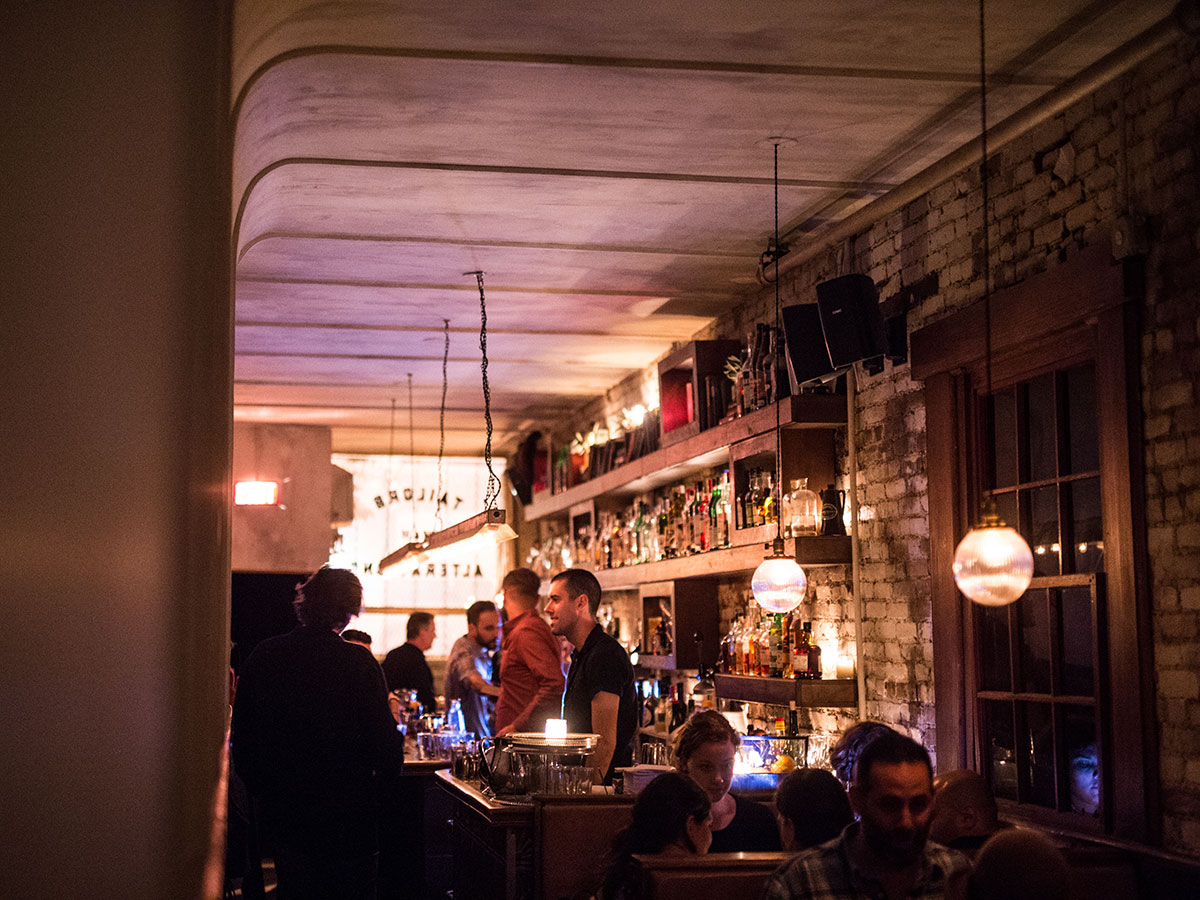 Words by Freya Hutson-Jones
Featured Photograph courtesy of Attaboy
If you're after some characterful concoctions surrounded by speakeasy ambiance, then Attaboy bar is for you. Tucked away behind an unsuspecting steel door on the Lower East Side, Attaboy has overpowered the beverage world by offering up an enticing exploration of bespoke cocktails.
The wisdom of the bartenders – aka, bona fide cocktail experts – is self-evident in the fact that there is no menu. Simply provide a few hints as to what you like, and rest assured you'll receive something great. Placed under the list of The World's 50 Best Bars nine times, Attaboy's relaxed and intimate feel lends weight to the mixologist wizardry you are guaranteed to experience.