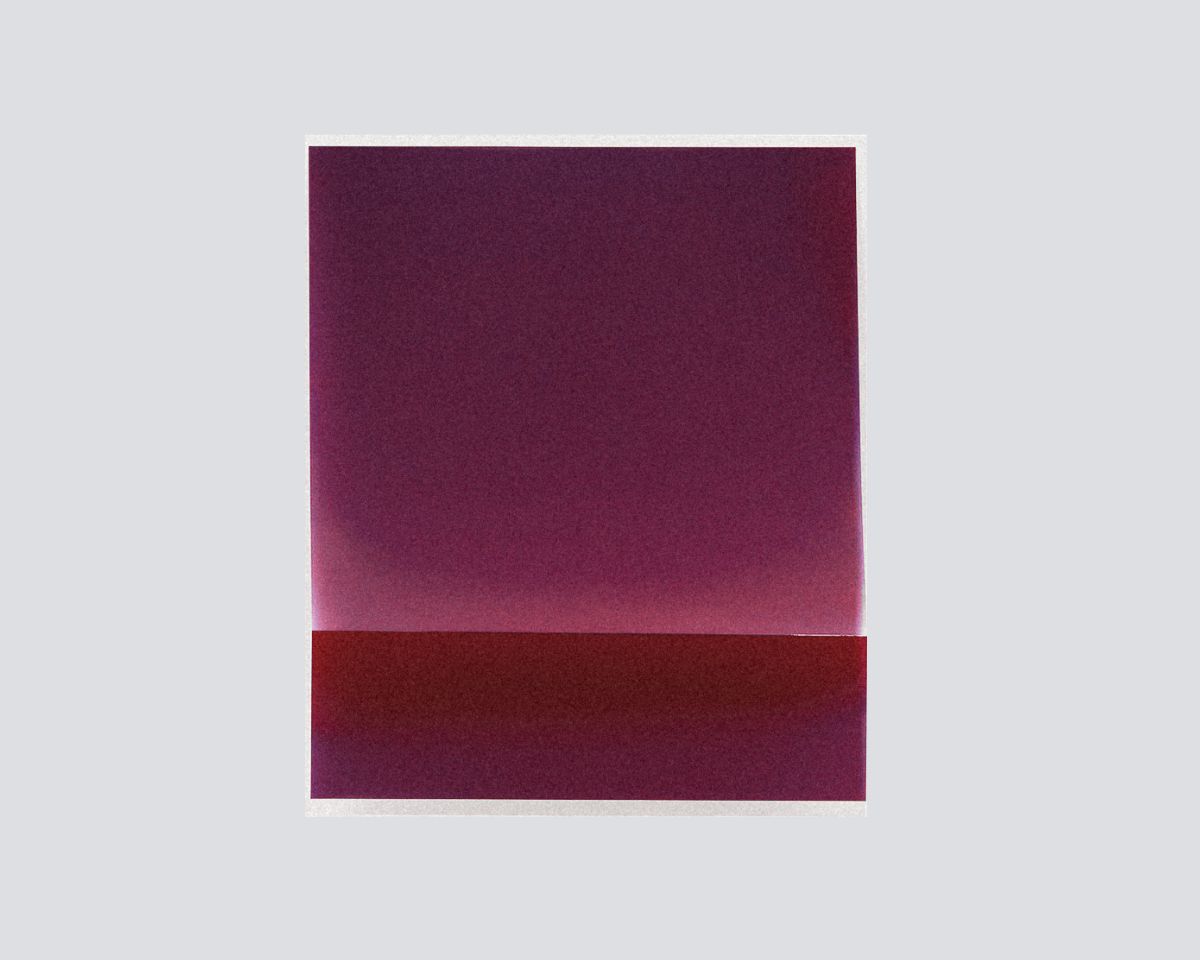 AN ENCOUNTER OF THE INSIDE AND THE OUT, A CHANGE OF DIRECTION LEAVING A PHYSICAL IMPRESSION. WOLFGANG TILLMANS AT DAVID ZWIRNER IN NEW YORK.
Stepping into the David Zwirner on West 19th Street in New York, visitors are met with Wolfgang Tillmans's fourth solo exhibition with the gallery, a collection that further solidifies his indelible mark on contemporary photography. Hot on the heels of a major retrospective at The Museum of Modern Art, "Fold Me" presents an entirely new body of work, encapsulating the wide spectrum of Tillmans's artistic inquiry.
The exhibition delves into the concept of the "fold" as both a physical and metaphorical entity. Wolfgang Tillmans wrestles with the intricacies of what's seen and unseen, focusing on the duality of life's experiences. The fold becomes a powerful visual trope, tracing its way from Tillmans's earliest Faltenwurf (Drapery) images to his more recent work, where it becomes a study in materiality and space.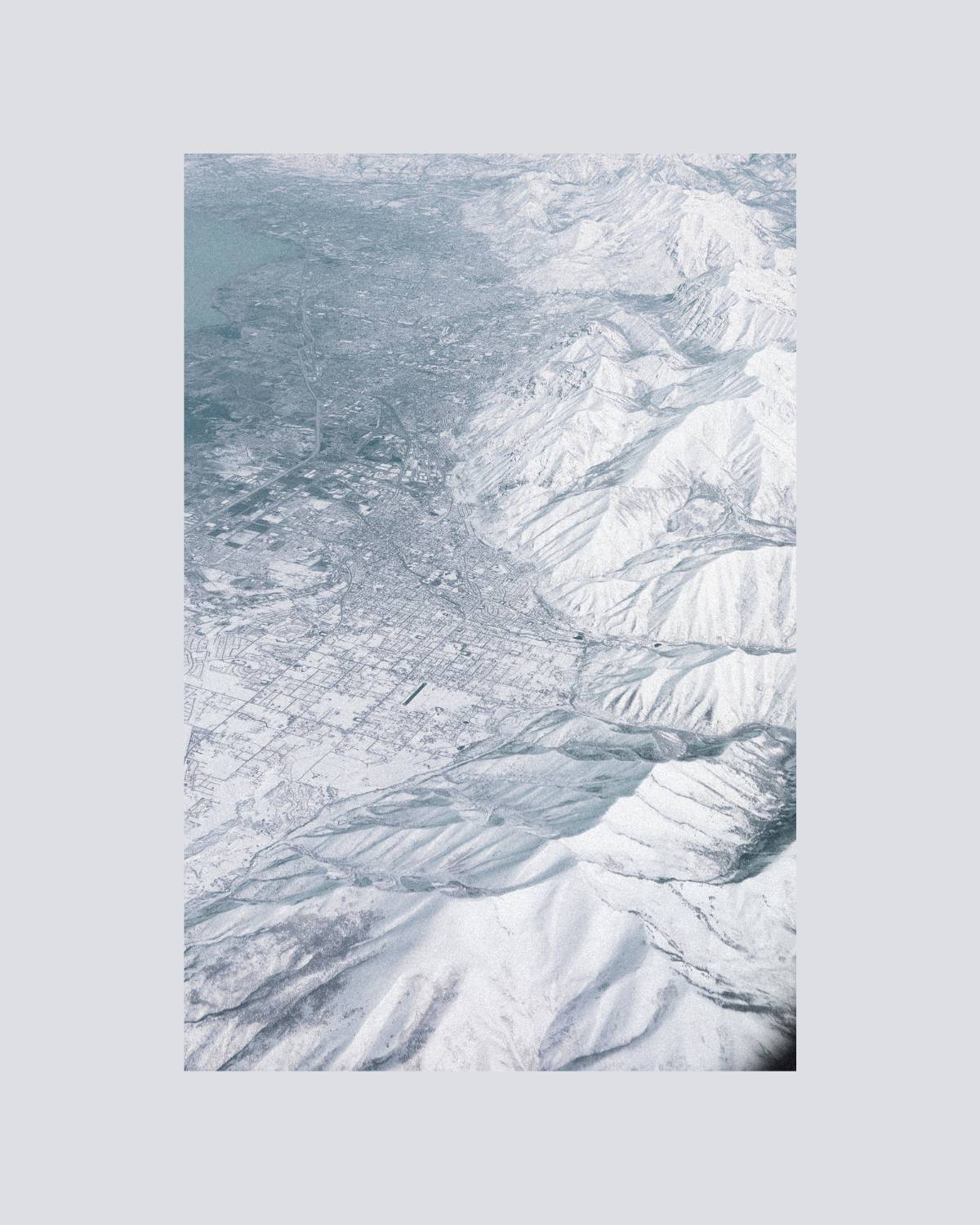 Wolfgang Tillmans, 'Provo, Utah and the Wasatch Range of the Rocky Mountains', 2023
Landscapes feature prominently, particularly in "Provo, Utah and the Wasatch Range of the Rocky Mountains" and "Lunar Landscape." These pieces contrast Earth's textured topography against the limitless possibilities of space. The juxtaposition of landscapes speaks Tillmans's capacity to see the grand canvas in fragmented strokes, representing world as a collective of uncontainable moments.
Water is another recurring theme. Tillmans captures its various states in pieces like "Watering, a (2022)," created in Abidjan, Côte d'Ivoire. This still life brings attention to the everyday yet critical sources of drinking water in West Africa, with hovering bottle caps and a water sachet serving as stark yet poetic elements.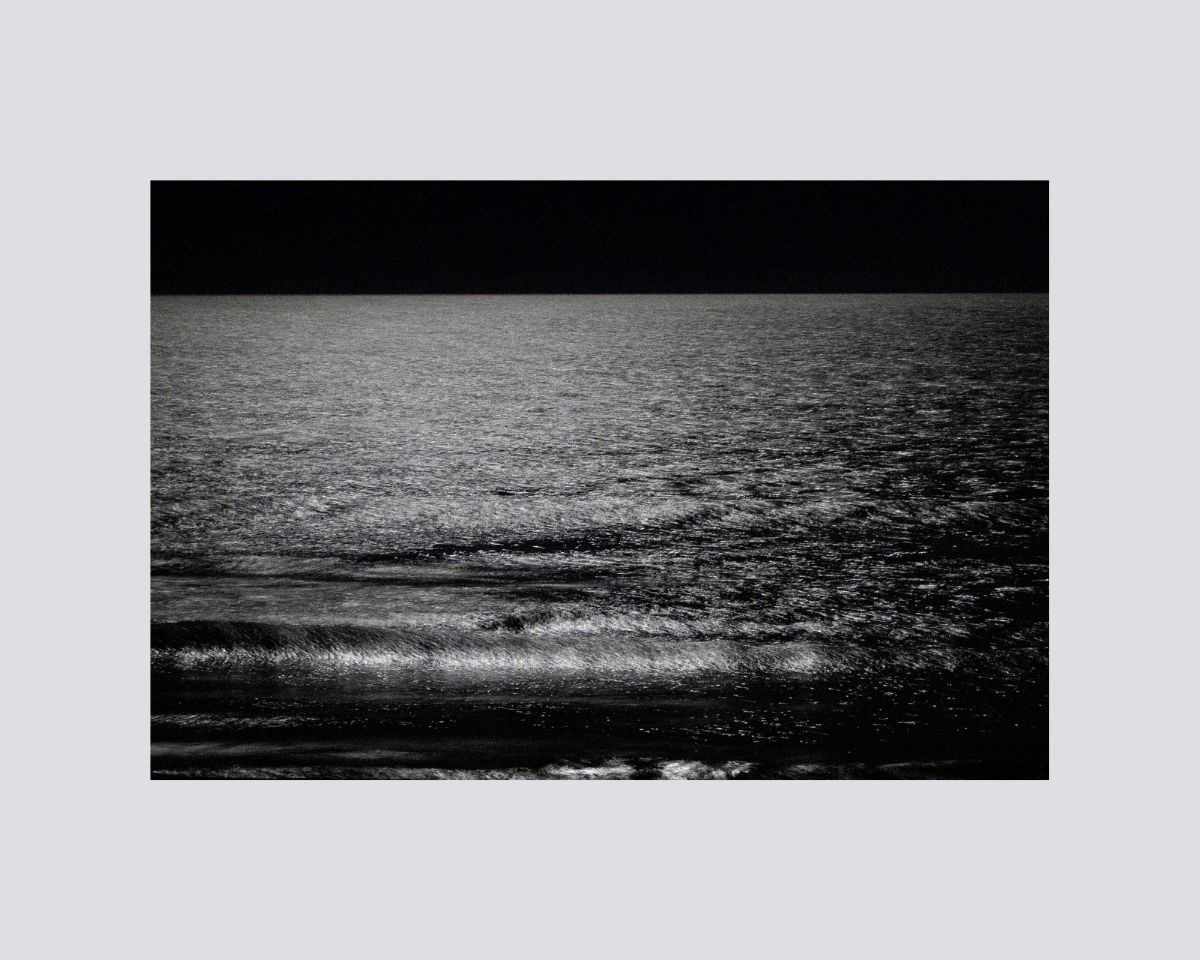 Wolfgang Tillmans, 'Lunar Landscape', 2022
The still lifes in the exhibition span from mundane subjects to deliberate botanical explorations. In "Lagos still life II," bruised mangos and plantains occupy the frame with an intimate domesticity, while "Rain Splashed Painted Life" tricks the viewer's eye, its rich, muddy textures artfully morphing into an almost romantic horizon at dusk.
Portraiture adds a layer of social investigation to the exhibition. Featuring individuals from varying backgrounds and professions, these portraits, both planned and spontaneous, become individual time capsules, each rooted in a distinct historical context.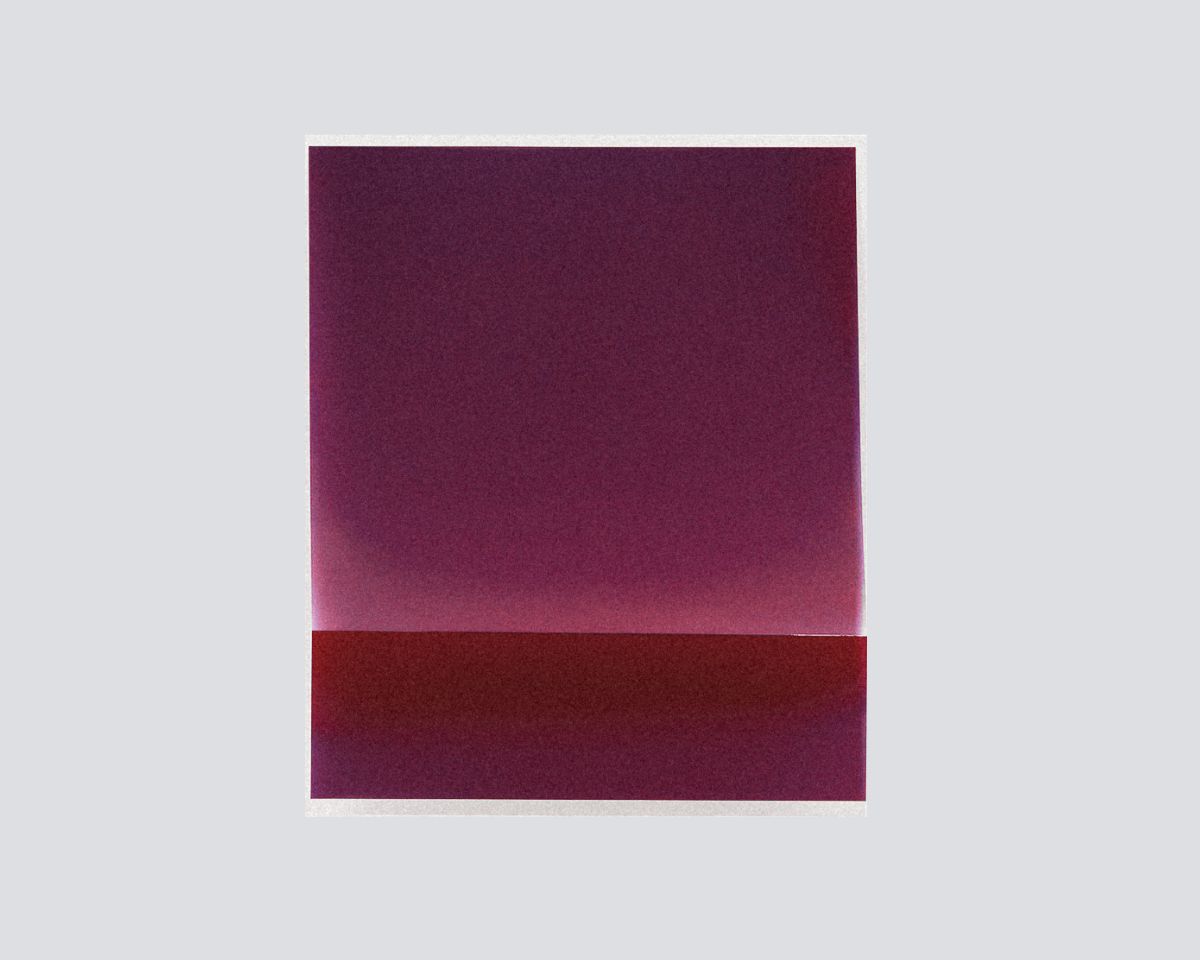 Wolfgang Tillmans, 'Pink and Lighter 116', 2020-2023
Adding a meta-layer to the notion of "fold," Tillmans's Lighters series captures folded paper sculptures, their colors and shapes born out of experimental darkroom techniques. These non-referential works bring an additional layer of materiality to the exhibition, challenging the traditional boundaries of photography.
Wolfgang Tillmans's "Fold Me" is a journey through the complex textures and layers of life. It provokes thought and feeling, capturing the intertwining threads of existence. The exhibition acts as a mirror, reflecting back an array of experiences that collectively form a nuanced picture of our current moment.
The exhibition is currently open at David Zwirner and will run until October 14, 2023.
Please note the colors in the photos may not accurately represent the true colors of the artworks. The photos have been processed for this publication.