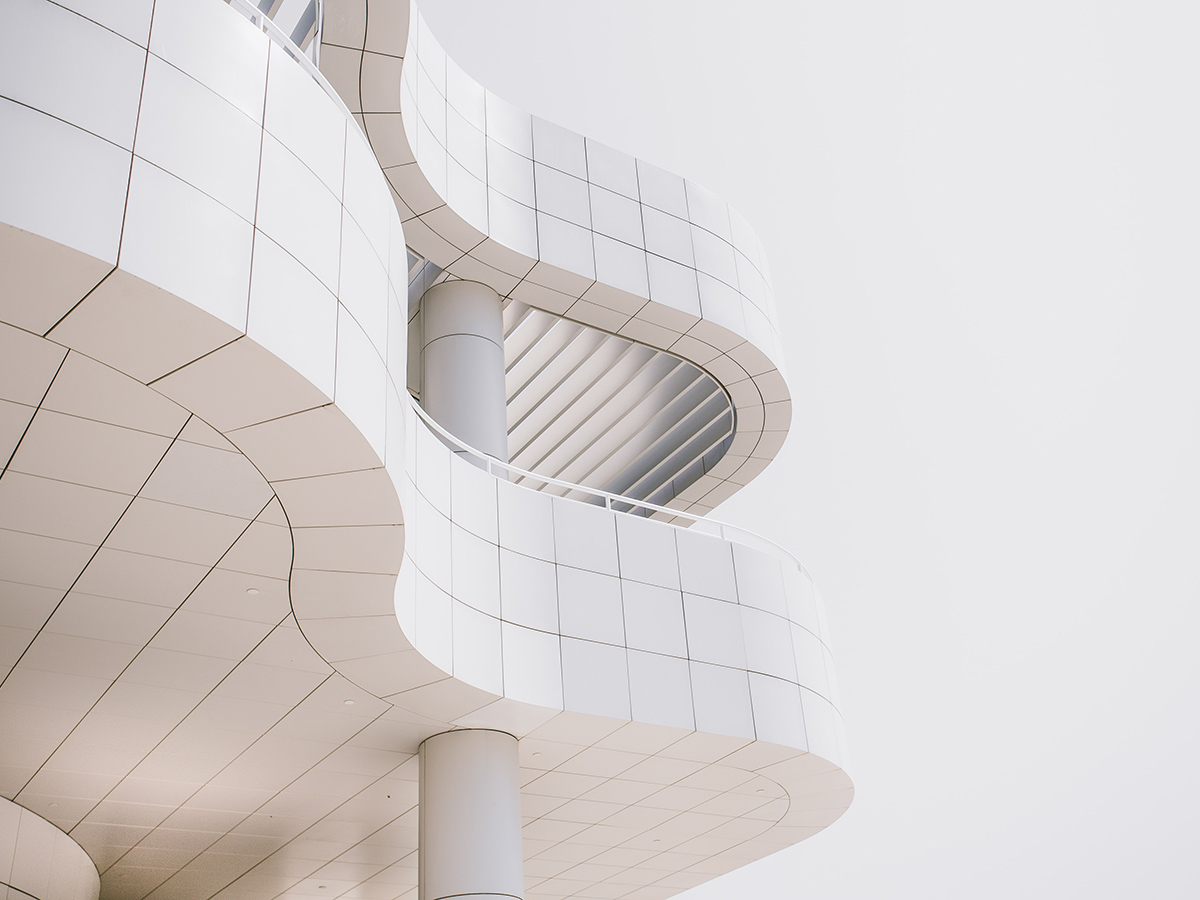 Words by Freya Hutson-Jones
Featured Photograph by Kimon Maritz
The Getty Center is undoubtedly a treasure trove of fabulous art collections, displaying pieces from the likes of Van Gogh and Monet, all within a great architectural success designed by Richard Meier. The Getty is big and spacious, providing guests with a calming visual experience as they stroll around the building.
An awe-inspiring central garden, courtesy of artist Robert Irwin, is set to enthrall as it stands as a sculpture of art in itself, looking out onto incredible city views on a clear day. The Getty Center is an intrinsically pleasurable experience and better yet, is completely free (bar parking). We recommend arriving late afternoon to avoid peak crowds.