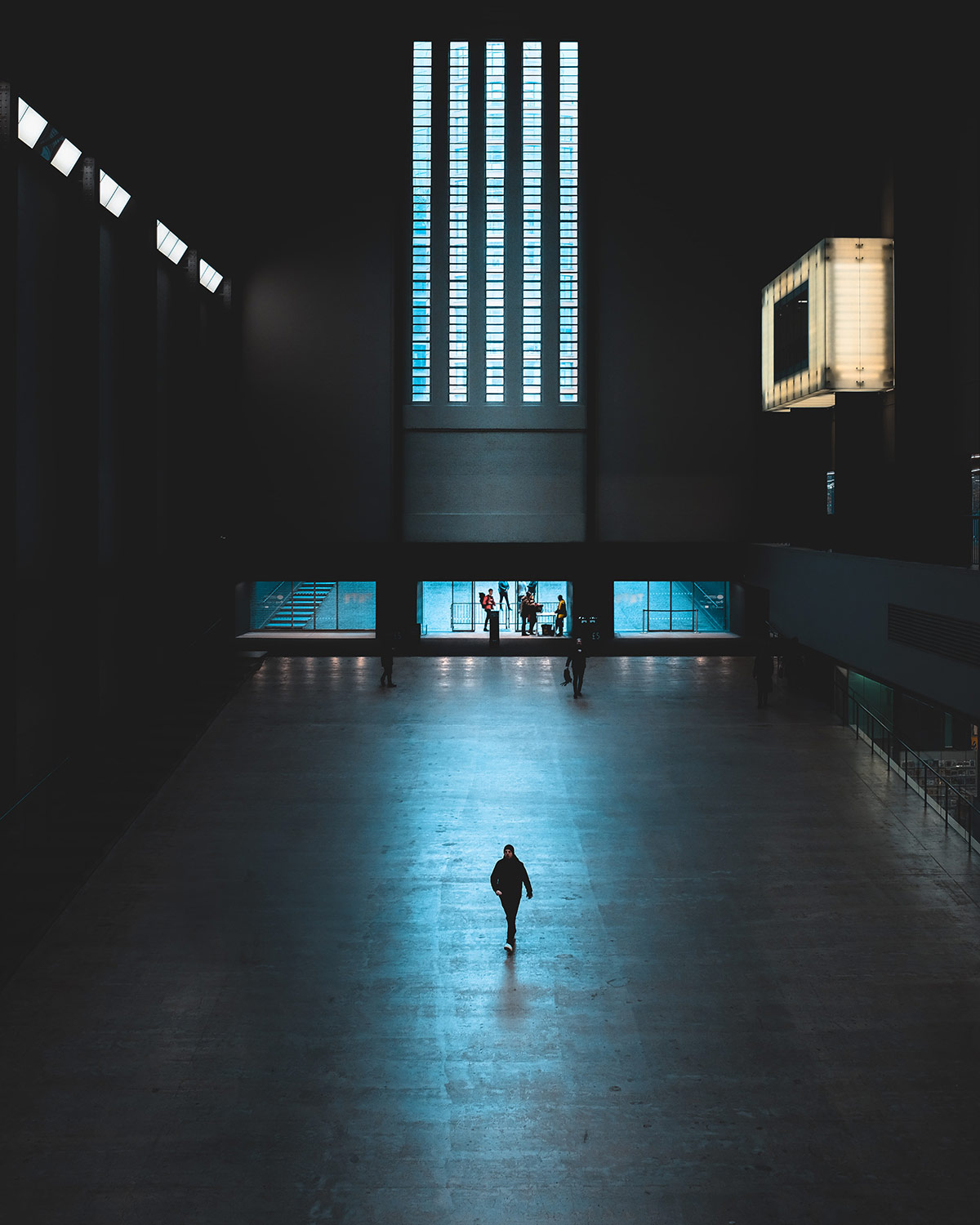 Words by Samuel Christian
Featured Photograph by Kevin Mueller
One of the most popular attractions in London, the Tate Modern is home to a collection of modern and contemporary art from around the world. The former Bankside Power Station makes a fascinating gallery space that reflects the modern nature of the art displayed exploring relevant themes like mass media and engaging with a variety of forms such as installation and performance.
There are also regular exhibitions by contemporary artists allowing you to gain a first-hand look at the next chapter being written in art history. Make sure you pre-book as they can be very popular.