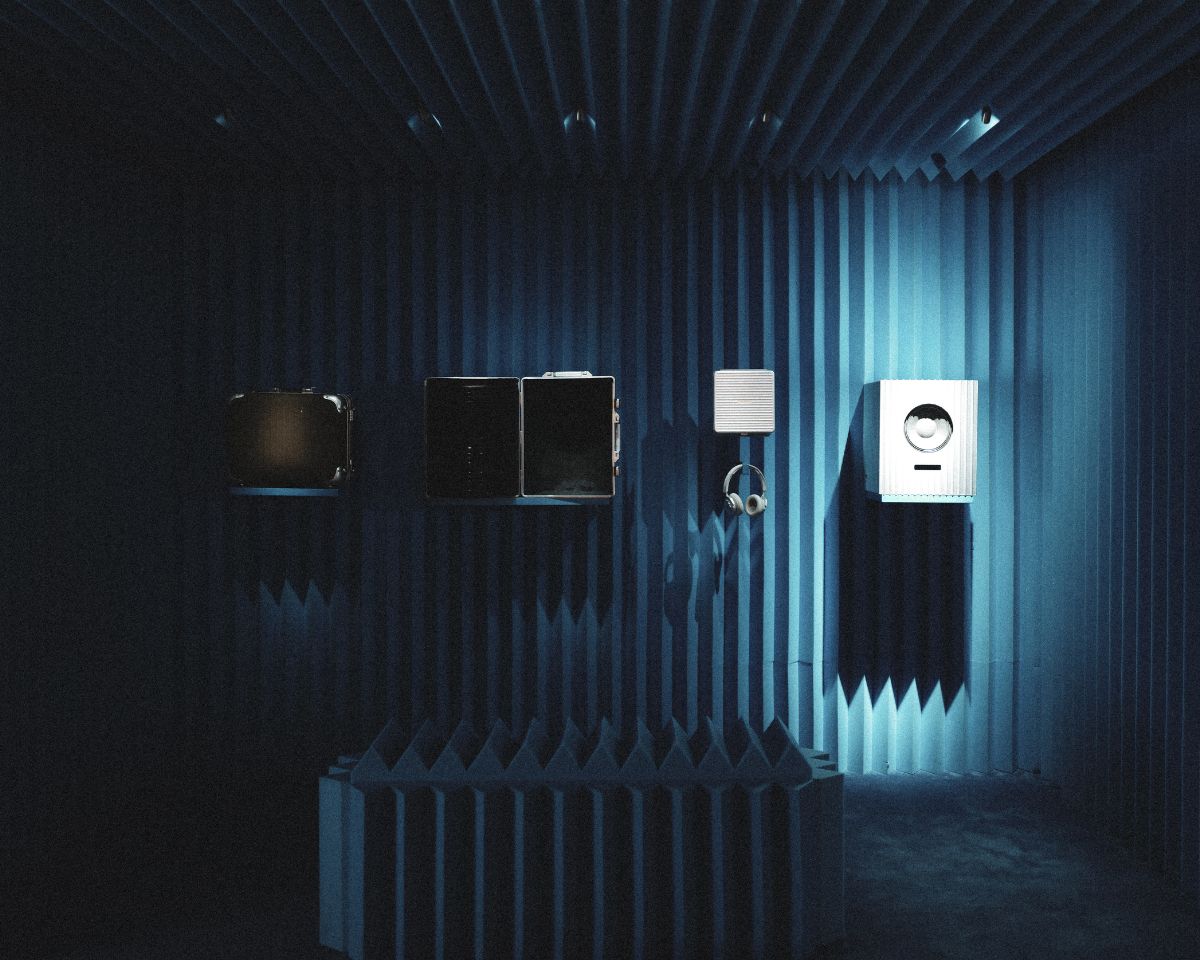 REFLECTING ON THE EVOLUTION OF TRAVEL. RIMOWA SEIT 1898 – A 125-YEAR ODYSSEY.
Rimowa's recent exhibition in New York, marking its 125th anniversary, offers a unique glimpse into the brand's journey. The showcase, titled "SEIT 1898," began in June 2023 in Tokyo. It then traveled to New York and is soon heading to Shanghai before concluding in Cologne, or Köln. This retrospective invites visitors to reflect on the evolution of travel and showcases over 100 archive cases, each marking pivotal moments in Rimowa's history.
Rimowa, renowned for its distinctive grooved suitcase designs, has a storied history that spans over a century. Founded in 1898 in Cologne by Paul Morszeck, the company initially began as a luggage and leather goods workshop. Over the years, it has evolved, innovating with materials like aluminum and polycarbonate, to become a global leader in luxury travel essentials.
Find more information on Rimowa SEIT 1898 at rimowa.com
WORDS AND PHOTOS ABHISHEK SINGH