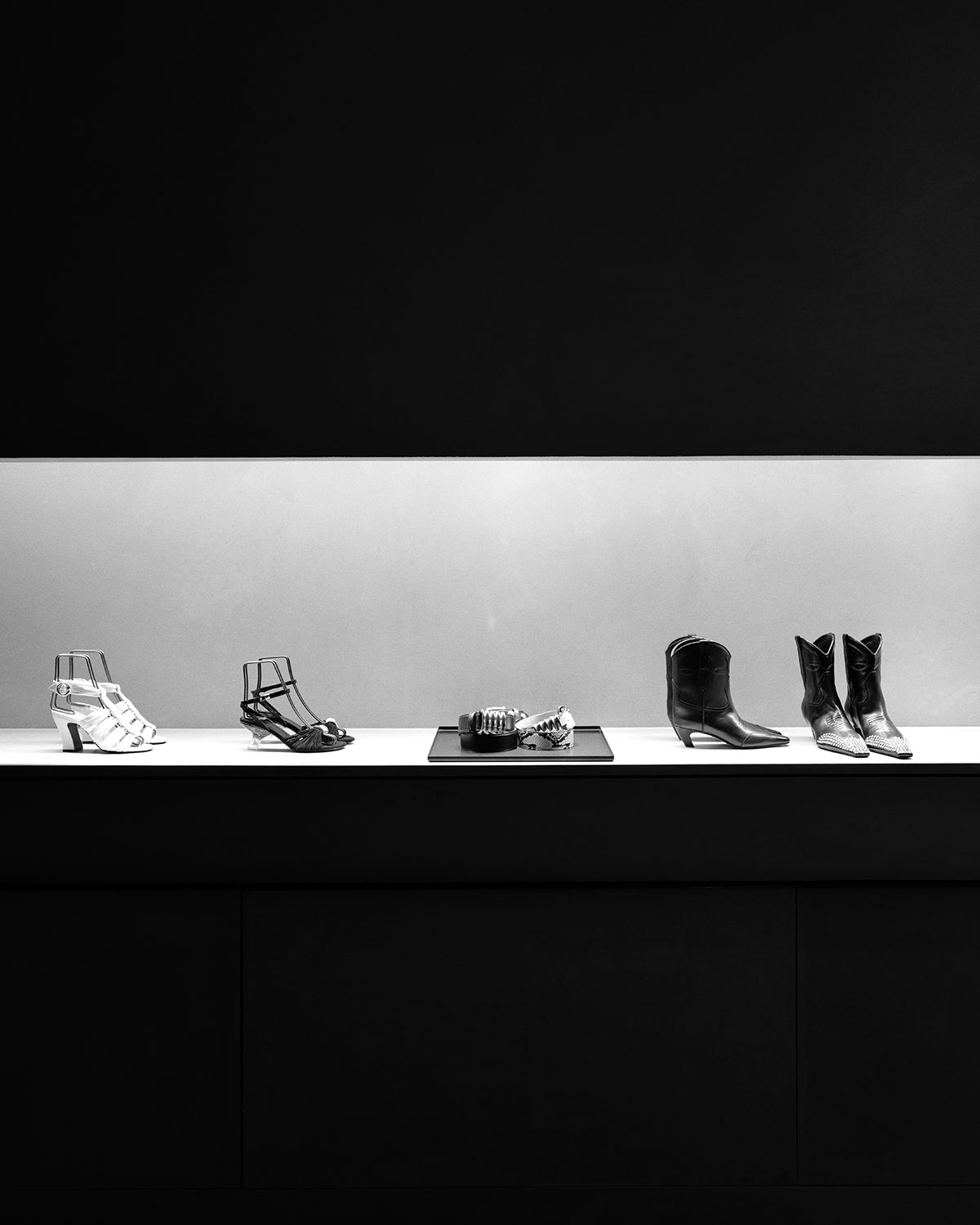 Words & Photographs by Thira
Catherine Holstein is the creative force behind Khaite. Launching the brand in 2016, her vision was clear: to craft a line that embodies sophistication without being overly ornate. This minimalist approach resonates with many, allowing the designs to speak for themselves while showcasing Catherine's inherent talent.
Though relatively new in the fashion scene, Khaite quickly carved a niche for itself. Since 2016, its trajectory has been upward, garnering attention not just for its aesthetic but also for its dedication to quality. It's the brand's insistence on using the best fabrics and finishes that sets it apart and has led to its burgeoning reputation.
Khaite's style is an ode to timeless fashion. Rather than fleeting trends, the brand leans towards enduring pieces that offer both form and function. The essence lies in the details, be it a particular stitch or the drape of a fabric. Each piece, while modern, hints at a classic elegance, making it a versatile addition to any wardrobe.
Located in a historic 1871 cast-iron building at 165 Mercer Street, Khaite's flagship store mirrors its fashion philosophy. Designed by architect Griffin Frazen, the space marries elements like concrete and distressed steel, capturing the brand's moody sophistication. For those seeking a tangible Khaite experience, the store offers a firsthand feel of its core ethos.
165 Mercer St,
New York, New York 10012