Words and Photographs by The Editor
Renowned for its sophisticated and minimalist approach to design, Khaite is a contemporary women's fashion brand founded by designer Catherine Holstein in 2016. The brand is often considered a quiet luxury brand, representing an understated elegance that is both subtle and refined. Khaite focuses on elevated basics and timeless pieces that flawlessly blend elegance with modernity. Its attention to detail, use of quality fabrics, and luxurious finishes have all contributed to its growing popularity.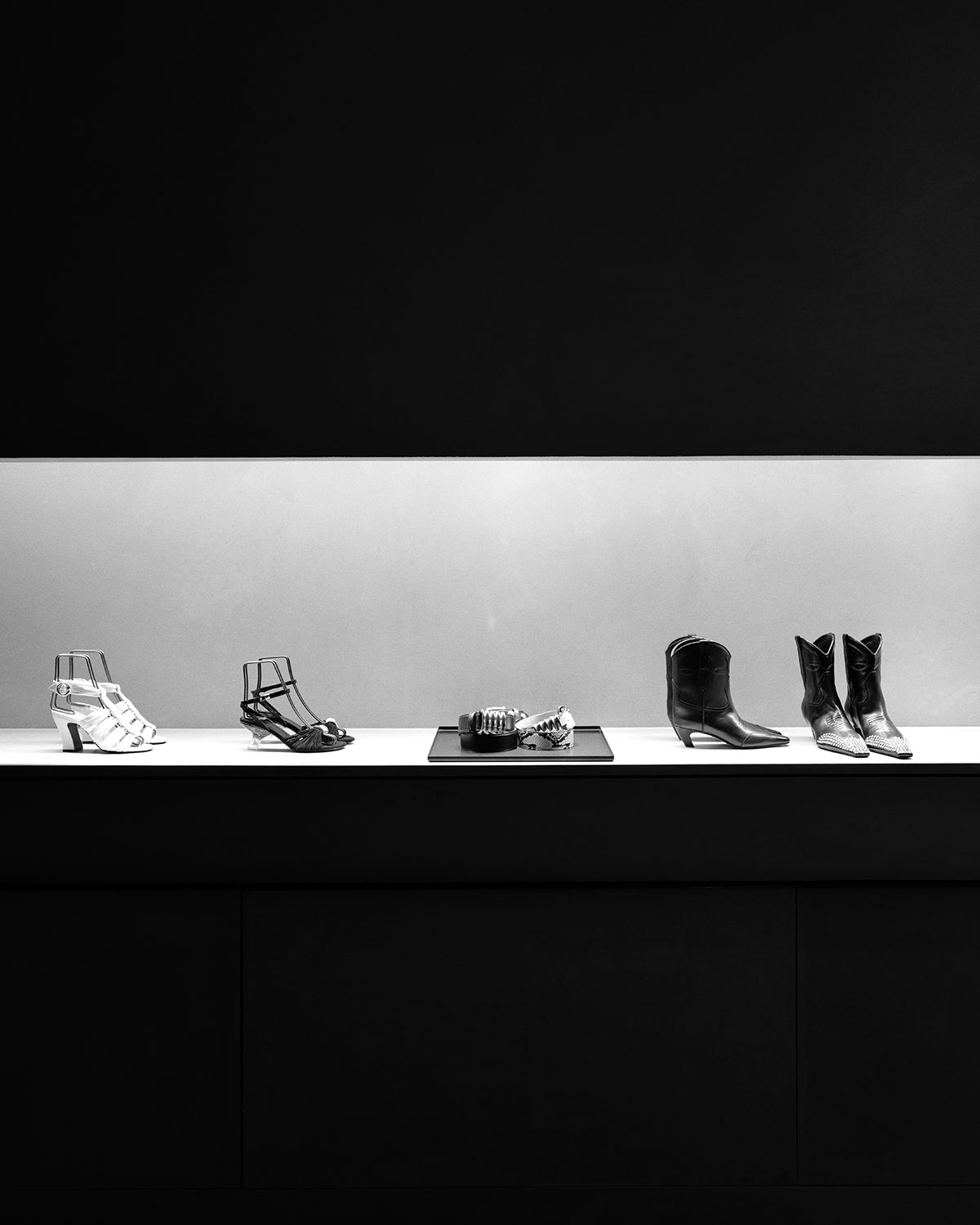 Recently, Khaite opened its first flagship store at 165 Mercer Street in a historic 1871 cast-iron building. The 4,000-square-foot space was designed by architect Griffin Frazen, who also happens to be Holstein's husband. The store features sleek industrial components, including concrete and distressed steel slabs, which lend to its moody and sophisticated atmosphere that is characteristic of the brand.
Visitors to the store will have the opportunity to experience the ethos of this fashion brand firsthand, and it is sure to be a destination for fashion enthusiasts seeking to indulge in its elegant and modern aesthetic.