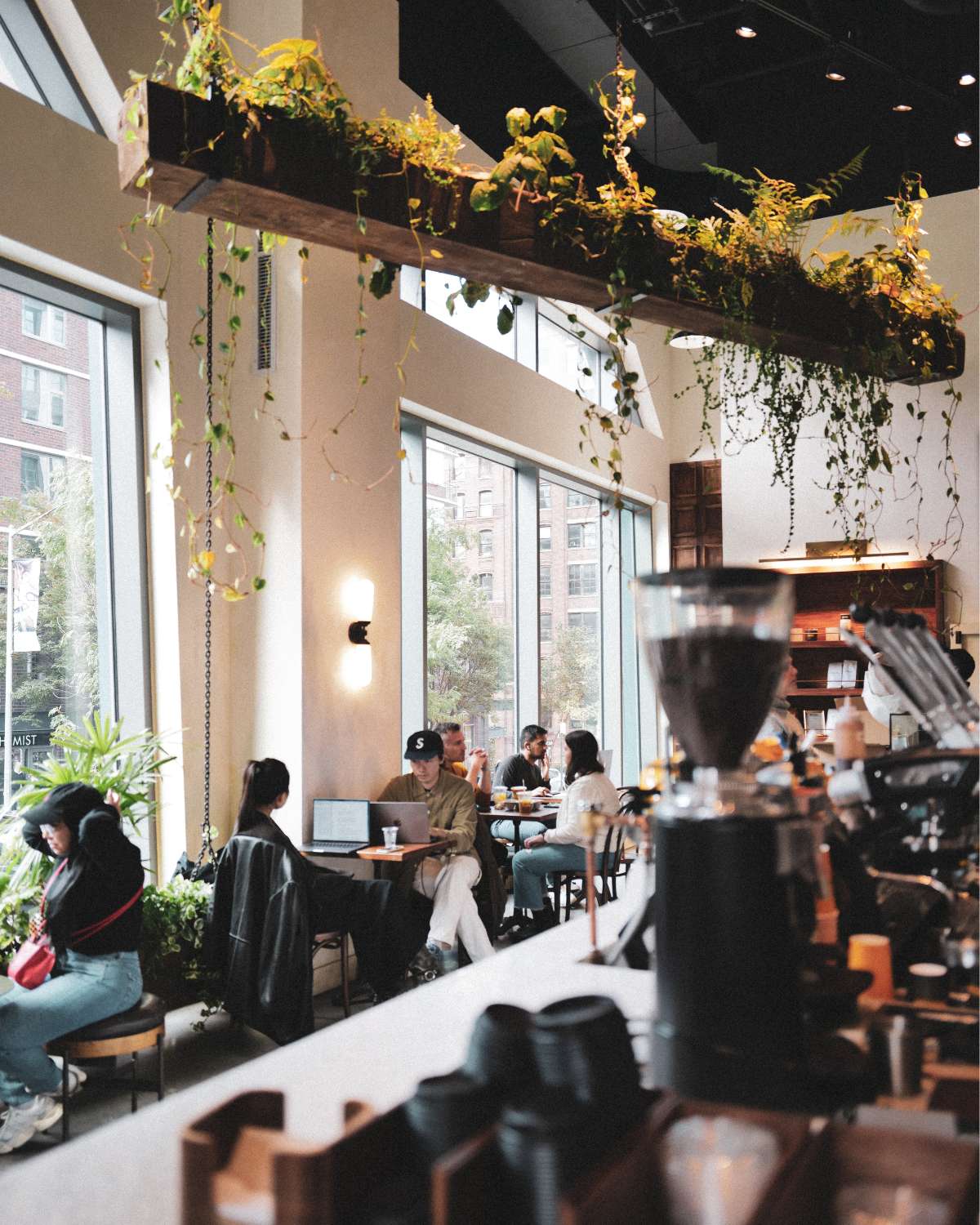 FROM BOGOTÁ TO NEW YORK – THE JOURNEY OF DEVOCIÓN IS A BLEND OF TRADITION, INNOVATION, AND PASSION FOR DELIVERING A COFFEE EXPERIENCE THAT TRANSCENDS THE ORDINARY.
From the verdant landscapes of Bogotá in Colombia to the bustling streets of New York City, Devoción weaves the heart of Colombian coffee into the urban tapestry of the Big Apple. Established in 2006 by Steven Sutton, a native of Medellín, Colombia, Devoción embarked on a mission to redefine how we experience coffee.
With an unwavering commitment to sourcing, Devoción has nurtured relationships with over 1,000 farm partners in Colombia, ensuring each bean meets their rigorous quality and flavor standards. Sutton's vision emphasized a swift transition from the Colombian farms to the cup, ensuring an unparalleled Colombian coffee encounter with every sip.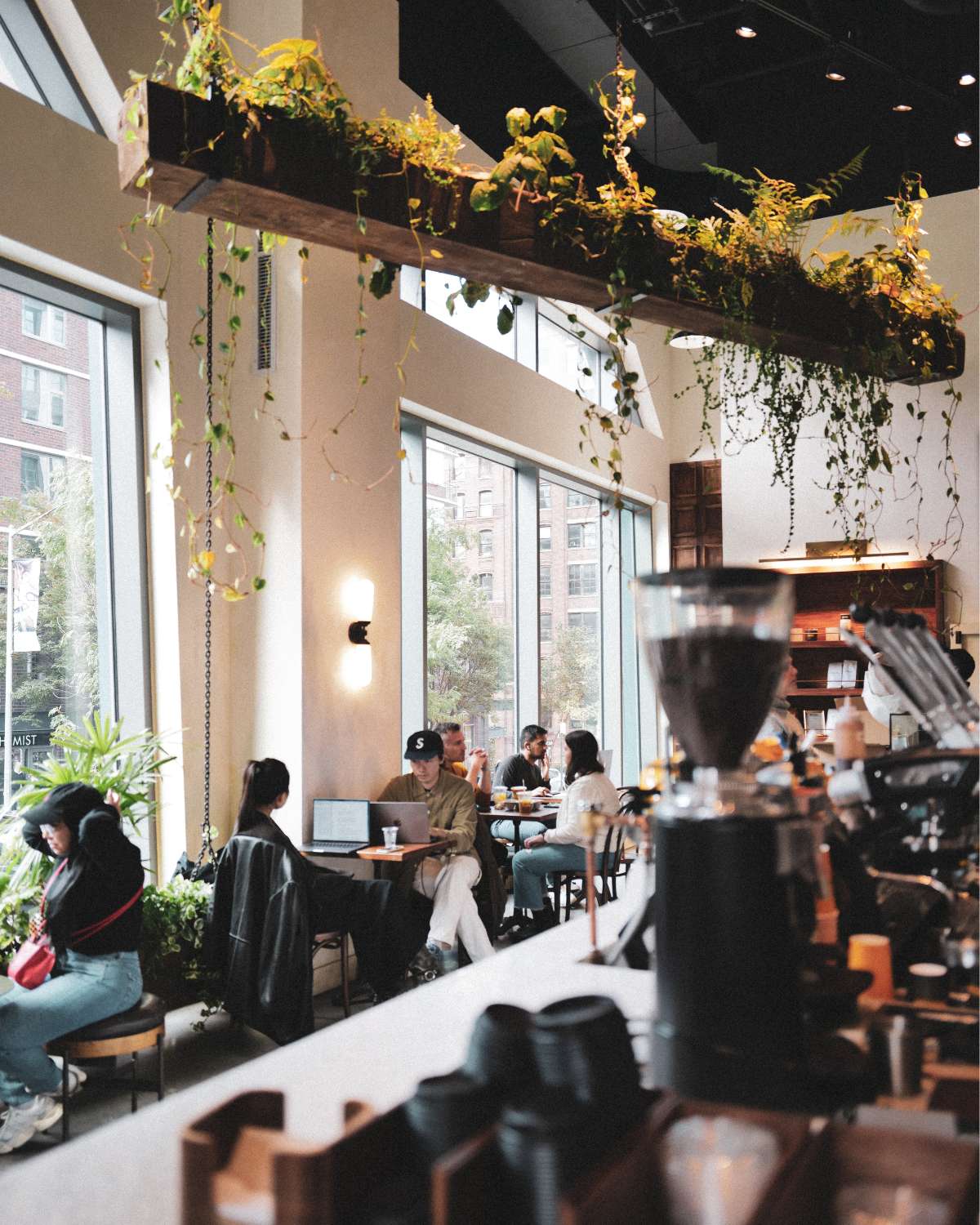 The commitment doesn't stop there. The brand takes pride in transitioning beans from their origin to the cup in a remarkable 10 days. This expedited process, combined with in-house roasting in Brooklyn, locks in the vibrancy of flavors. To accentuate their brand identity, each beverage is served in signature yellow ceramic or paper cups.
Beginning its journey in the eclectic neighborhood of Williamsburg, Brooklyn, Devoción did more than just open its doors; it established a haven where both seasoned coffee lovers and casual enthusiasts could dive deep into the brand's story. Now with five cafes spread throughout New York City, Devoción continues to enrich the city's coffee landscape.
105 York St,
Brooklyn, New York 11201
WORDS AND PHOTOS ABHISHEK SINGH
The reference to imagery pertains to the Devoción located in the artistic enclave of Dumbo in Brooklyn.