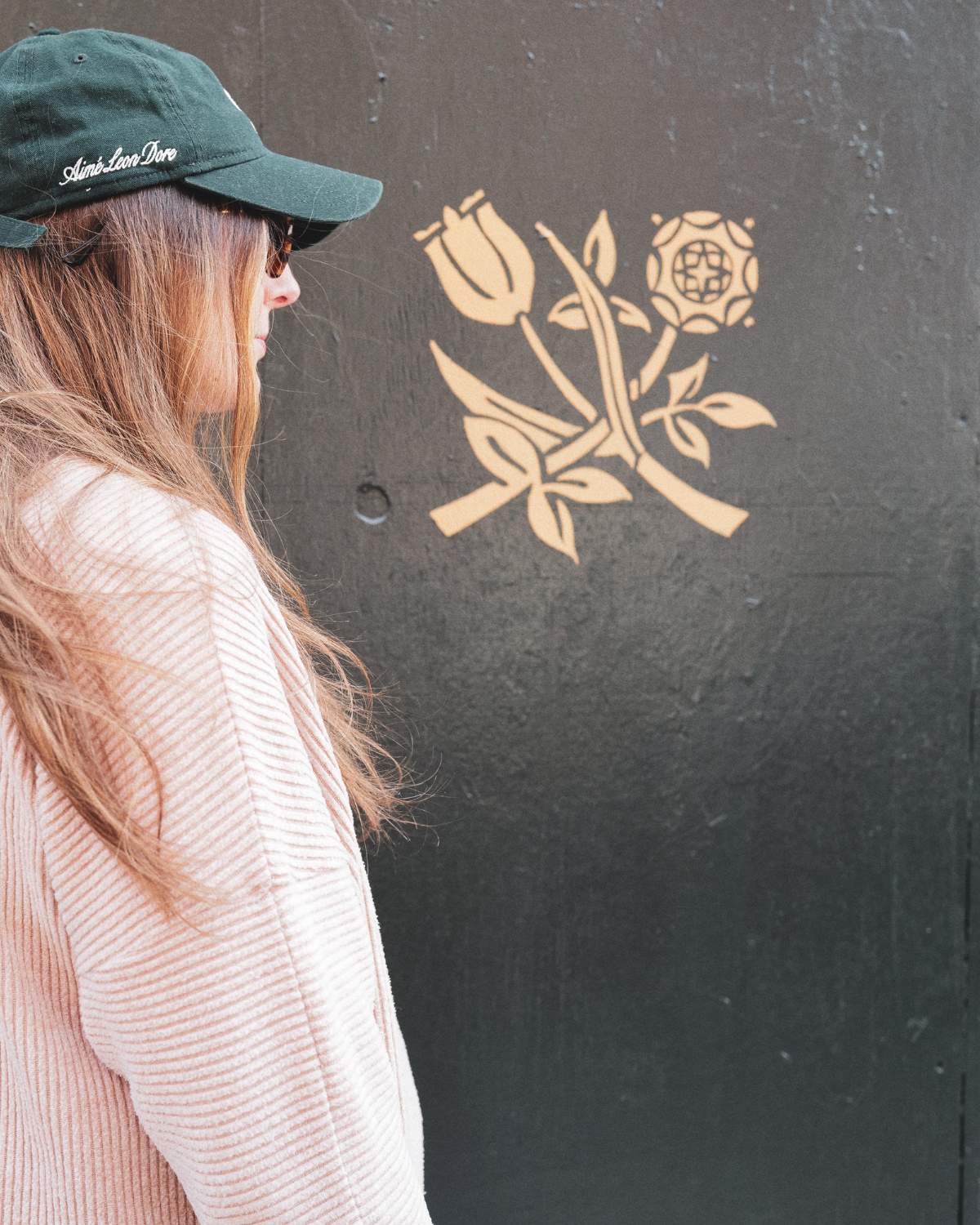 Words & Photographs by Thira
Aimé Leon Dore finds its roots in Queens, New York. This dynamic part of the city has a profound impact on its designs, infusing the spirit and energy of New York into every creation.
The brand embraces the unique vibes of the 90s in New York. This period's strong hip hop culture and basketball influences weave into their fashion narrative. Merging memories of the past with modern designs, Aimé Leon Dore holds a special place in today's fashion world.
Collaborations play a significant role for Aimé Leon Dore. The brand has teamed up with several renowned names in the fashion world, including Puma, New Balance, Woolrich, and Clarks. These partnerships merge the distinctive styles of both brands, crafting pieces that captivate and resonate with a wide audience.
Located in the vibrant area of SoHo, Aimé Leon Dore's main store is a true reflection of its heritage. The interiors transport visitors back in time, offering more than just shopping — it's an immersive journey into the brand's ethos and history.
Inside the store is a Greek-inspired café, a nod to the founder's heritage. Here, visitors can take a coffee break and enjoy the surroundings. The café provides not just refreshments but also a deeper connection to the brand's narrative.
Aimé Leon Dore stands out with its genuine and heartfelt approach to fashion. Prioritizing quality, comfort, and a dash of nostalgia, it draws in those looking for unique yet subtle styles. In essence, the brand offers a fresh perspective on fashion, beautifully blending memories and modernity.