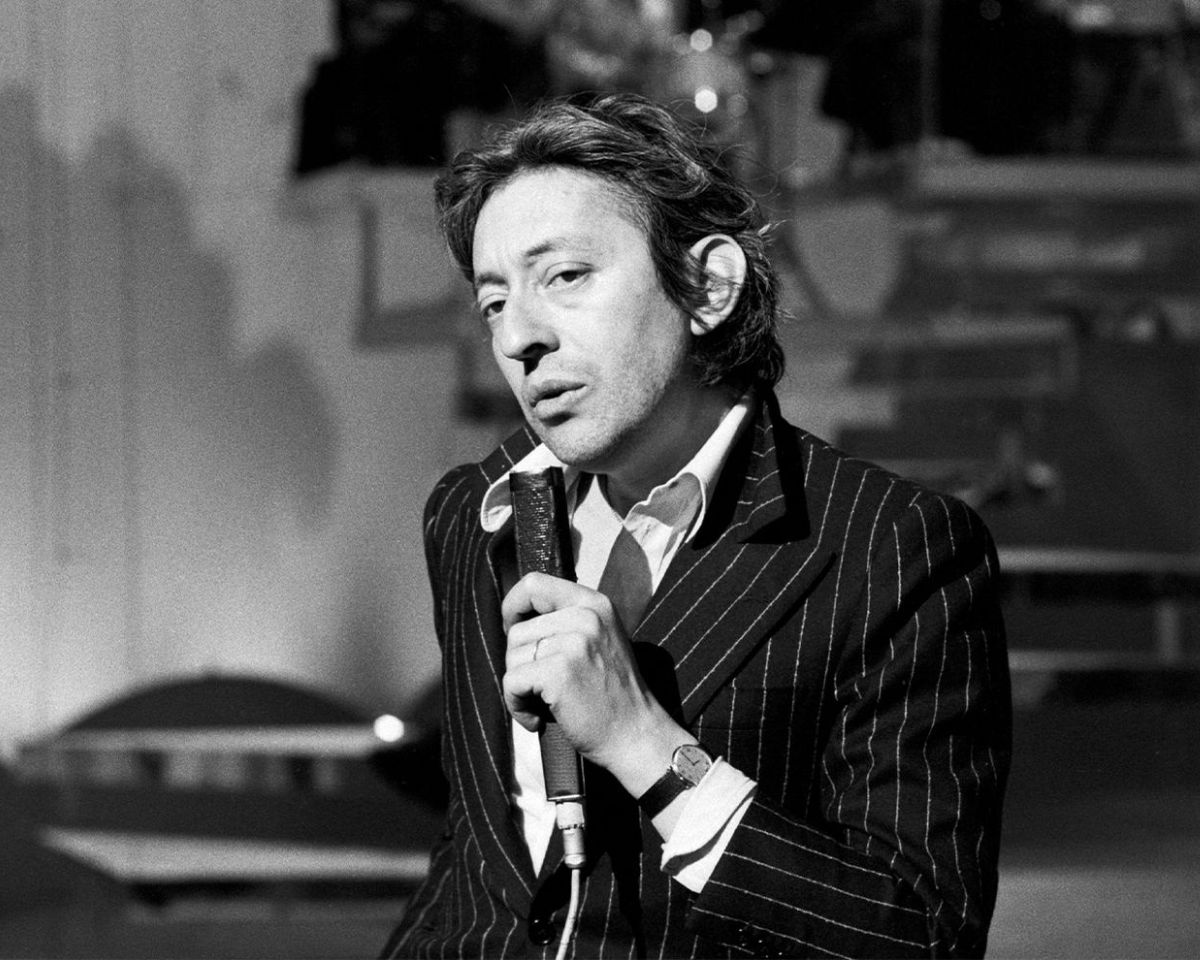 A JOURNEY INTO THE INTIMATE AND ARTISTIC SOUL OF AN ICONIC MUSICIAN AND A NOTABLE FIGURE IN POPULAR CULTURE. EXPERIENCE THE IMMERSIVE ECHOES OF SERGE GAINSBOURG AT 5 BIS RUE DE VERNEUIL IN PARIS.
Located within Paris's iconic landscape, 5 bis rue de Verneuil serves as a silent witness to the enigmatic life and enduring legacy of Serge Gainsbourg. Preserved and untouched, this abode encapsulates the intricate layers of a man whose music and style continue to resonate.
As visitors cross the threshold, they are immersed in an auditory narrative woven by Charlotte Gainsbourg and brought to life by Soundwalk Collective. The guided experience transcends traditional exhibitions, offering an intimate glimpse into the complex life of an artist whose public façade often overshadowed the private individual.
Gainsbourg's home reflects the duality of his existence. Artifacts of his public life, including iconic clothing and cherished possessions, offer insights into a persona built on provocative artistry. However, in the privacy of his living spaces, another story emerges — one of vulnerability, personal trials, and intimate reflections.
Maison Gainsbourg is home to a vast collection of 25,000 items, a reflection of the artist's eclectic essence. Objects, artworks, and personal memorabilia, documented by Alexis Raimbault, unveil Gainsbourg's artistic and intimate layers, featuring prominent works like Lalanne's "L'Homme à Tête de Chou" and Dali's "La Chasse aux Papillons.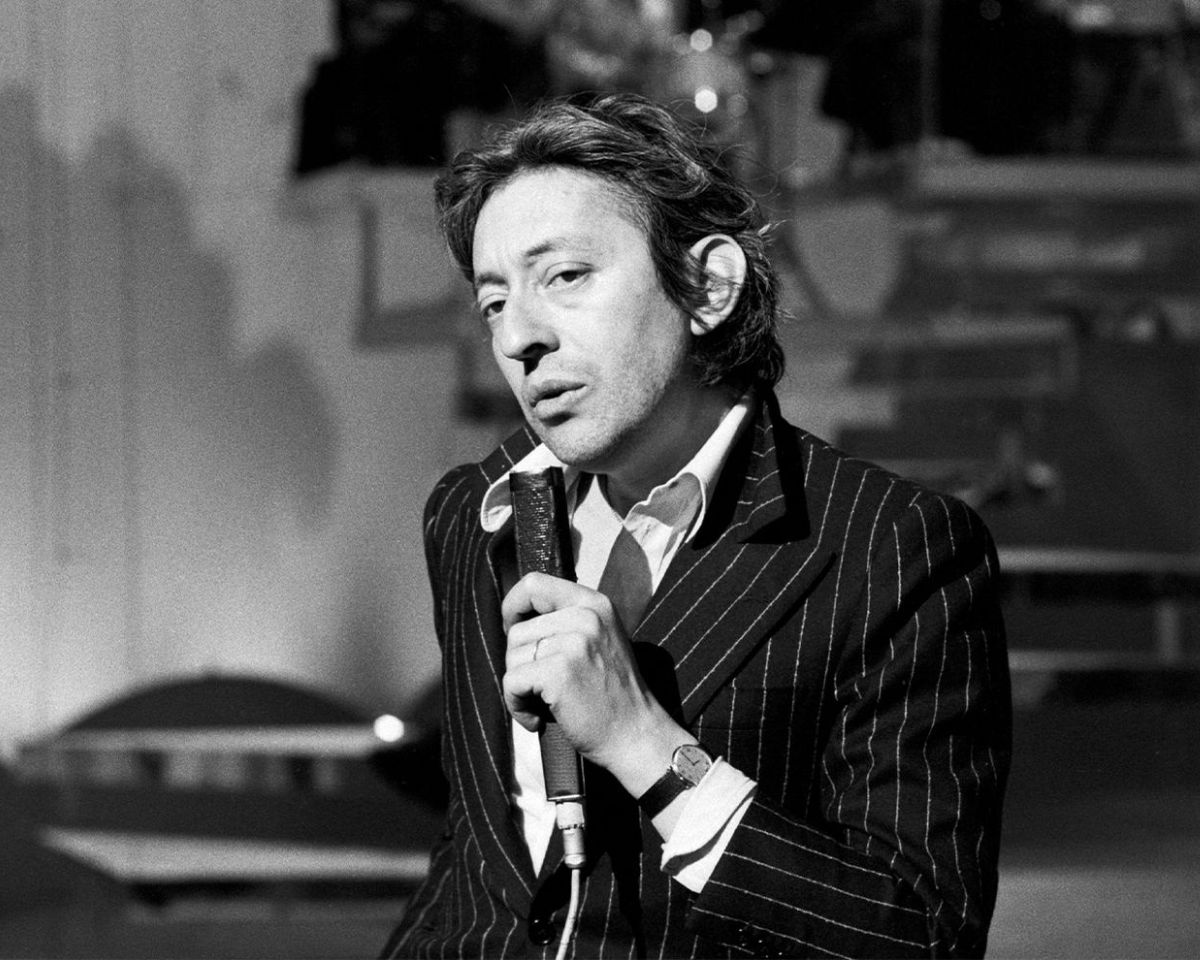 Photo Jean Pierre Leteuil / Getty Images
Amid the cherished items and echoing refrains of Gainsbourg's life at 5 bis rue de Verneuil, the presence of Jane Birkin is palpable. Their iconic partnership, both profound and complex, marked an era of impassioned creativity. The items touched by their shared existence, from love letters to photographs, offer an intimate insight into a legendary romance that influenced Gainsbourg's artistic journey.
The contrast is tangible. While the world outside knew Serge Gainsbourg for his lyrical genius and public exploits, the silent rooms of 5 bis tell tales of a father and a lover. Everyday objects, imbued with silent stories of private moments, craft a nuanced narrative far removed from public spectacle.
Visitors experience an intertwining of auditory and visual storytelling that catapults them into Gainsbourg's world. They don't just observe but interact, becoming part of a living narrative marked by musical excellence and human complexity.
Le Gainsbarre stands adjacent to this experience as a homage and continuation of Gainsbourg's legacy. This café and piano bar, inspired by his early musical journeys, serves as a space where visitors can absorb and reflect upon the immersive experience of 5 bis.
Maison Gainsbourg is not a static exhibition but a dynamic narrative. Every artifact, every echo of music, and every silent space within its walls crafts a narrative that transcends time. Visitors leave not with a historical account but with a deeply personal experience — a symphony of style and legacy that continues to echo long after the visit.
( left to right on web, top to down on mobile )
Photo 1 and 2: Maison Gainsbourg; Photo 3: Le Gainsbarre. Photos Alexis Raimbault, 2023. Courtesy of Maison Gainsbourg.