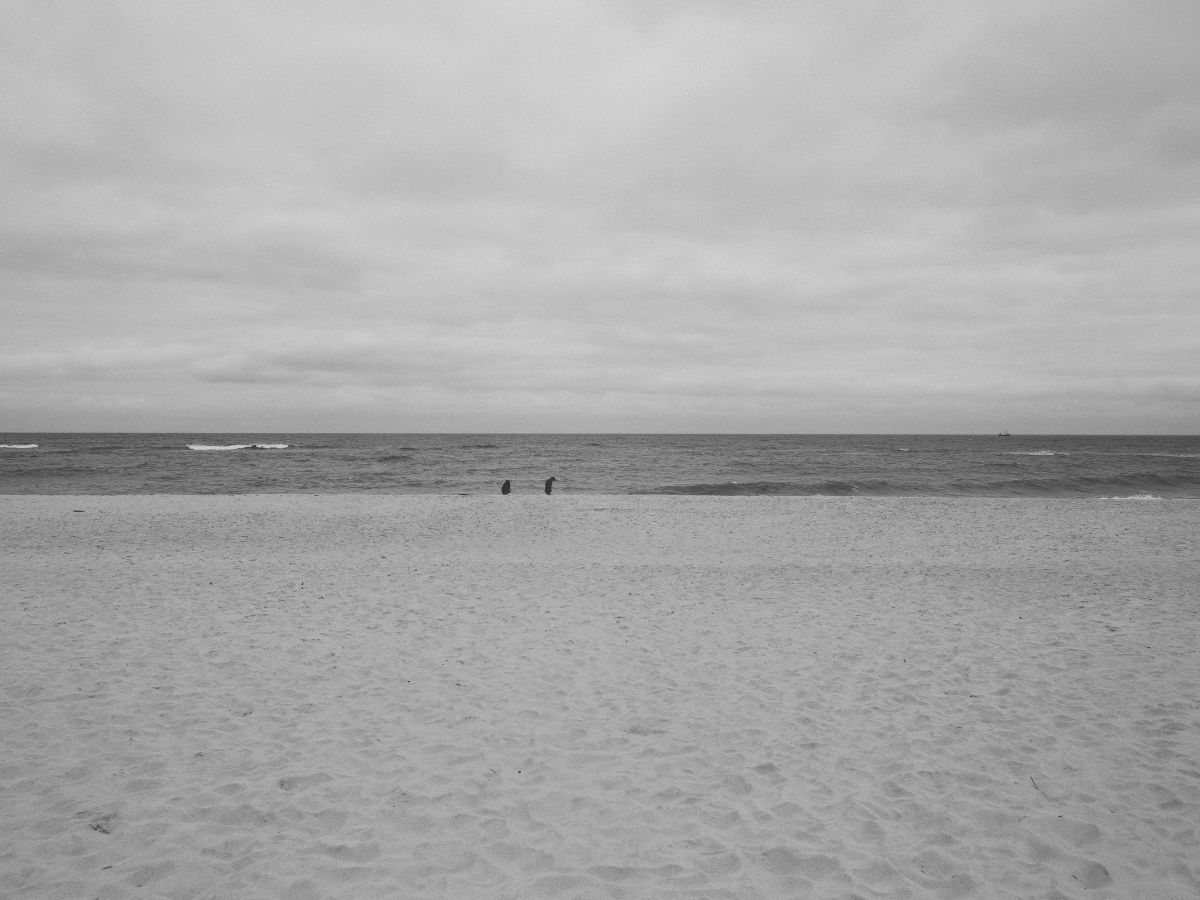 Words by William Kemp
Featured Photograph by Christian
Welcome to the Hamptons, an exquisite coastal retreat nestled on the eastern end of Long Island. This coveted destination beckons discerning individuals in search of a luxurious escape from the demands of city life. Just a couple of hours drive from the bustling heart of New York City, it's the perfect blend of timeless beauty and contemporary allure that appeals to both first-time visitors and seasoned regulars alike.
The Hamptons is composed of numerous towns, each with its unique charm – from the luxurious estates in East Hampton to the historic charm of Southampton and the beachfront haven of Montauk. The peak season spans from Memorial Day to Labor Day, however, to experience the Hamptons at a more relaxed pace, consider visiting during the shoulder seasons – May and June or September and October.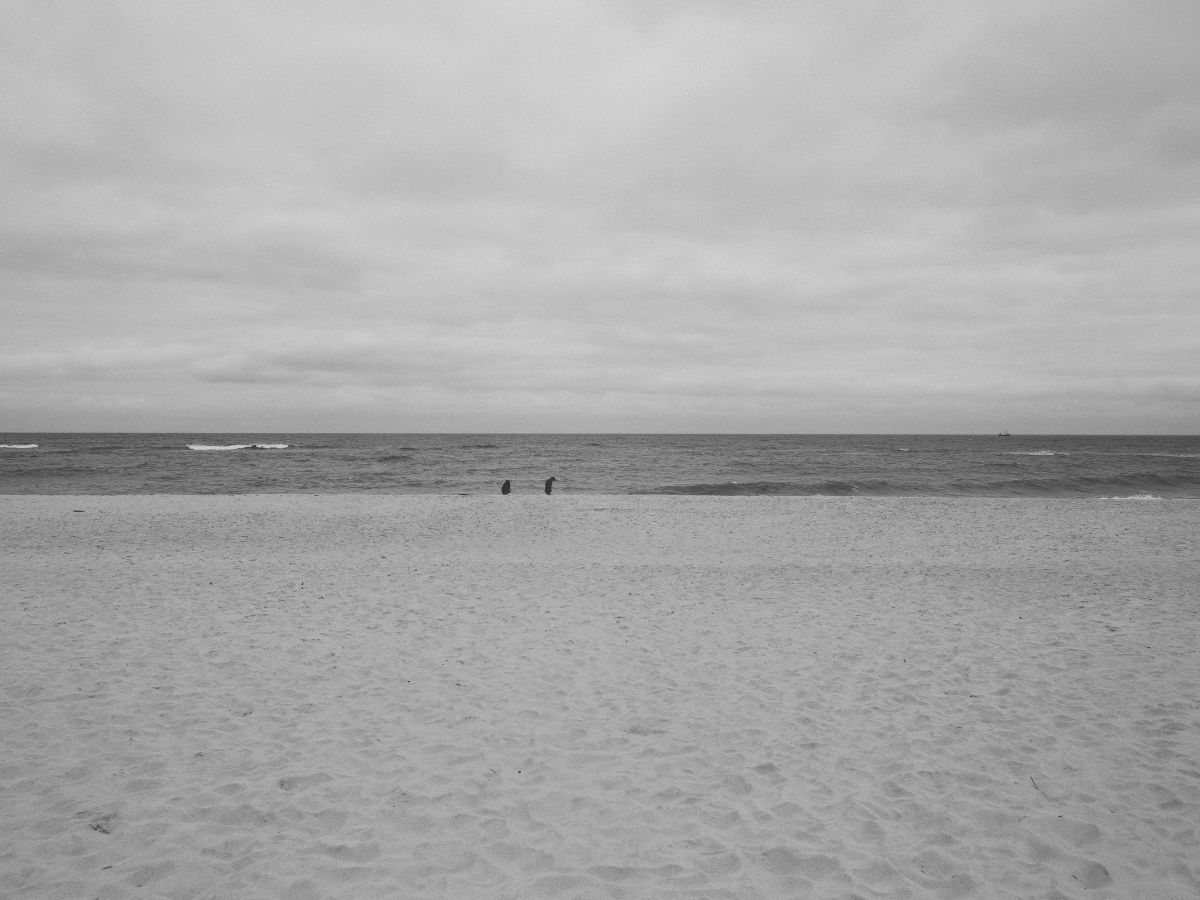 WHERE TO STAY
When it comes to accommodations, the Hamptons offer an array of luxurious options. EHP Resort and Marina in East Hampton offers spectacular views and access to a variety of water-based activities. Another great option is Gurney's in Montauk, known for its private beach and spa services. Whether you prefer lavish beachfront resorts with private villas, historic mansions transformed into luxurious boutique hotels, or exquisite vacation rentals, expect impeccable service, private pools, and stunning ocean views.
WHERE TO EAT
Prepare to pamper your taste buds with the Hamptons' culinary delights. Nick & Toni's, Moby's, and O by Kissaki are just a few of the many notable establishments that offer a gastronomic journey of delectable seafood, artisanal farm-to-table cuisine, and exquisite wine pairings. If you're looking for something more personalized, private chefs and bespoke dining experiences are also available.
CULTURE IN THE HAMPTONS
Immerse yourself in the refined artistic and cultural scene of the Hamptons. Visit the Pollock-Krasner House and Study Center in East Hampton to delve into the artistic legacies of Jackson Pollock and Lee Krasner. The Parrish Art Museum in Water Mill showcases an impressive collection of American art. The Hamptons' vibrant art community also organizes private art viewings and exclusive gallery events, presenting an opportunity to indulge in a rich cultural experience.
WHERE TO DRINK
As the sun sets, the Hamptons come alive with extravagant entertainment. Sip handcrafted cocktails at Duryea's or enjoy the serene setting of The Crow's Nest. For beer enthusiasts, Montauk Brewing Co offers an excellent selection, and if you prefer a chic environment, Si Si at Gurney's is worth a visit. Whether you're looking for a laid-back evening or an exclusive nightlife experience, there's a place for you.
WHERE TO SHOP
Luxury shopping experiences abound in the Hamptons. Exclusive boutiques along East Hampton's Main Street and Southampton's Jobs Lane offer high-end fashion labels, exquisite home decor, and one-of-a-kind art pieces. Also, look out for private showrooms and exclusive trunk shows, offering limited edition collections and bespoke creations by renowned designers.
WHERE TO BEACH
Exploring the beaches is a must-do in the Hamptons. Main Beach in East Hampton and Coopers Beach in Southampton offer pristine sands, rolling dunes, and gentle waves. For a more exclusive experience, consider visiting the private beach clubs that provide luxurious amenities and secluded stretches of shoreline.
No matter if you're seeking a serene beach retreat, a cultural immersion, or indulgent experiences in dining, shopping, and entertainment, the Hamptons provide the perfect setting for a luxurious escape. Embrace the delicate balance between tradition and evolution, and allow yourself to be captivated by the Hamptons' timeless beauty and ever-changing allure.
With this refined guide in hand, you're well-equipped to explore the Hamptons in all its splendor. Delight in pristine beaches, immerse yourself in the vibrant cultural scene, indulge in epicurean delights, and discover the finest shopping experiences. Embrace outdoor pursuits amidst the natural beauty, and retreat to luxurious accommodations that promise impeccable service and ultimate relaxation. The Hamptons await, ready to enchant and captivate your discerning tastes at every turn.