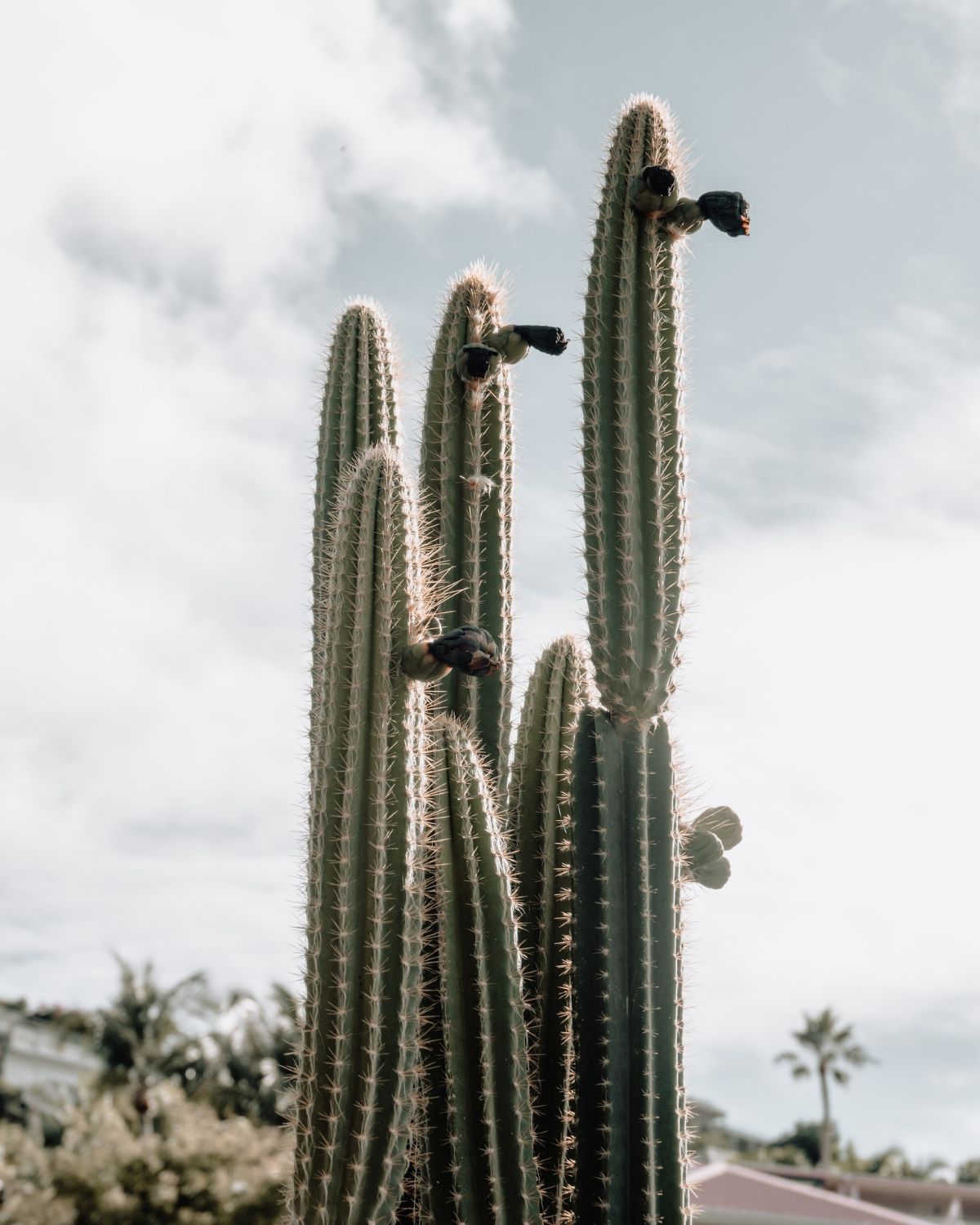 Words by William Kemp
Featured Photograph by Alexa Cayman
Welcome to St. Barths, an enchanting island retreat cradled in the Caribbean. Known for its French flair, white sandy beaches, and exquisite luxury, this paradisiacal destination is a haven for those seeking an indulgent respite from the daily grind. Just a short flight from Miami or a direct yacht ride from neighboring islands, St. Barths effortlessly blends tranquility and excitement, luring first-timers and seasoned jet-setters alike.
St. Barths is a mosaic of captivating locales, each radiating its own distinctive allure – from the glamorous harbors of Gustavia to the serene charm of St. Jean and the secluded tranquility of Colombier. The island is a year-round destination, but the peak season ranges from November through April. However, to bask in St. Barths at a more leisurely rhythm, consider visiting during the shoulder seasons – May and June or late September to early November.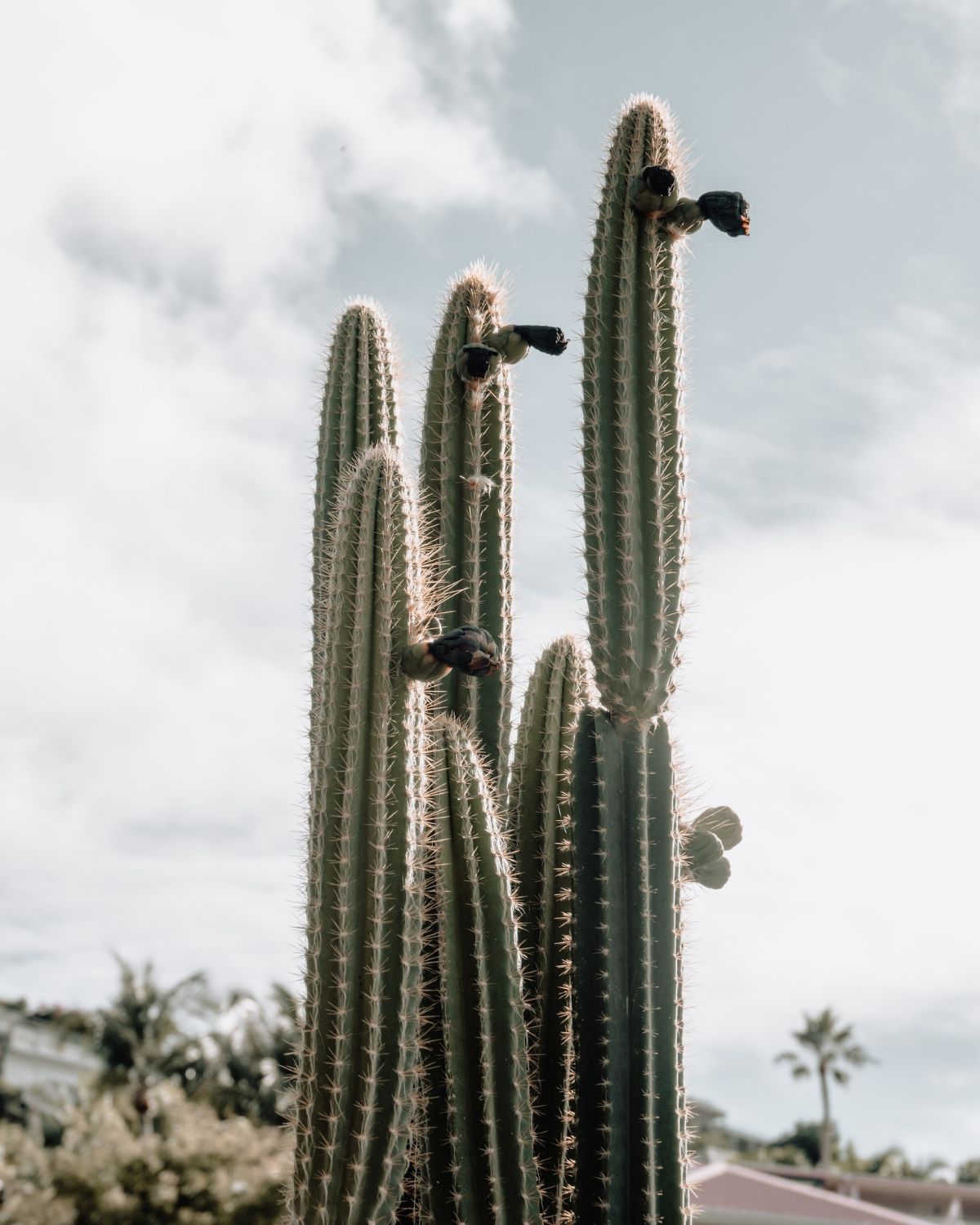 WHERE TO STAY
When it comes to accommodations, St. Barths boasts a selection of opulent options. The Eden Rock Hotel in St. Jean provides breathtaking views of the bay and an array of water-based activities. Another gem is Hotel Le Toiny, known for its secluded villas and holistic wellness spa. Whether you fancy lavish hilltop resorts, historic plantation-style inns, or exclusive villa rentals, anticipate impeccable service, private pools, and awe-inspiring sea vistas.
WHERE TO EAT
Get ready to enthrall your palate with St. Barths' epicurean delights. Le Tamarin, Bonito, and Orega are just a few of the many remarkable restaurants serving a gourmet fusion of Caribbean, French, and international cuisine, coupled with fine wine pairings. For a more intimate culinary experience, private chefs and tailor-made dining experiences are also available.
CULTURE IN ST. BARTHS
Delve into the vibrant cultural tapestry of St. Barths. Visit the Wall House Museum in Gustavia to discover the island's rich history. The Inter Oceans Museum, with its collection of over 9,000 shells, is a testament to the island's deep connection with the sea. The numerous art galleries, music festivals, and annual events like the St. Barths Film Festival, provide opportunities for cultural immersion and entertainment.
WHERE TO DRINK
As evening descends, St. Barths buzzes with vibrant nightlife. Savor artisanal cocktails at Nikki Beach or enjoy the relaxed ambiance of Le Select, the inspiration for Jimmy Buffett's "Cheeseburger in Paradise." For wine aficionados, Le Papillon Ivre offers an impressive selection. Whether you prefer a quiet evening or a lively night, St. Barths has an option to match your mood.
WHERE TO SHOP
St. Barths offers unrivaled shopping experiences. The high-end boutiques dotting Gustavia and St. Jean offer luxury fashion labels, exquisite jewelry, and unique local crafts. Keep an eye out for private showrooms and exclusive pop-ups, presenting limited edition collections and custom creations by world-renowned designers.
WHERE TO BEACH
Navigating the beaches is a must-do in St. Barths. St. Jean Beach and Shell Beach offer pristine sands, serene turquoise waters, and ideal conditions for water sports. For a more private experience, consider visiting the lesser-known Anse de Colombier, accessible only by boat or hike.
Whether you're in pursuit of a tranquil beach getaway, cultural exploration, or lavish experiences in dining, shopping, and entertainment, St. Barths provides an impeccable backdrop for a luxurious escape. Experience the fascinating interplay between the island's traditional Caribbean roots and its chic French influences, and let yourself be seduced by St. Barths' everlasting charm and ever-evolving excitement.
With this refined guide in your possession, you're perfectly prepared to navigate St. Barths in all its grandeur. Enjoy immaculate beaches, immerse yourself in the vibrant cultural landscape, savor culinary wonders, and unearth the finest shopping experiences. Revel in outdoor pursuits amidst stunning natural beauty, and retreat to luxurious accommodations that promise impeccable service and supreme relaxation. St. Barths awaits, ready to bewitch and captivate your discerning preferences at every turn.