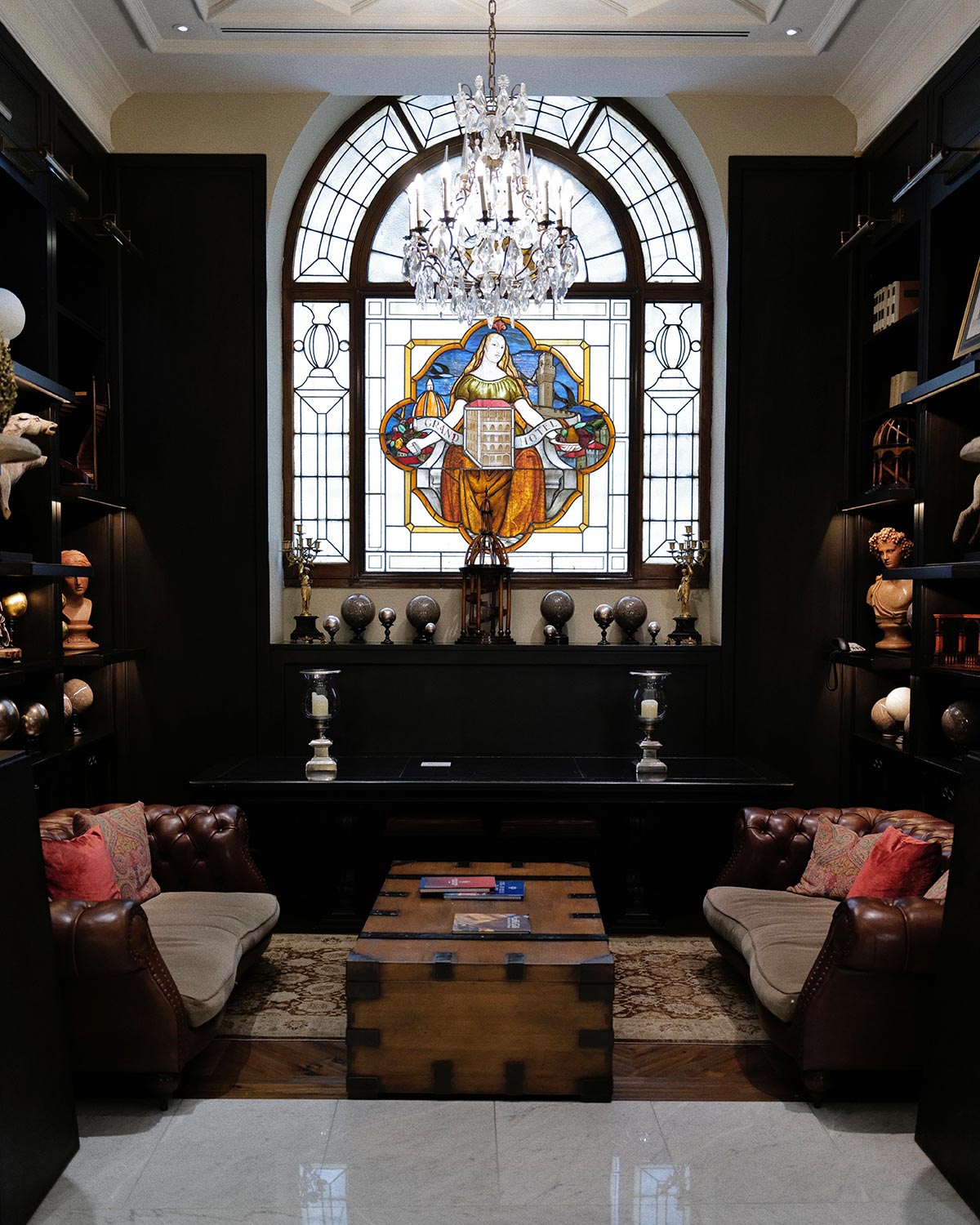 Words and Photographs by The Editor
Cradled along the serene banks of the River Arno, the resplendent Hotel St. Regis Florence graces the heart of the enchanting Tuscan capital. A bastion of unrivaled opulence and refinement, this five-star sanctuary seamlessly interweaves Florentine history with the sophisticated elegance of contemporary design. Steeped in the grandeur of the Renaissance, the Hotel St. Regis is an illustrious testament to the city's artistic legacy, providing an idyllic retreat for the discerning traveler and style aficionado alike.
Upon crossing the threshold, guests are immediately embraced by the sumptuous grandiosity of the palatial lobby. A breathtaking fresco, painstakingly restored to its former glory, sweeps across the soaring ceiling, while gilded accents and ornate stuccowork embellish the splendid space. Here, the Hotel St. Regis proffers an exquisite marriage of old-world charm and modern sophistication, encapsulating the essence of Florentine finesse.
The hotel's 99 rooms and suites, each a bespoke masterpiece, are adorned with handcrafted furniture, custom Murano glass chandeliers, and the finest Italian linens. The delicate interplay of richly hued fabrics, intricately carved woodwork, and sumptuous textures envelops guests in an atmosphere of unparalleled luxury. Breathtaking views of the River Arno, the verdant Piazza Ognissanti, or the hotel's verdurous private gardens further enhance the ethereal ambience.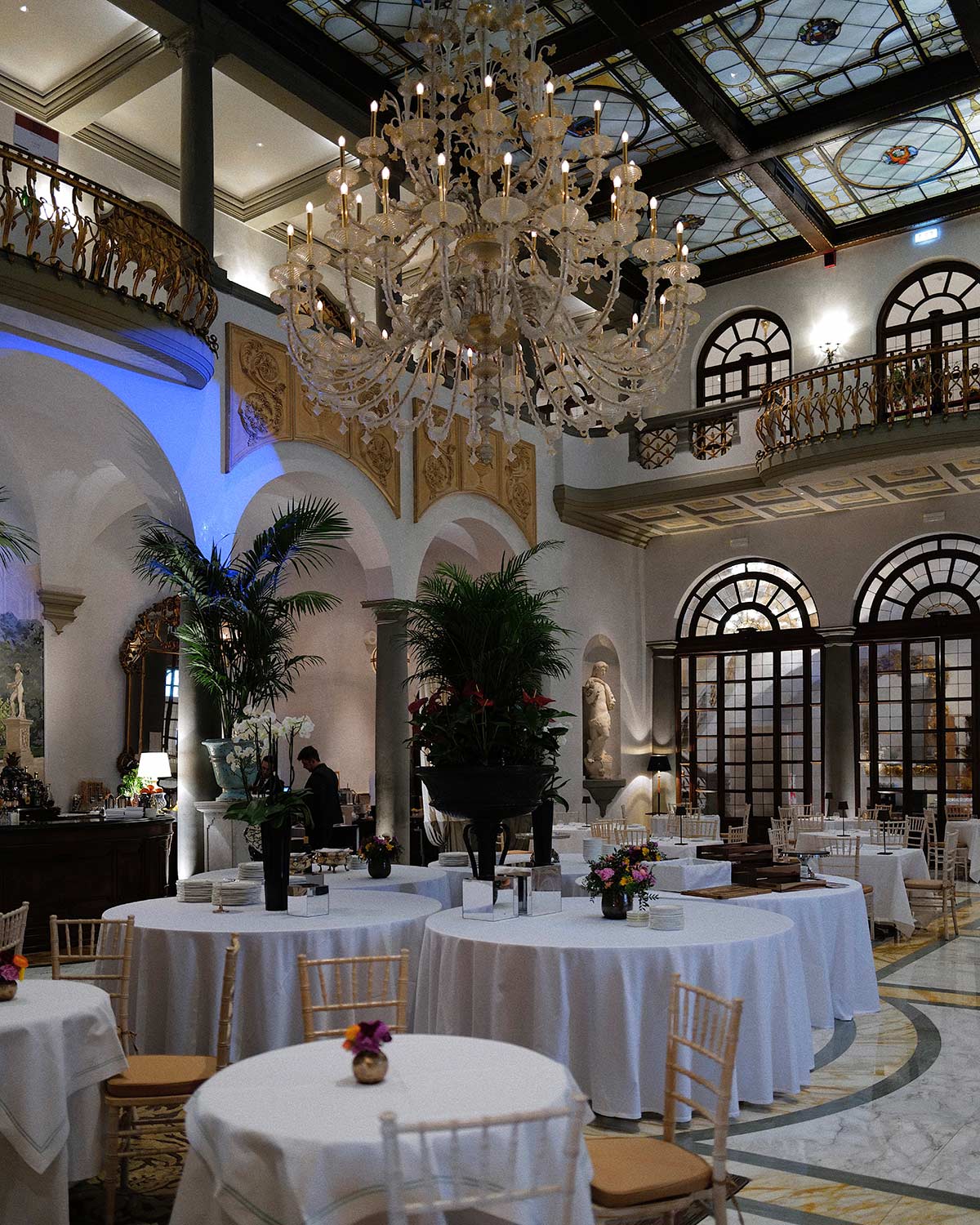 Winter Garden at St. Regis in Florence
Savor the finest Italian gastronomy at the hotel's Michelin-starred restaurant, Winter Garden. Helmed by Chef Gentian Shehi, the culinary team masterfully crafts a symphony of flavors, with each dish paying homage to the region's rich gastronomic heritage. Indulge in the exquisite tasting menu, thoughtfully curated to showcase the freshest seasonal ingredients, or explore the a la carte offerings, expertly paired with an impeccable selection of Tuscan wines.
In sum, the Hotel St. Regis Florence is a radiant gem in the crown of the city's luxury accommodations, effortlessly melding historic splendor with contemporary elegance. Immerse yourself in this Florentine jewel's timeless beauty and discover the essence of la dolce vita.
Embark on an unforgettable Italian journey with our exclusive city guide, 'Italy – Part 1', your passport to la dolce vita.