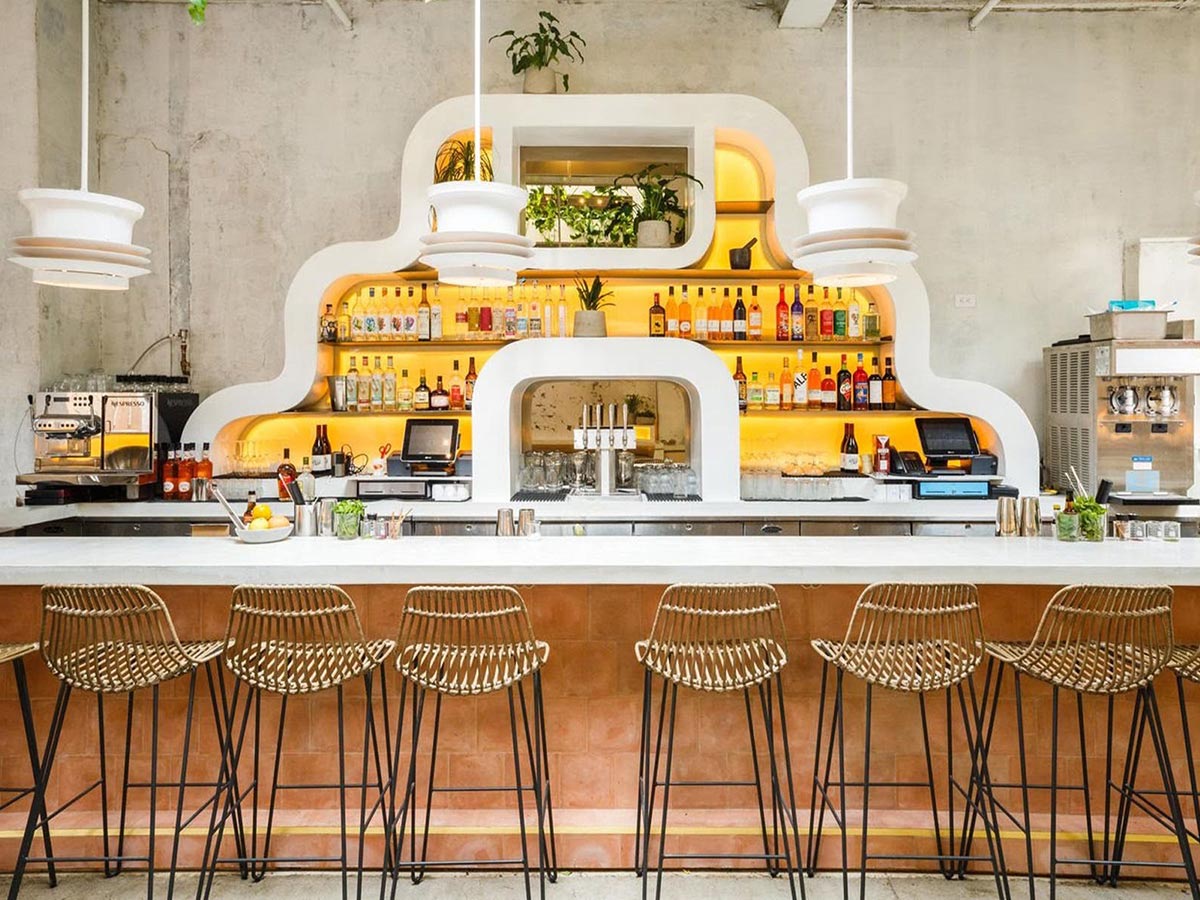 Words by Alessa Marczak
Featured Photograph courtesy of Oxomoco
A Michelin-rated Mexican restaurant located in Greenpoint, Brooklyn – Oxomoco is a must try. Set against an easy-breezy backdrop, featuring woven seating, vine displays, and a series of airy skylights, Oxomoco creates a resort-like atmosphere, transporting the diner to the idyllic Mexican coastline. Offering two separate menus for brunch and dinner, the collection of dishes provides the perfect mix of Mexican classics and innovative creations, packed with vibrant flavors and the rich earthiness of the wood-fired grill. Boasting an array of mezcal-inspired cocktails matched with the tastes of fennel, sage, and plum bitters, the uniqueness of Oxomoco's drinks menu lives up to its cuisine.