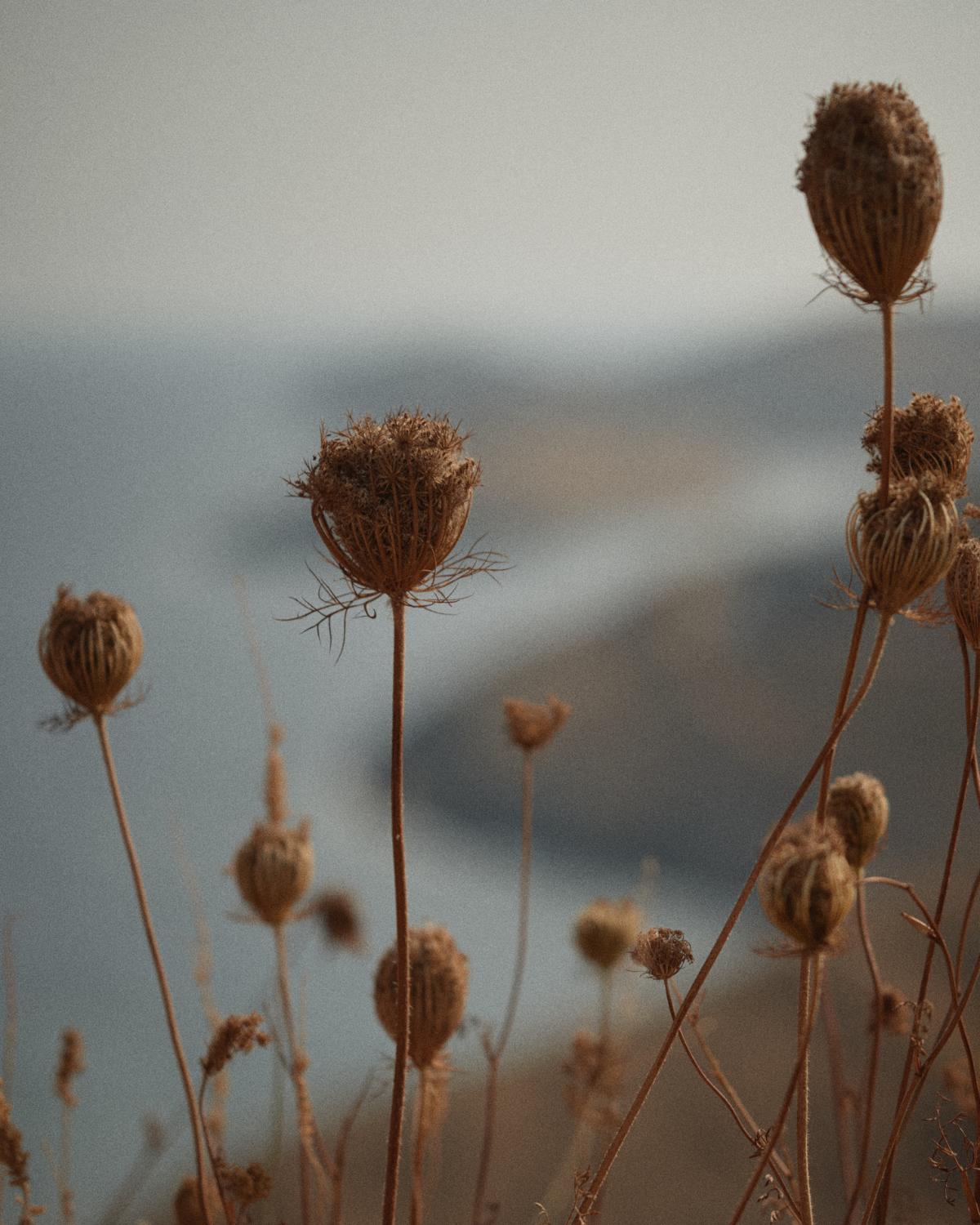 A VISUAL EXPRESSION OF GREECE'S KEA'S SUBTLE CHARM.
Quietly residing in the embrace of the Aegean Sea, Kea is a part of the Cyclades largely untouched by the heavy footfall of tourism. With its straightforward and unpretentious allure, visitors are introduced to a landscape where nature's artistry is evident in the rolling hills and oak forests, distinct from the stark beauty typical of Cycladic terrains. The pathways of Kea are unadorned, each turn revealing the island's embrace of simplicity and an unwavering adherence to tradition.
Olive groves stand unassuming yet proud, a marker of the island's enduring nature and consistency. The buildings, touched by time, are adorned in earthy hues, echoing a charm that withstands the passage of years. The sunsets, though not splashed across magazine covers, offer an unsung beauty as the sun gently retreats below the horizon. Kea isn't woven with threads of grandeur but is a tapestry of unvarnished, honest charm, offering a sanctuary from the complexities of the modern world.