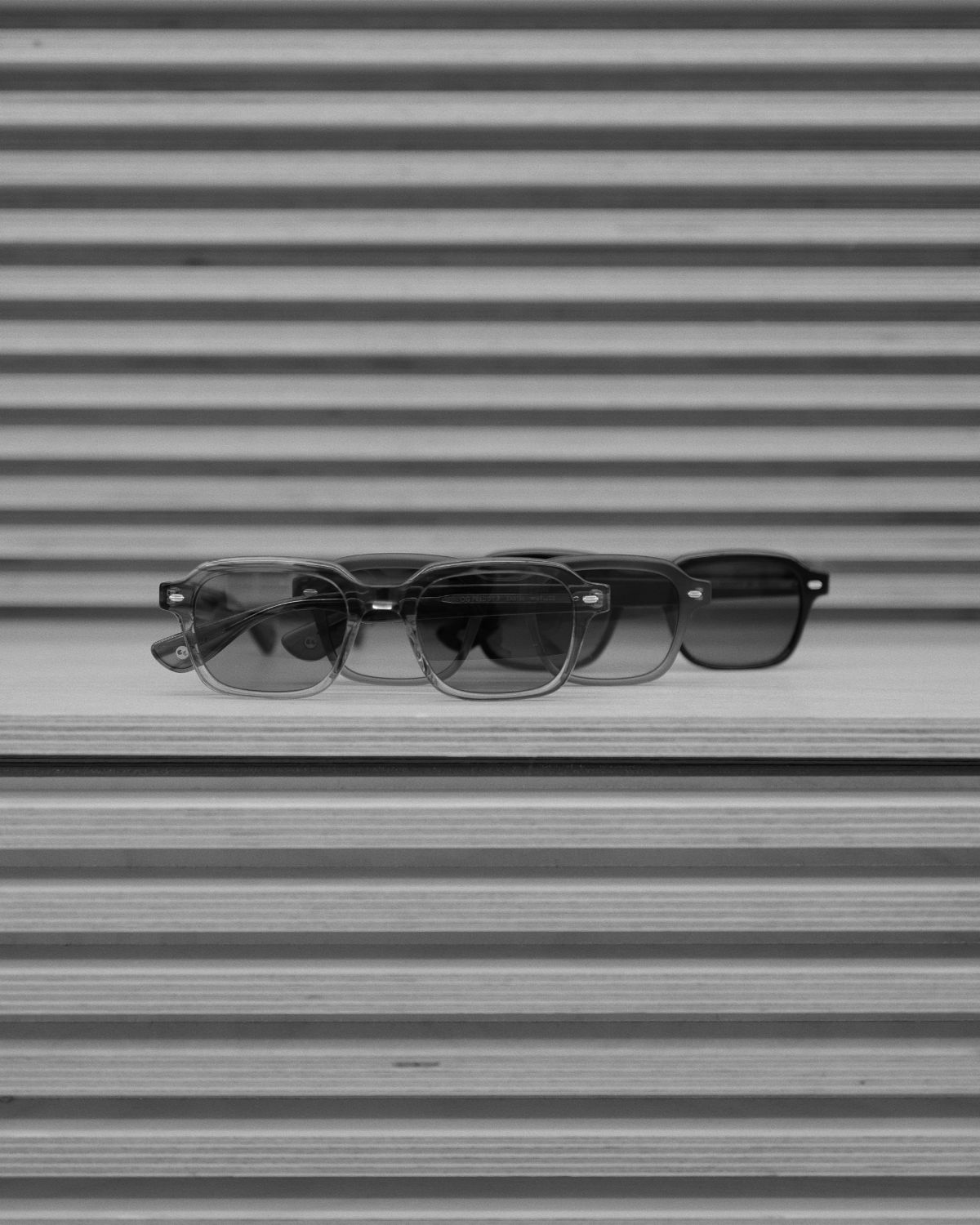 Words Kevin Forster
Photos Abhishek Singh
"STYLE IS A WAY TO SAY WHO YOU ARE WITHOUT HAVING TO SPEAK." – RACHEL ZOE
Sunglasses trace their origins to the Inuit people who utilized flattened walrus ivory for sun protection. By the time of the Roman Empire, polished gems became a tool for emperors like Nero, who used them to reduce glare during gladiator games. The 18th century saw tinted lenses, hinting at therapeutic benefits. However, the 20th century spotlighted sunglasses as a fashion statement, with celebrities donning them for both style and privacy.
Beyond mere fashion and function, sunglasses have evolved into symbols of personal identity. They serve as transformative accessories, allowing wearers to project or adopt varied personas. Whether to convey confidence, mystery, or even to shield oneself from scrutiny, these pieces have grown into significant emblems of self-expression.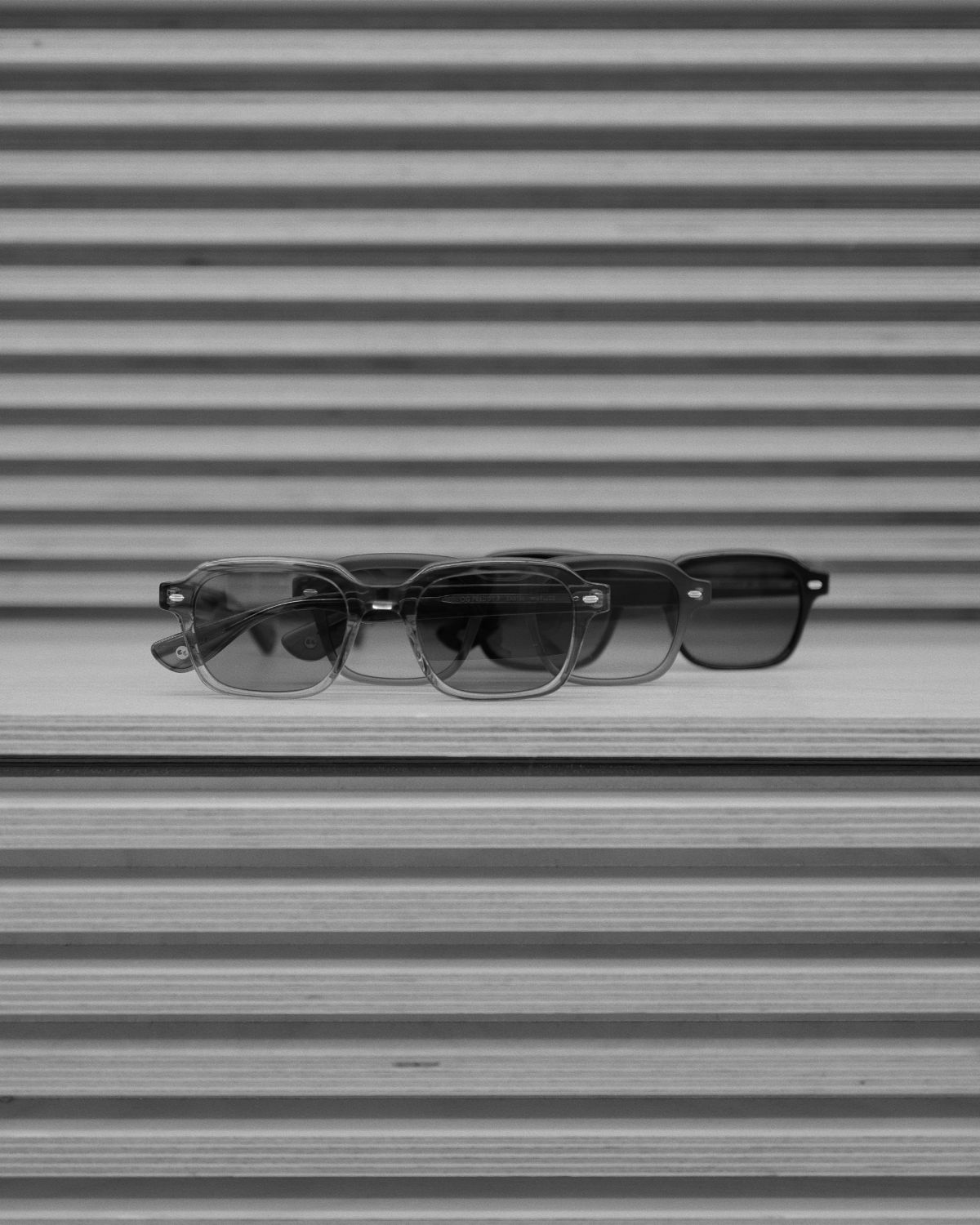 Today's brands craft designs resonating with these layered meanings. Oliver Peoples, taking inspiration from vintage frames, beckons those drawn to the allure of classic Hollywood. Jacques Marie Mage, with its ties to diverse eras like the 1960s, speaks to the bold and avant-garde. Gentle Monster from South Korea fuses technology with fashion, echoing the sentiment of forward-thinkers. Meanwhile, Garrett Leight effortlessly captures the Californian vibe, balancing relaxation with meticulous design.
Brands from across the globe, like Mykita from Berlin and Krewe from New Orleans, craft more than just eyewear. Their creations bridge cultures and epochs, making each frame a journey through time and place. Through their designs, these brands narrate tales of artisans, cities, and movements, encapsulating vast histories.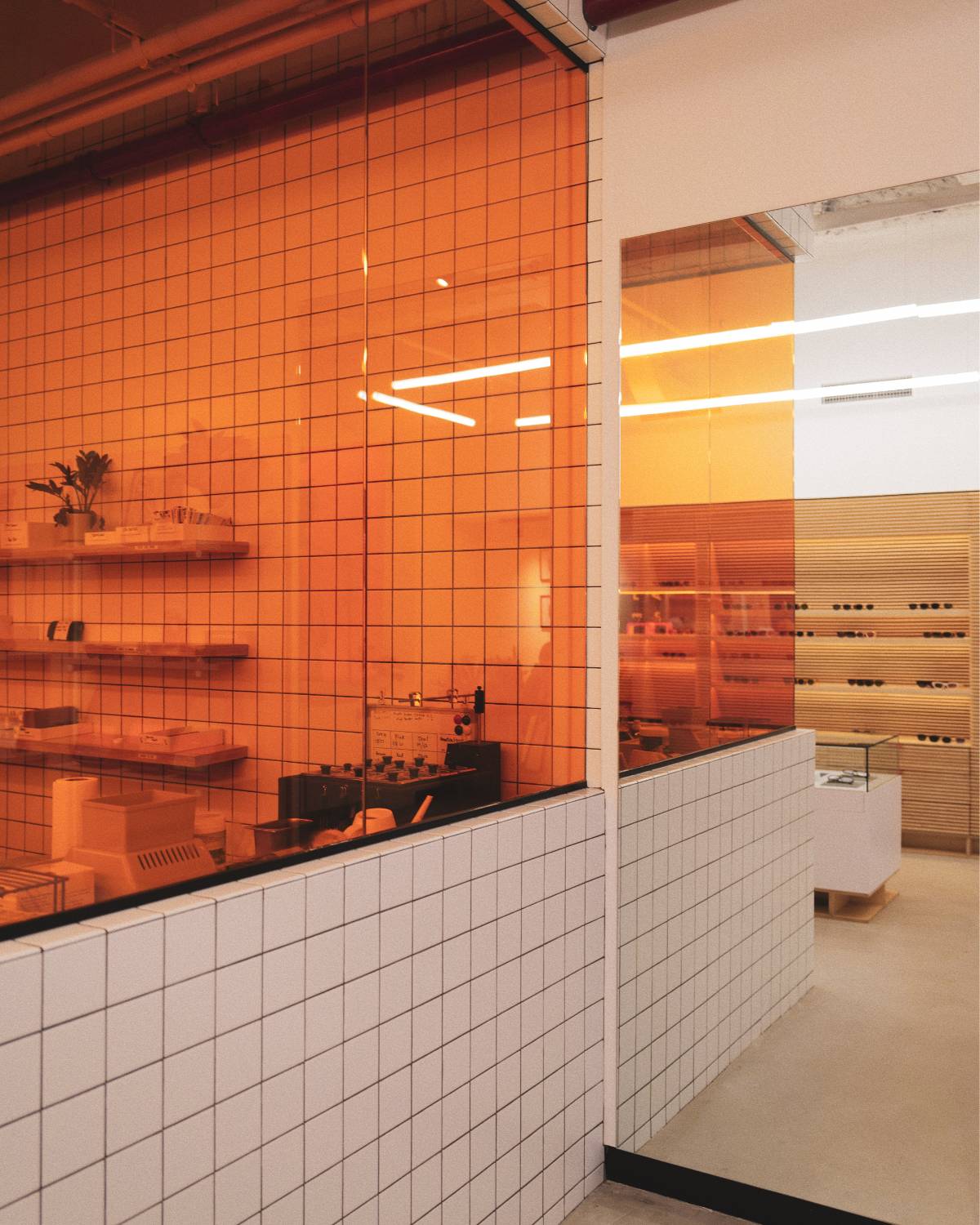 The journey of sunglasses, from their pragmatic origins to today's iconic fashion pieces, reflects the intertwining of personal narratives with global histories. In an era where individual stories and global narratives converge, sunglasses invite us to curate our tales, offering a lens not just to view the world, but also to understand our place within it.