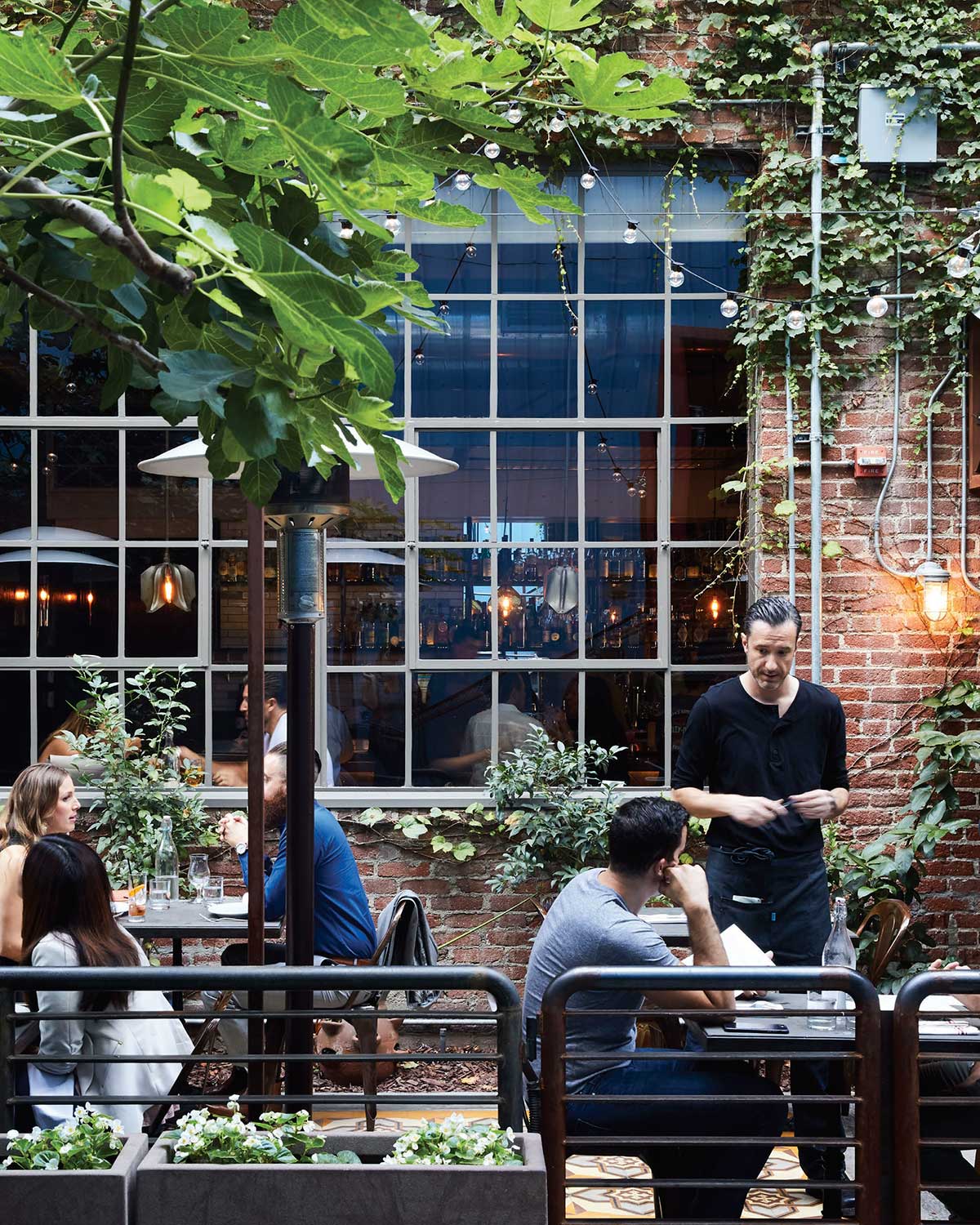 Words by Freya Hutson-Jones
Featured Photograph courtesy of Bestia
Located in the Arts District of Los Angeles, Bestia is nothing short of an innovative, well-rounded Italian restaurant offering remarkable food in a space saturated with character. Bestia's concept places emphasis upon the juxtaposition between contemporary and raw qualities, boasting an interior overflowing with industrial features of steel and copper, balanced against soft wooden hues and warm lighting.
As for the menu, the food is made with quality ingredients and great attention to detail, with even the simplest of dishes being crafted in a way far from ordinary, with great vegan options, too.