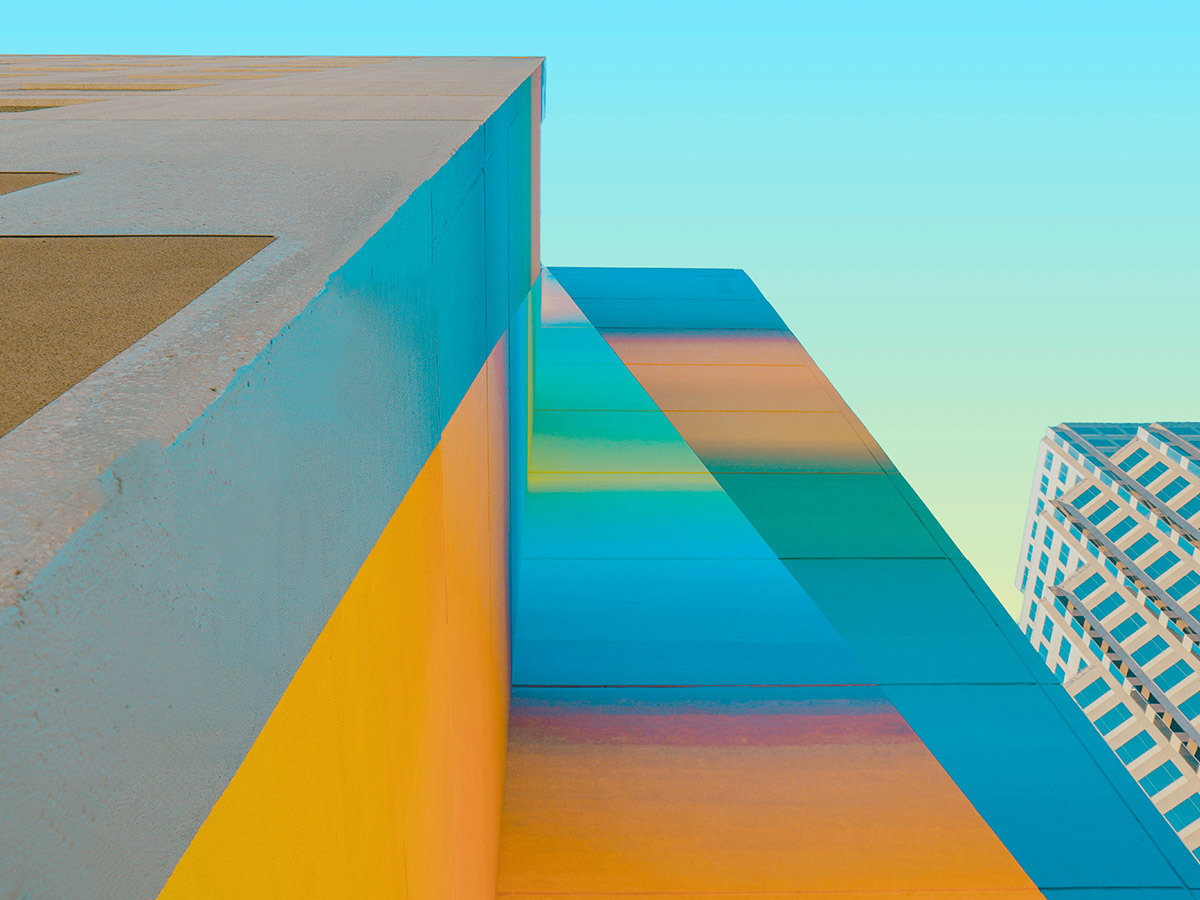 Words by Teodora Burtescu
Featured Photograph by Clark Van Der Beken
Austin – the Live Music Capital of the World and one of the most vibrant cities you will ever see in your life. Explore everything this wonderful place has to offer by following this 48-hour itinerary.
Breakfast at Granny's Taco
You simply cannot visit Austin without having a try at its official dish – the breakfast tacos. Have the full authentic experience by picking it up from a small food truck, as Austin is renowned for its delicious and exceptionally diverse street food. Head to Granny's Tacos for a Chilaquil taco like you've never had before or opt for the most popular taco they offer – Migas.
Visit the Texas State Capitol
Since you are in the state capital of Texas, it would be a shame not to pay a visit to the Texas State Capitol. This is the largest capitol building in the United States and it is even 15 feet taller than the National Capitol in DC. Look out for the free, half-hour guided tours.
Learn more about the history of Texas
Ranked one of the top museums in Austin by The Guardian, the Bob Bullock Texas State History Museum is only a few blocks away from the Texas State Capitol and seeks to tell the story of the state in an interactive and memorable manner. Sam Houston's quote is marked in granite at the entrance of the museum, and beautifully summarizes the museum's mission: "Texas is the finest portion of the globe that has ever blessed my vision".
Grab lunch at Lonesome Dove Austin
This restaurant offers both classic and new tastes, being deeply influenced by the traditions, ingredients, and culture that have defined the West from its inception. Chef Love creates a bold selection of flavors in his menu, accompanied by a diverse wine program that will certainly amount to an unforgettable lunch experience.
Visit the Blanton Museum of Art
This is the primary art collection of the city of Austin, bringing together over 21,000 art pieces from all eras- from ancient Greek pottery to contemporary art pieces. The museum also offers numerous temporary exhibitions, so you will certainly want to return to this attraction whenever you find yourself in Austin.
See how Bat City got its name
One of the many aliases of Austin is Bat City, due to hosting the world's largest urban bat colony, as more than 1.5 million Mexican free-tailed bats live underneath the Congress Avenue Bridge. Catch an unforgettable sunset with a view of the city's skyline and prepare for the show of this nocturnal colony coming to life once the sun has finally set. Or, if you're not lucky enough to visit the city during March-April, simply settle for the nice view.
Dinner at Uchi
Uchi is a bucket list item for any lover of Japanese cuisine. It offers authentic sushi in landlocked Austin by flying fish in every day from Japan, while also serving more nonconformist dishes like foie gras nigiri. Make sure to book a table in advance, as this restaurant has endless queues on a nightly basis.
A Night out in Music City
Start with a show at Mohawk, one of the most reputable places for any musician to perform, so you are guaranteed to experience the show of a lifetime. Afterward, head out and explore a neighborhood full of bars and clubs. Catering to all music tastes.
Breakfast at Josephine House
Josephin House – This little blue cottage in the beautiful Clarksville neighborhood offers an eclectic daily menu created with the most high-quality, locally-sourced ingredients. The relaxed atmosphere of the venue compliments the food perfectly, especially on a sunny day when you can enjoy the shady nooks on the patio and the front lawn that is perfectly designed for lounging and unwinding.
Explore the Colorado River
Another attraction that Austin is renowned for is the variety of water sports it offers. Rent out a kayak at Rowing Dock and after only an hour you can end up all the way over to Lady Bird Lake in the West or Zilker Park to the East, enjoying the gorgeous views over Downtown. Alternatively, you can rent out a stand-up paddle board and paddle around to your liking on the lake.
Lunch at Launderette
If your stroll brought you to the Lady Bird Lake area, you simply have to experience lunch at Launderette, one of the top-rated restaurants in Austin. This restaurant is run by a four-time, James Beard Award-nominated pastry chef and her partner. The result is a carefully crafted menu that brings people to queue at its doors every day.
Stroll through Zilker Park
This is the place where iconic events such as Austin City Limits and the Zilker Kite Festival take place, so make sure to check if anything is happening during your stay. Even if you are unlucky in that sense, you can still enjoy Austin's largest park and the great views it offers of the downtown. Make sure to head to the little hill near Rock Island around sunset for an unforgettable sight of the city bathed in the golden light.
Dinner at Odd Duck
The Odd Duck is a perfect way to end your stay in Austin, as it reunites all there is to love about the city. Formerly a food truck, this restaurant uses locally sourced ingredients to reinvent traditional Austin dishes and elevate them to unparalleled culinary excellence. It is best known for the pork belly sandwich, which is served on bread baked with flour milled on-site, but you can try more extravagant dishes, such as the goat chili Frito pie, served in a skillet and drizzled with avocado cream. You will not be disappointed.
Teodora Burtescu is a writer living in Durham. Teodora is deeply passionate about discovering new places and cultures.