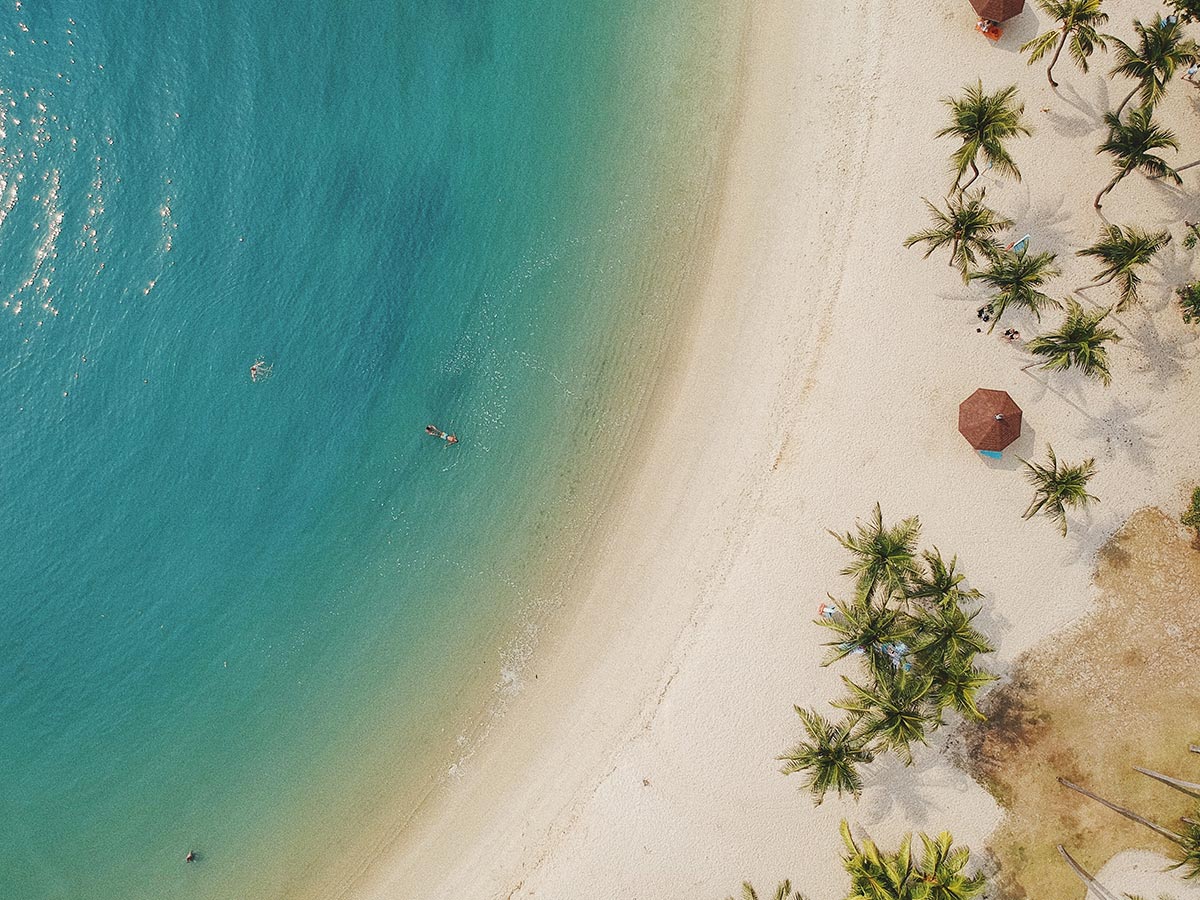 By Thira
Featured Photograph by Taylor Simpson
March 16, 2022
Meet The Journal, an editorial platform by Thira to tell unique and thoughtful stories about places and people. With a revamped look, feel and voice – we're ready to tell meaningful and engaging travel narratives derived from the personal experiences of city dwellers, modern travelers, and cultural enthusiasts.
We're starting The Journal with 5 columns –
48 HOURS
The column stories tell you how to make the most of your time in selected destinations.
INSIDER GUIDES
Insider Guides enhance your trip with some of the most reliable recommendations as they come from the local dweller itself – cafes, restaurants, and experiences.
CULTURE
The column tells you interesting cultural stories and news from our destinations.
CONVERSATIONS
The column stories attach a face to the scenery through interviews with creative and influential people from our destinations.
INSPIRATION
In this column, you will find a little bit of everything from weekend getaways to book recommendations.