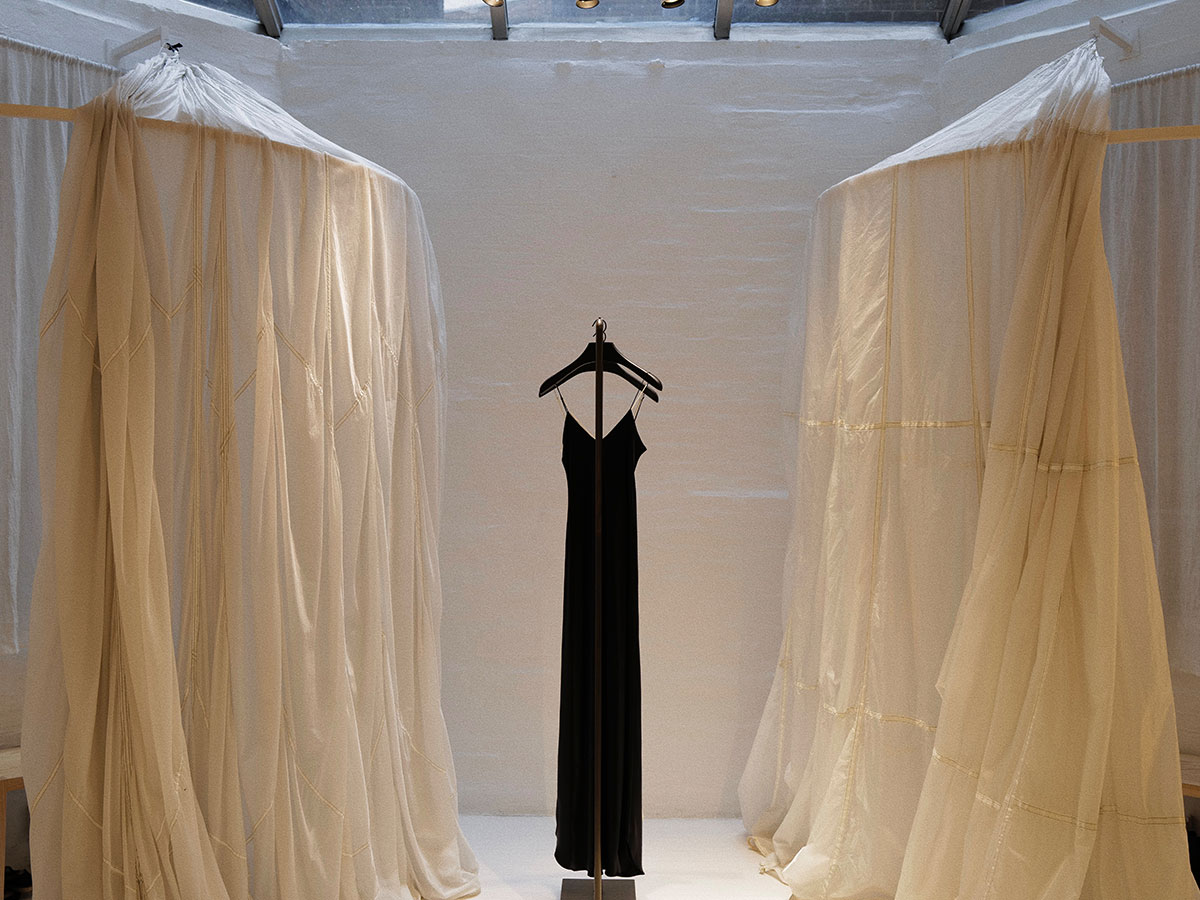 Words and Photographs by The Editor
The eponymous brand of Nili Lotan is widely recognized for its minimalist and refined designs, conveying an air of effortless elegance and timeless style. Lotan began her fashion career in Israel and later moved to New York City in 1980. She worked for notable designers, including Ralph Lauren and Adrienne Vittadini, which helped shape her craft and prepare her to launch her own brand in 2003.
Lotan's designs are characterized by their simple yet sophisticated lines and a muted color palette, which adds a touch of understated elegance. Her collections showcase a blend of classic and modern silhouettes, including tailored jackets, fluid dresses, slouchy trousers, and cozy knits, making them suitable for any occasion. Additionally, Lotan's meticulous attention to detail and commitment to quality further enhance the overall appeal of her brand.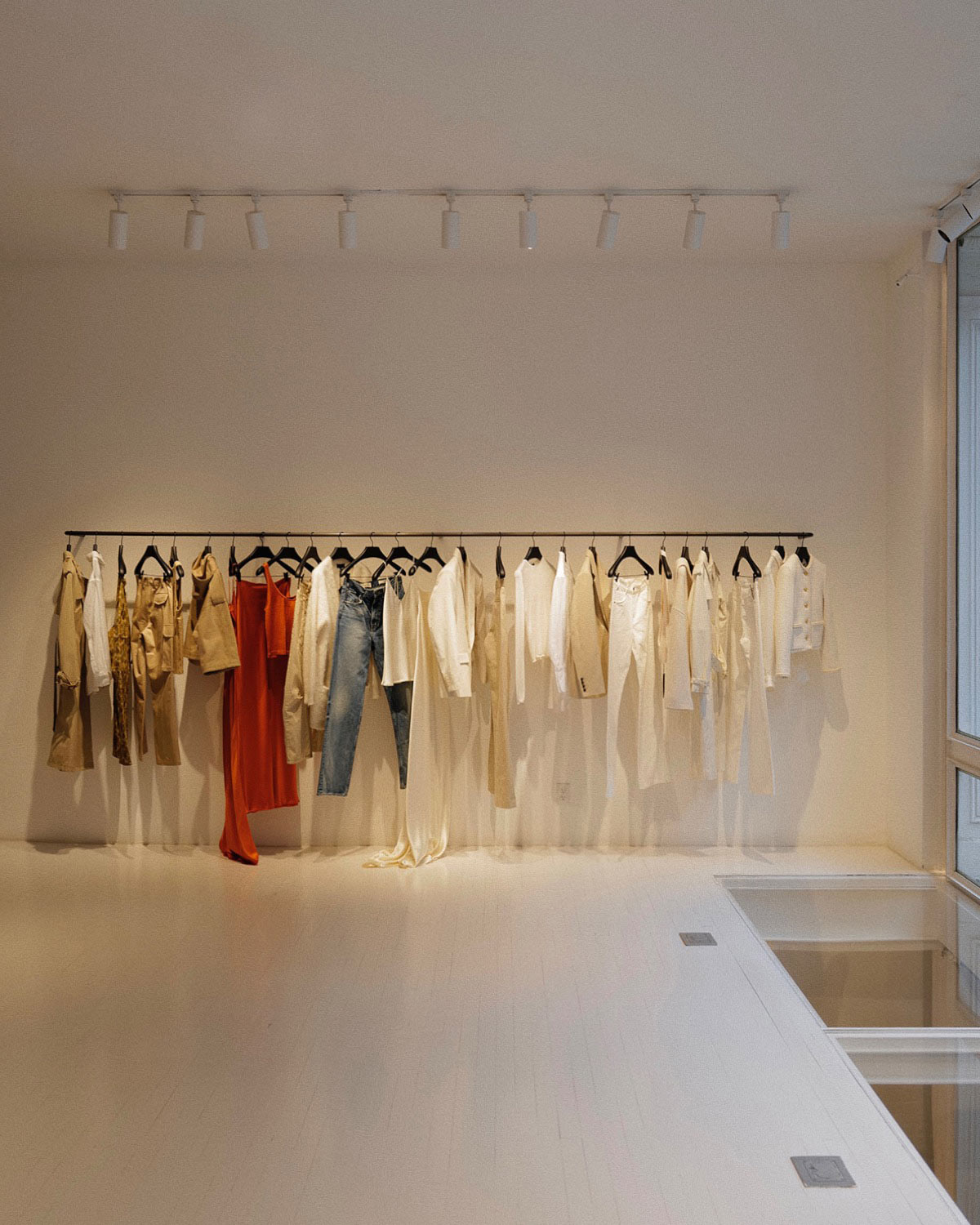 At her Tribeca store, you can browse Nili Lotan's latest collection and experience her design philosophy firsthand. The space is a reflection of her aesthetic, featuring understated decor, clean lines, and a minimalist palette. While Lotan is widely known for her women's collection, she also creates timeless pieces for men, which are equally elegant and refined.
If you're looking for fashion that transcends trends and stands the test of time, Nili Lotan is a designer worth getting to know.