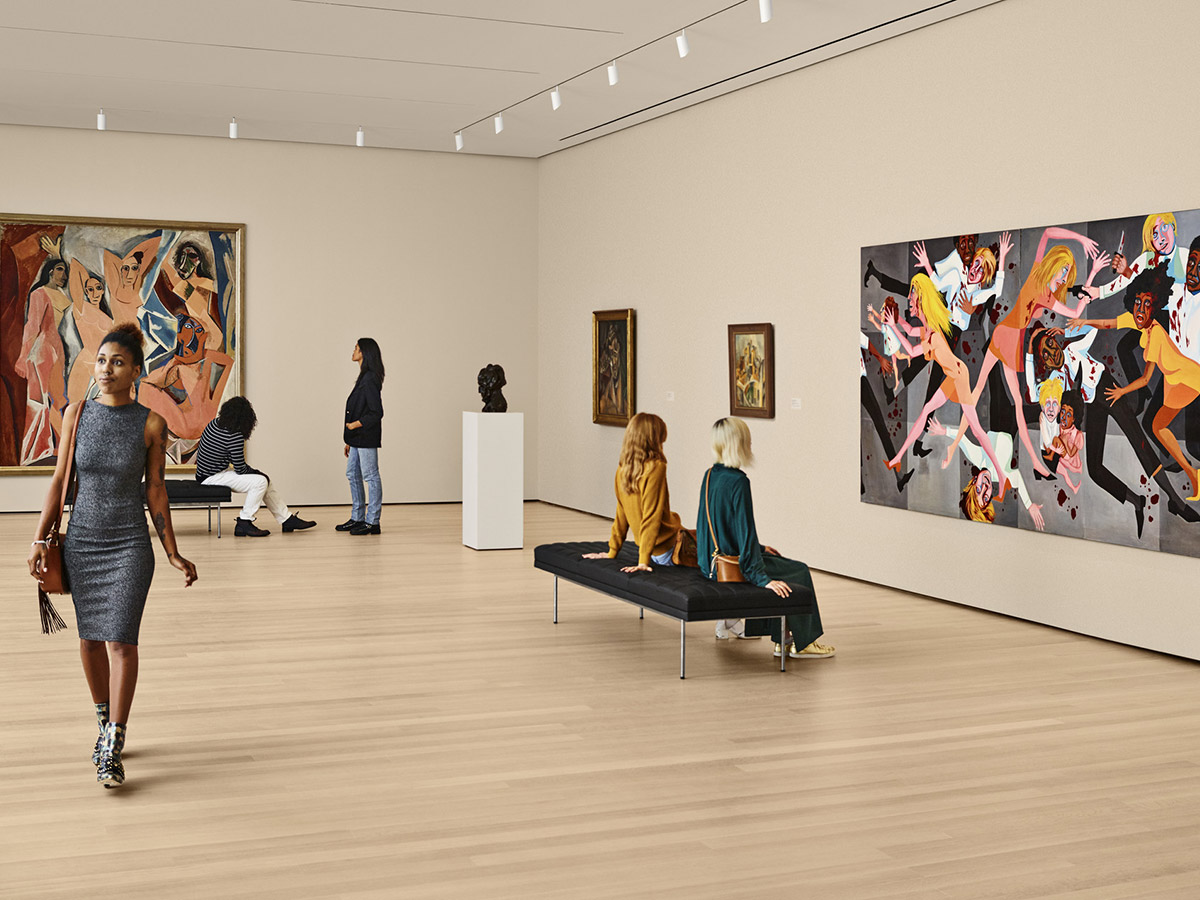 Words by Alessa Marczak
Featured Photograph courtesy of MoMA
The MoMA, or The Museum of Modern Art, is an art museum specializing in modern and contemporary art with two locations in New York City (Midtown Manhattan and Queens). Home to some of the greatest works of the modern era, the MoMa is widely considered one of the largest and most influential museums of modern art in the world.
We recommend opting for the Midtown Manhattan location for the full MoMA experience, boasting a vast collection of over 200,000 works, this museum features pieces by modernists including Pablo Picasso, Henri Matisse, Claude Monet, Vincent van Gogh, Salvador Dalí, Andy Warhol, Elizabeth Murray, and Cindy Sherman. This museum is a delightful celebration of modern art and one that won't disappoint.