by Abhishek Singh
Featured Photo - Caffe Reggio in Greenwich Village, New York City
Not long ago, we came up with an idea to do a series featuring prominent, influential locals and get their recommendations on the best of the city. We decided to reach out to one of our member for the inaugural feature – Natalia, a director at a leading cosmetics company in New York City. A bit of a traveler and explorer, Natalia is born and raised in Slovakia, and lived in Amsterdam, Sydney, Warsaw, and been living in Manhattan, New York City for the last 4 years, so she knows what she's talking about. So, without further ado …
FAVOURITE ACTIVITY TO DO OVER THE WEEKEND
Rent a Citibike and bike around Hudson River Greenway.
Watching NYC Skyline from Brooklyn. Rooftop of Williamsburg Hotel or The Williams Vale – or Domino Park.
Having a slice of $1 pizza at a dodgy pizza shop. 2 Bros in Midtown are okay.
Doing a boozy brunch on Saturday somewhere Downtown or Rooftop Party.
World Trade Center Observatory – you can have a drink on the rooftop after the tour ends.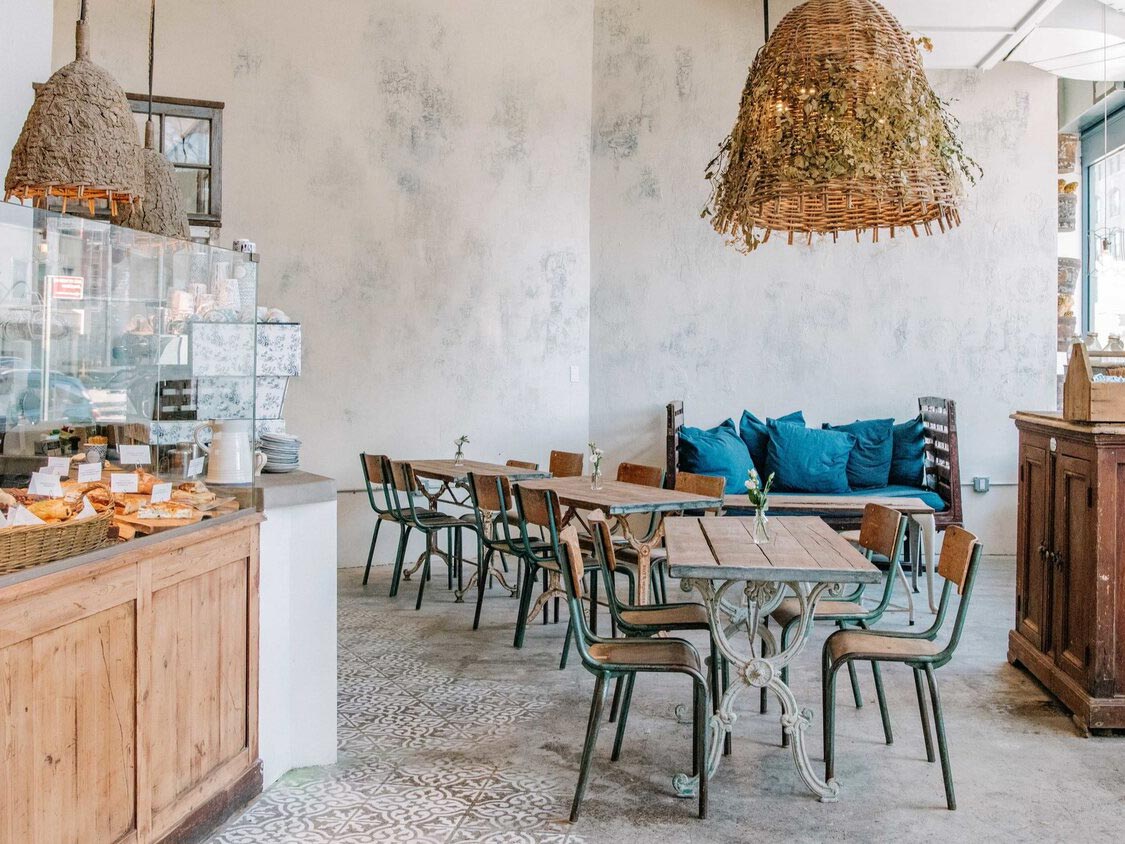 Maman Hudson
Photo courtesy of Maman
Greenwich St and Duane St. Crossroad – Amazing Spot with World Trade Center.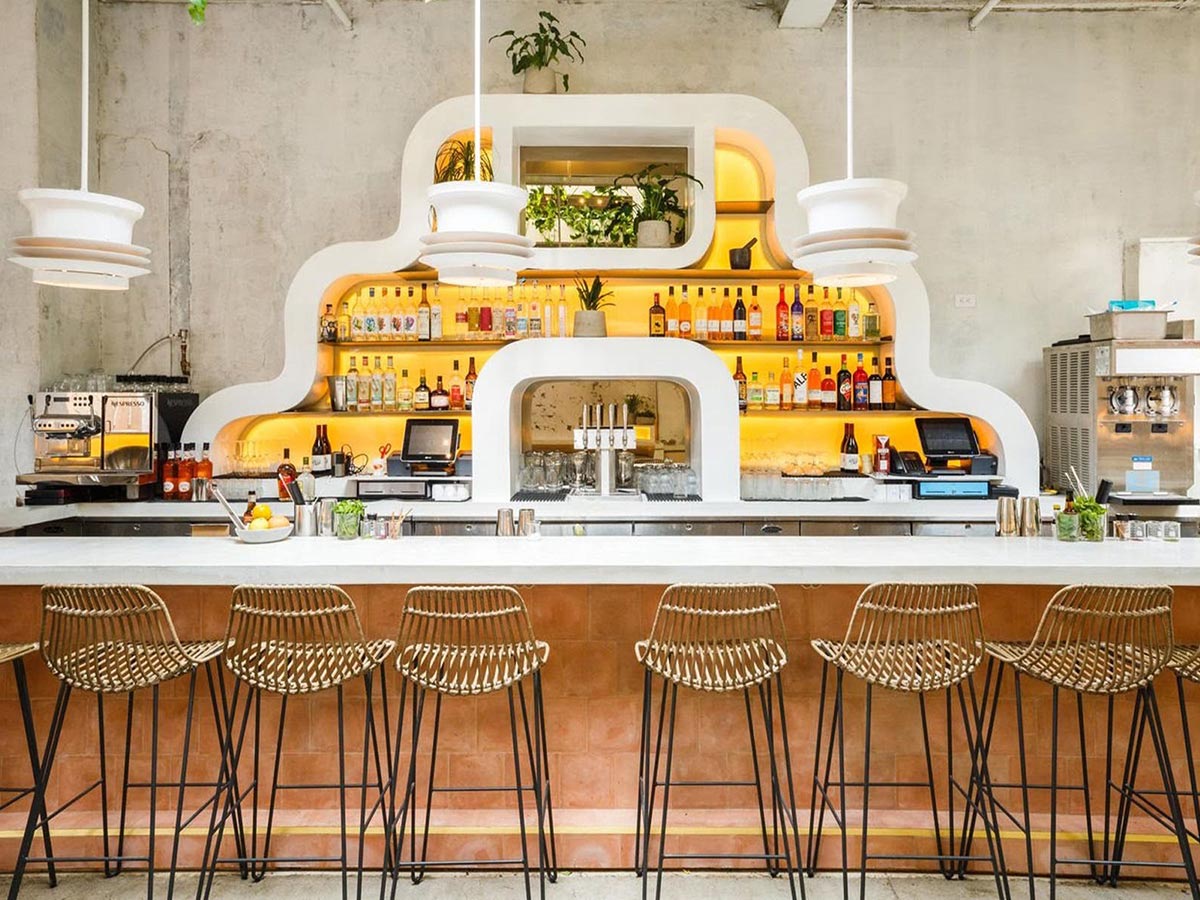 Oxomoco in Brooklyn, New York City
Photo courtesy of Oxomoco
Avocado Toast in Ruby's Cafe is Great
This really depends on a cuisine you like. For American, I recommend The Smith – Potato Chips with Blue Cheese Fondue for start and Quinoa Salad with Shrimps for main.
For Mexican, Oxomoxo (affordable Michelin restaurant) – Caeser Salad for start and any Tacos for main. It's also good for a special, splurge yourself moment.
You cannot leave NYC without trying the Banana Pudding from Magnolia Bakery and Chocolate Chip Cookie from Levain Bakery.