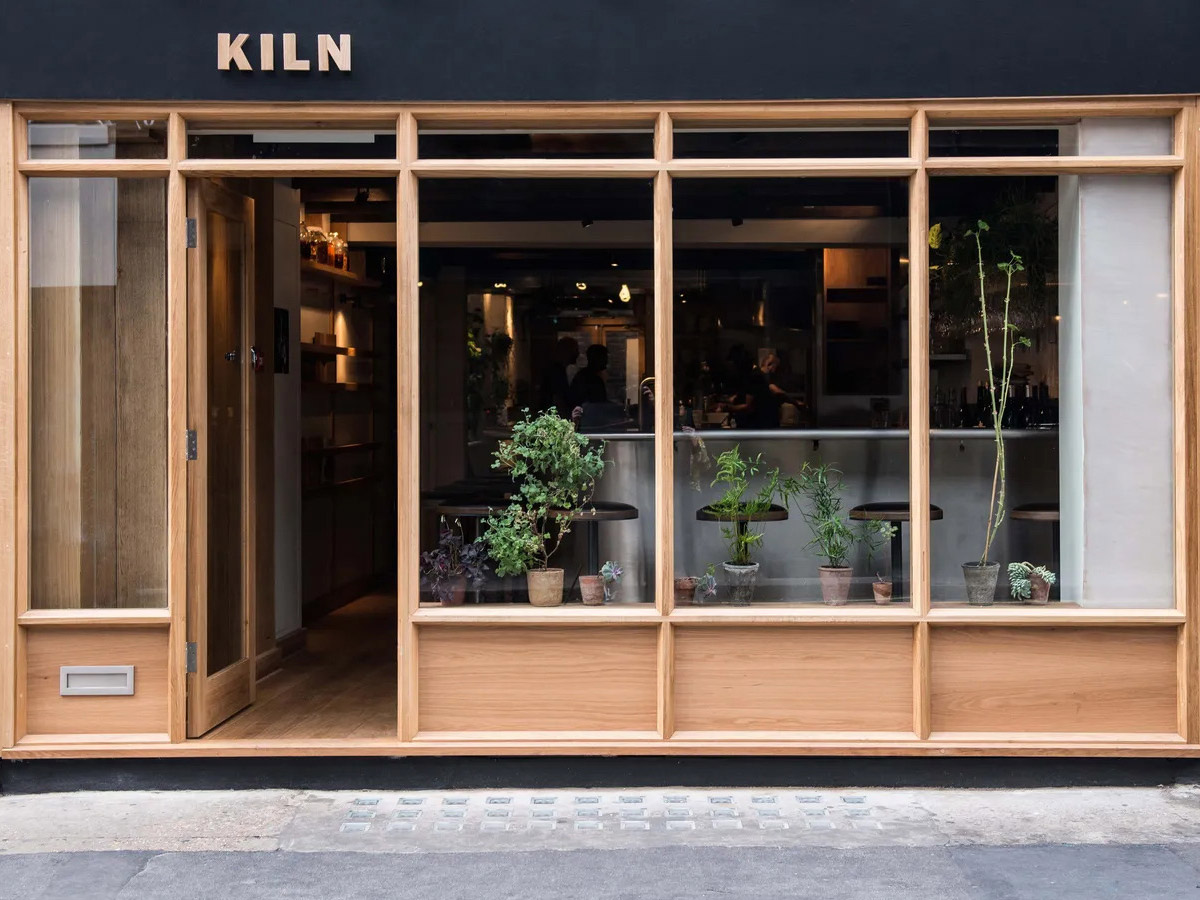 Words by Samuel Christian
Featured Photograph courtesy of Kiln
In the heart of Soho, Kiln is a Thai grill that offers sharing plates influenced by regions where Thailand borders Burma, Laos, and Yunnan and is made up of the best British produce. Be sure to not let the small price tag cause you to overlook the 'Aged Cull Yaw & Cumin Skewer' which is exceptional.
With sleek modern interiors and a slight industrial tone and more intimate seating in the basement, the setting is as good as the food. It is definitely worth booking due to Kiln's popularity and the small nature of the space.