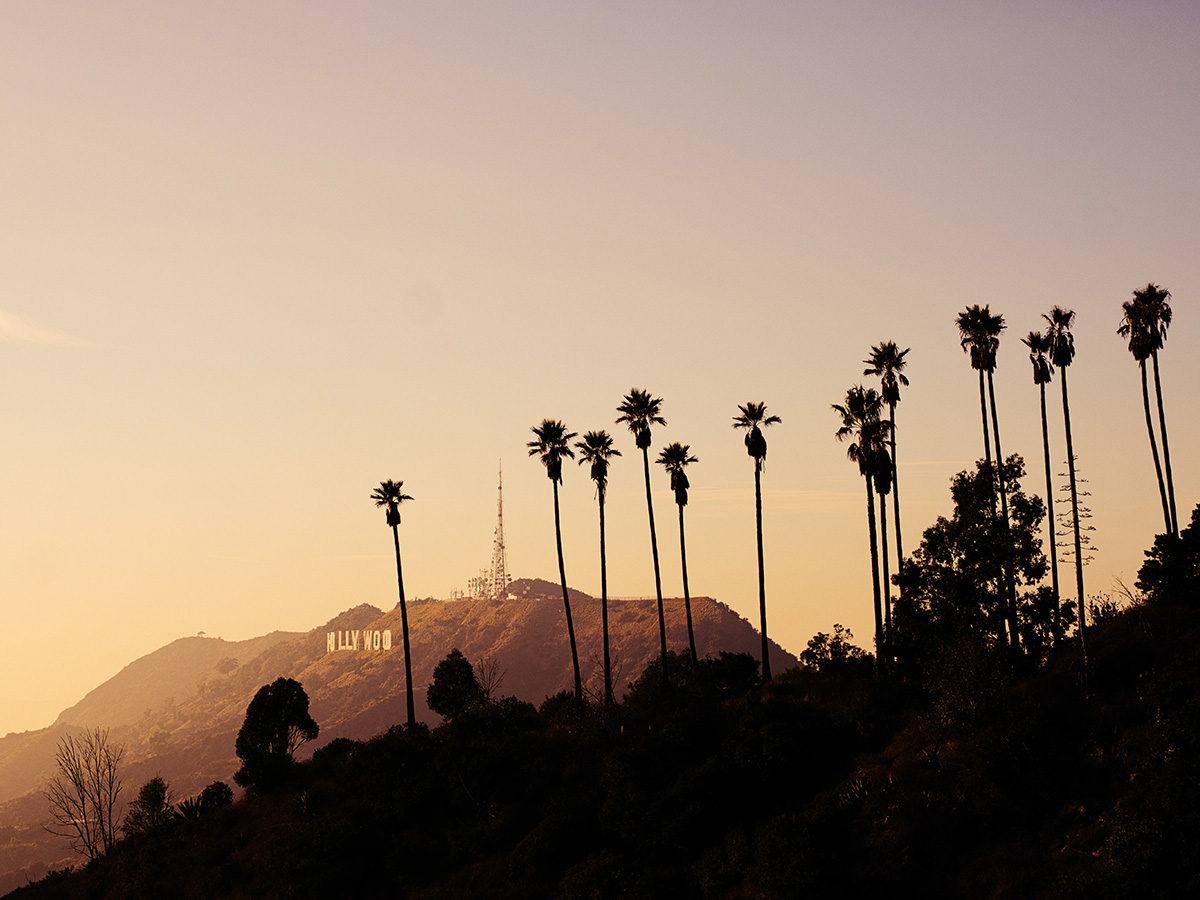 By Neha Chandak
Featured Photograph by Ivan Karpov
Hollywood is a neighborhood in Los Angeles, California, and its name is synonymous with the American film industry and is located northwest of downtown Los Angeles. As the global capital of show business, Hollywood is home to many well-known television, movie studios, and record companies. But despite its reputation, Hollywood has humble roots. It started out as a small agricultural community that grew into a diverse and prosperous metropolis where dreams come true.
The industry is at the forefront of "the biggest change in Hollywood history." Even before COVID19, the film industry was undergoing major changes. The current turmoil has accelerated the ongoing transformation of film production, distribution, and consumption.
Now, more than two years after the pandemic, the future of entertainment looks clearer. Pop culture has moved online – for everyone. Tom Bernard, co-president of Sony Pictures Classics, said: "A lot of the older generation — people who aren't teenagers and in their early 20s — the internet has now become the system for communication." The pandemic exacerbated the steady decline in consumers who decided to watch movies in theaters. Recently, consumer demand for cable TV access has also declined. This is mainly due to the popularity of competition for streaming services from Netflix, Amazon Prime, Hulu, Disney+, YouTube TV, Peacock, HBO Max, and the country.
Photograph by Venti Views
The business model is shifting from third-party distribution and ticket sales to in-house distribution and recurring revenue. This is evident in the investment in SVOD services, where a single movie or television series rarely makes a profit. Rather, regular subscriptions (and possibly advertising revenue) create value. The SVOD model also normalizes the release of movies directly to consumers and eats up the cinema operator's market. Theaters make up to 50% of ticket sales. Today, its revenue streams are under threat.
The transition was not seamless. Some companies rolled out their services in the midst of a pandemic and asked customers to subscribe based on movies and shows that couldn't be properly sold as future attractions. NBC UniversalMediaLLC, which was planning to use the Summer Olympics to promote Peacock, had to resort to reruns of British football and The Office instead.
This doesn't mean the cinema is dead. Despite the pandemic squeezing US box office revenue, Tenet has generated $ 360 million in worldwide revenue from theater-only releases. It is a Nolan movie after-all, popularity and fame of Hollywood brand names still have a grape-vine hold over people. The most valuable entertainment product in the United States is the old-fashioned sitcom comedy. Isolated and trapped, people have naturally sought comfort. Released in December 2021, Spider-Man: No way Home soon became the highest-paying movie of 2021 and the sixth highest-paying movie in history. It brought in revenue of over $ 1 billion worldwide.
Photograph by Jens Kreuter
Average production costs have risen by at least 20%, most producers agree it may never fall again. Media companies have sought to recoup these costs by dismissing thousands of employees. Next is the price increase, Netflix and Disney have already done so.
For many actors, their ability to influence the fashion and trends of the red carpet is just as important as starring in movies and television shows. In addition, the lack of red carpet events has had a huge impact on fashion designers, leaving few opportunities to introduce new clothing to the world.
Technological changes continue to move people into a more digital world, exposing Hollywood more than ever. Social media, tabloids, 24-hour news cycles, and review sites can build and destroy a movie, stars, and industry professionals overnight. As a result, Hollywood is at the forefront of technology, evolving business processes to stay relevant by attracting and entertaining viewers around the world.
Neha Chandak is a writer living in London. Neha is passionate about anything film and advertising.