By Thira
Featured Photograph by Marcos Paulo
A city so nice, they had to name it twice — New York, New York is one of the most famous cities in the world, attracting over 66 million tourists each year. Arriving in New York City is a sensory overload as you become immersed in the concrete jungle surrounded by famous skyscrapers, world-class artwork, culinary delicacies from around the world, and entertainment like you've never seen.
New York City is divided into five Burroughs – Manhattan, Brooklyn, Harlem, Queens, the Bronx, and Staten Island – each with its own characteristics.
Manhattan is the heart of it all, a small island packed with New York's most famous attractions like Times Square, Central Park, and the Empire State Building. Brooklyn is a cultural hub where you'll find plenty of charming cafes and bars nestled beside beautiful brownstone buildings.
Head uptown to the Bronx to check out the New York Yankees and explore the iconic globe sculpture from the 1964 World's Fair in the Queen's Flushing Meadows-Corona Park. Or enjoy skyline views of NYC while cruising the ferry to Staten Island, where you'll find the famous Staten Island Zoo.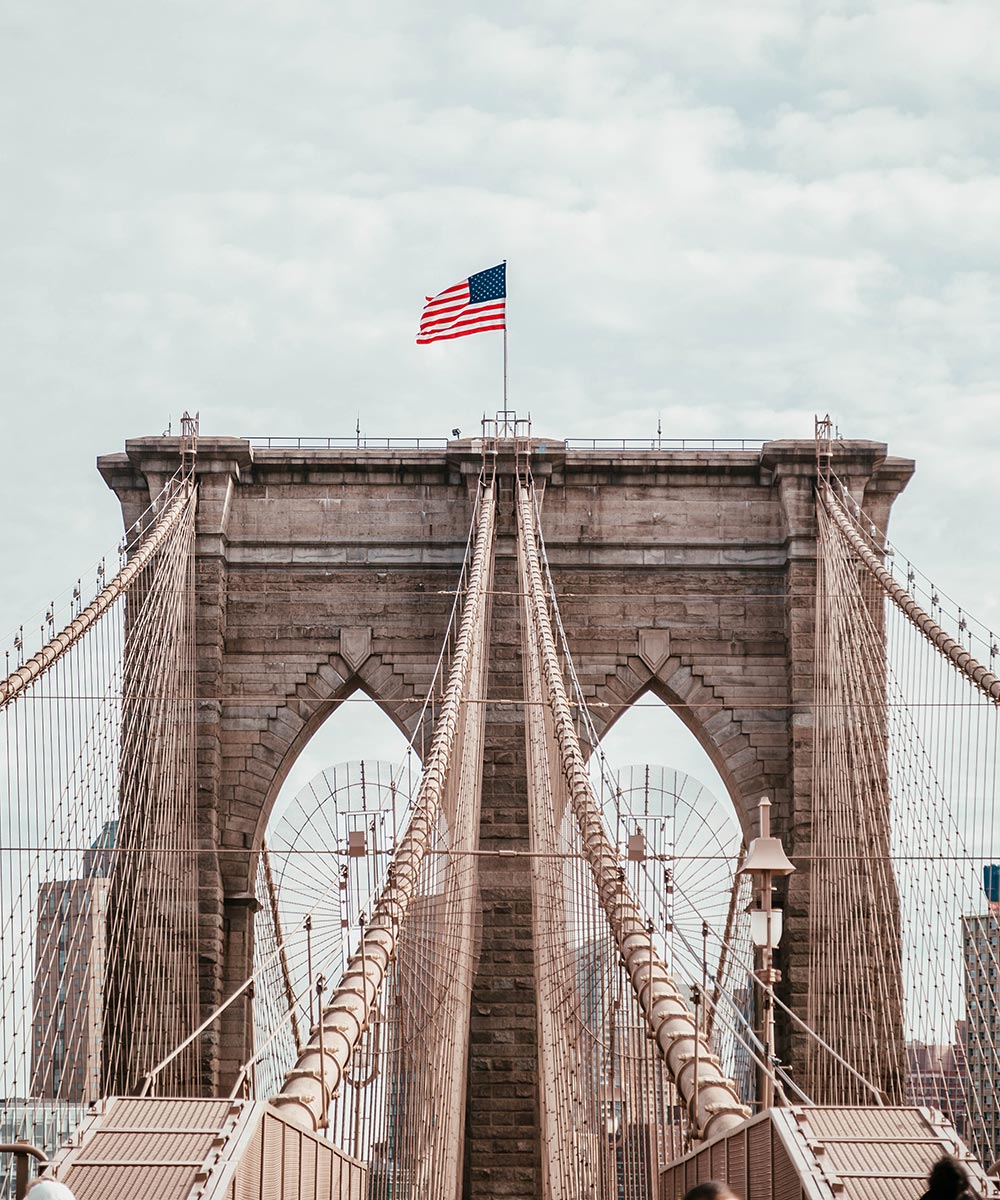 Brooklyn Bridge
Photograph by Arthur Brognoli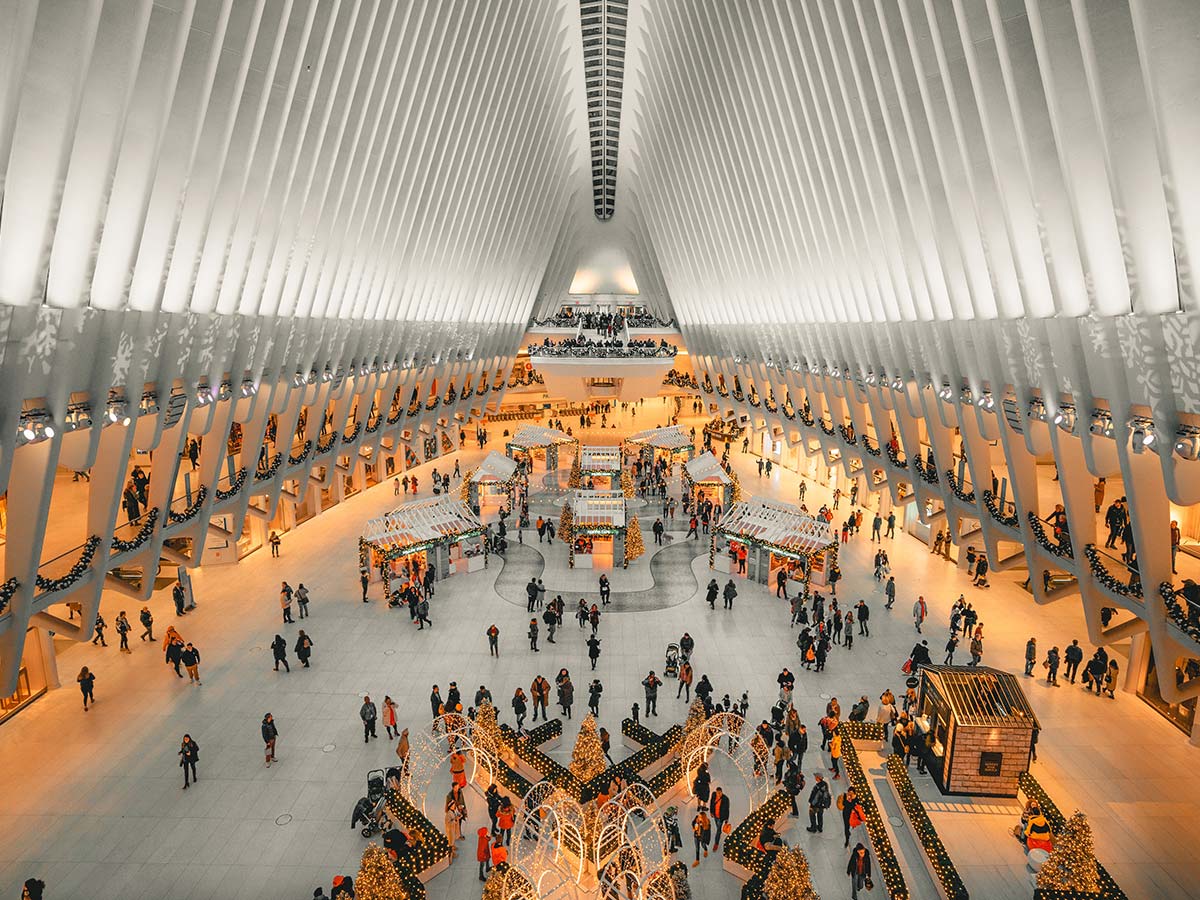 Oculus at One World Trade Center
Photograph by Clay Banks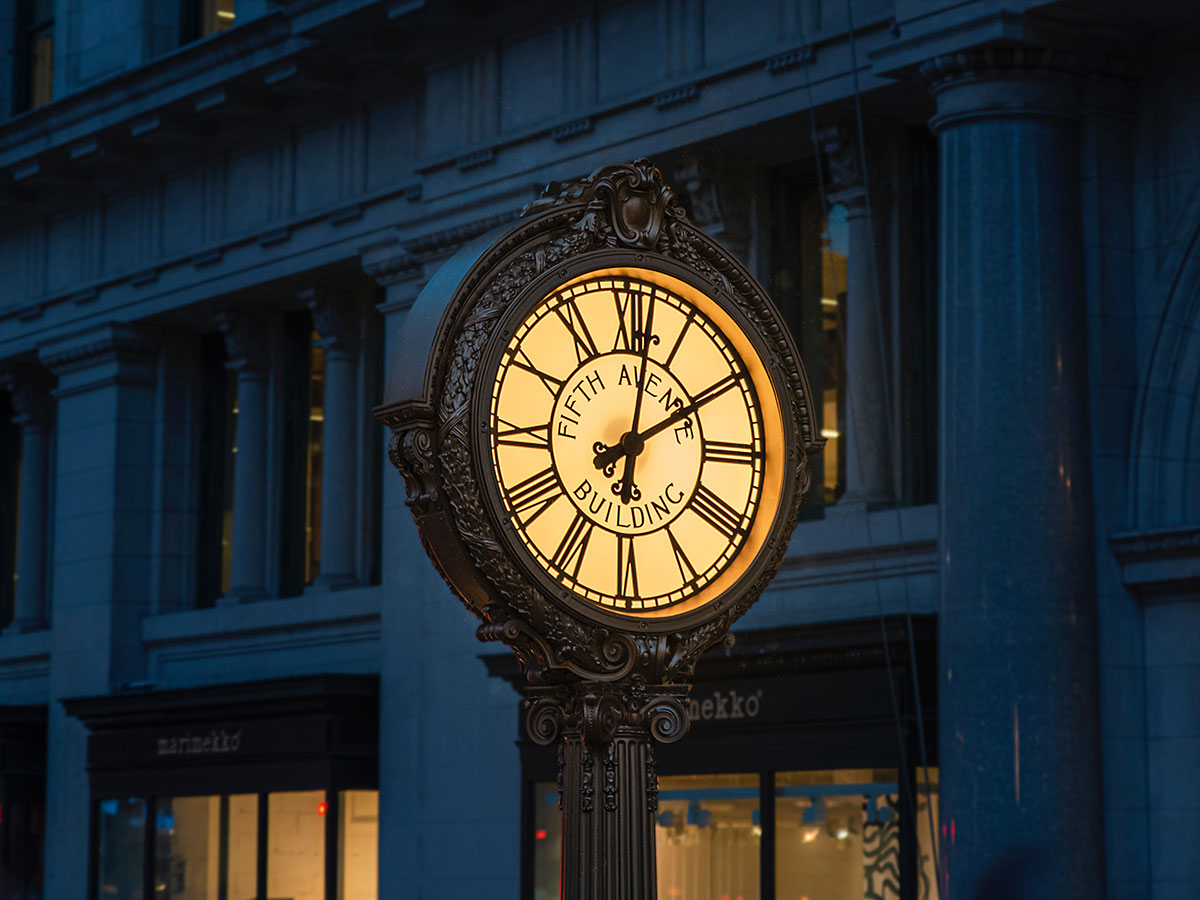 Photograph by Sole D'Alessandro G.
New York City is known as the fashion capital where style comes to life from street fashion to the runway. So, whether you like designer brands from popular labels or want to discover something unique in a small boutique, New York City is the place to go for it all. The two most popular places to shop – Fifth Avenue and Soho.
There's no place in the world better for shopping than Fifth Avenue in New York City. If you're looking for high fashion, you'll have plenty of options. The main shopping section extends from the New York Public Library at 48th Street to Central Park at 59th Street. Between you'll see the original Saks Fifth Avenue, the Apple Store, Louis Vuitton, Cartier, Gucci, and more.
Soho is a district in Manhattan named for its location "South of Houston Street". It's another major shopping district where you'll find designer boutique shops alongside the fashion houses. A trendier place to shop – here you can find more contemporary fashion and streetwear brands including Supreme, KITH, and Aime Leon Dore.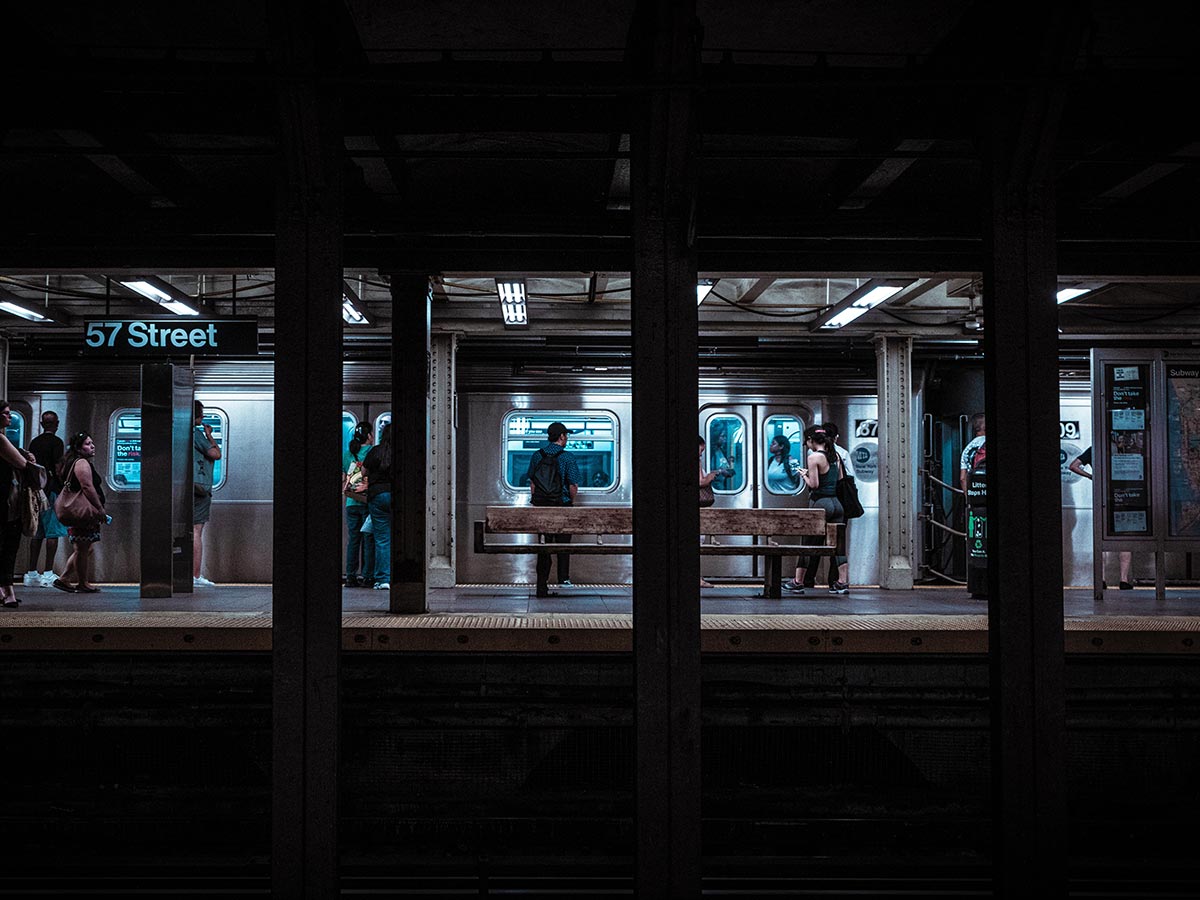 Photograph by Alex Simpson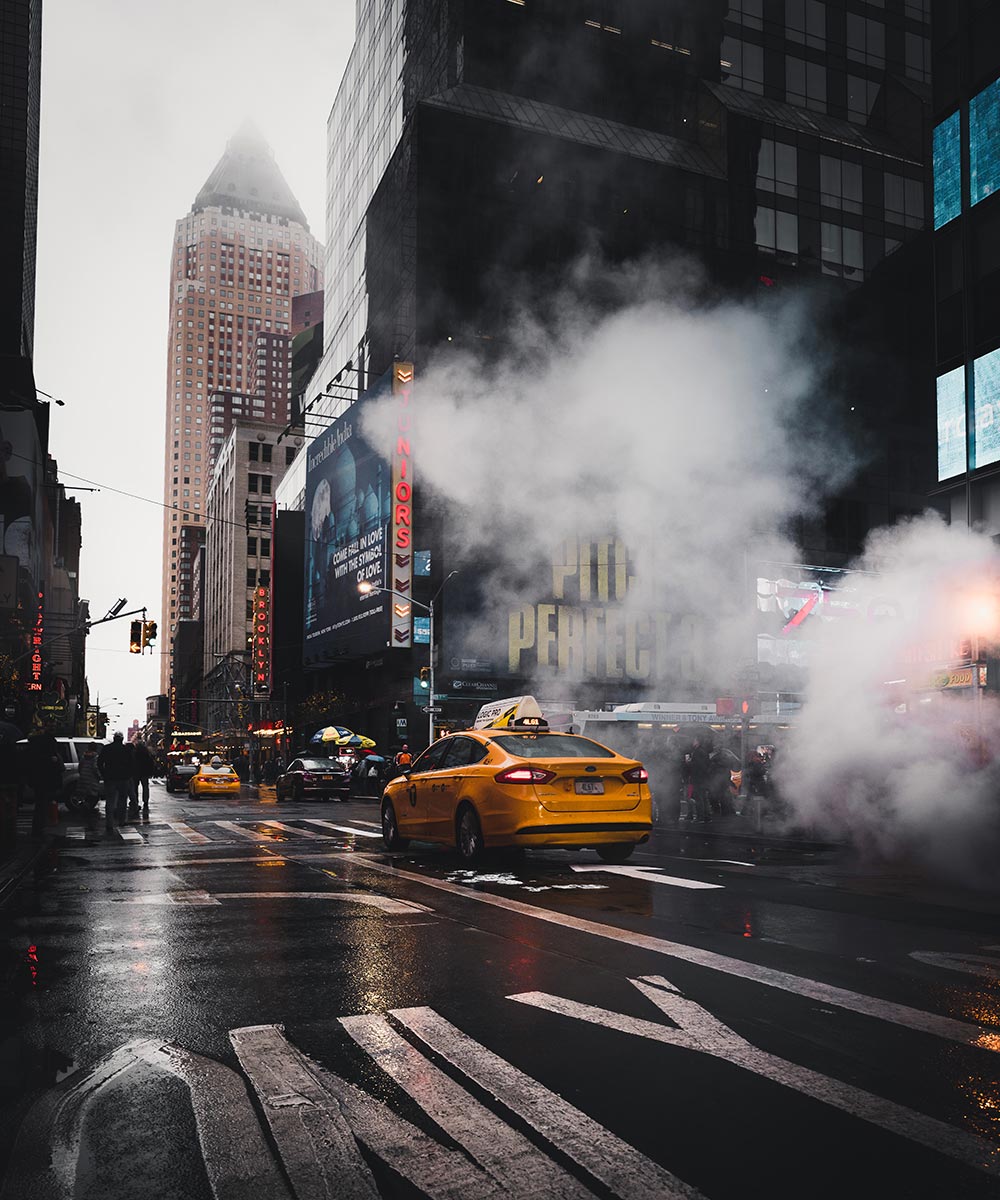 Photograph by Luke Stackpoole
New York City is a major metropolis, but it's surprisingly easy to get around once you get familiar with the popular ways of transportation.
The best way to get around New York City is walking, especially if you're visiting. There are always several things to see and do in one area, such as with Midtown or visiting Harlem. It will save you the trouble of sitting in traffic just to go a few blocks.
For faster transportation, use the subway. Travel like the locals and ride economically as you'll be able to reach most destinations via the train. Be sure to keep a map handy.
The most convenient way to get around is by car. You'll always see a taxi available, but most people prefer to use a rideshare app like Uber to navigate the Big Apple.