By Thira
Featured Photograph by Martin Bobb
Pristine beaches lining the Pacific coast with energetic boardwalks, high-end shopping and dining experiences, and world-class entertainment are just a few of the wonderful things awaiting you in Los Angeles. LA remains one of the top travel destinations for leisure, recreation, and more all under the sunny Southern California sun.
Los Angeles has plenty to explore, where you'll get to experience the legacy of Hollywood and the music industry, live entertainment, shopping, and restaurants that bring out your inner foodie. Venture into the Hollywood Hills to see the iconic Hollywood sign or explore the picturesque neighborhood of Beverly Hills.
LA Live is a hub for dining and entertainment in downtown LA, which is also where you can get sweeping views of LA from the US Bank Tower's observation deck on the 70th floor. Then, head west to the pacific coast to enjoy the picturesque beaches of Santa Monica and Venice or hang out on the promenade to enjoy basketball, rollerblading, and other leisure activities.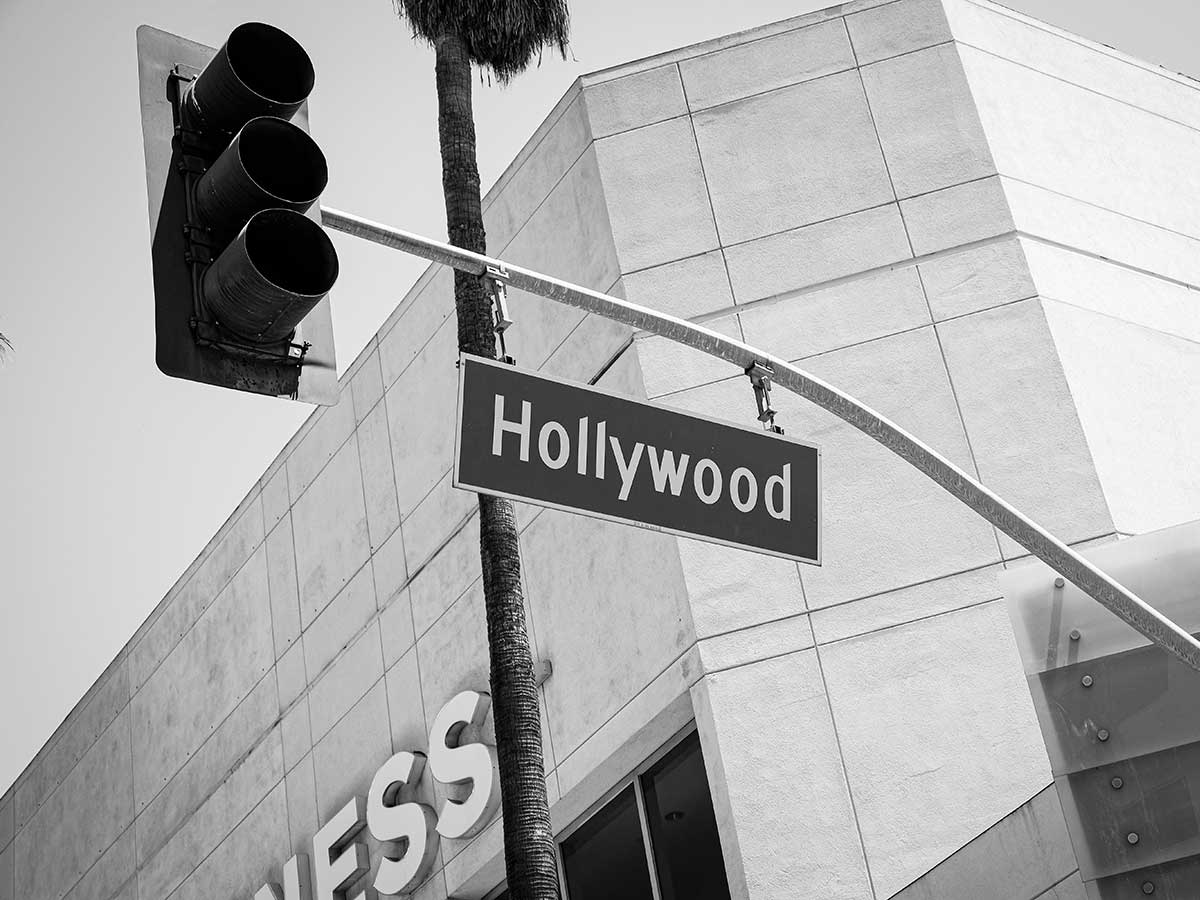 Photograph by Michael Schar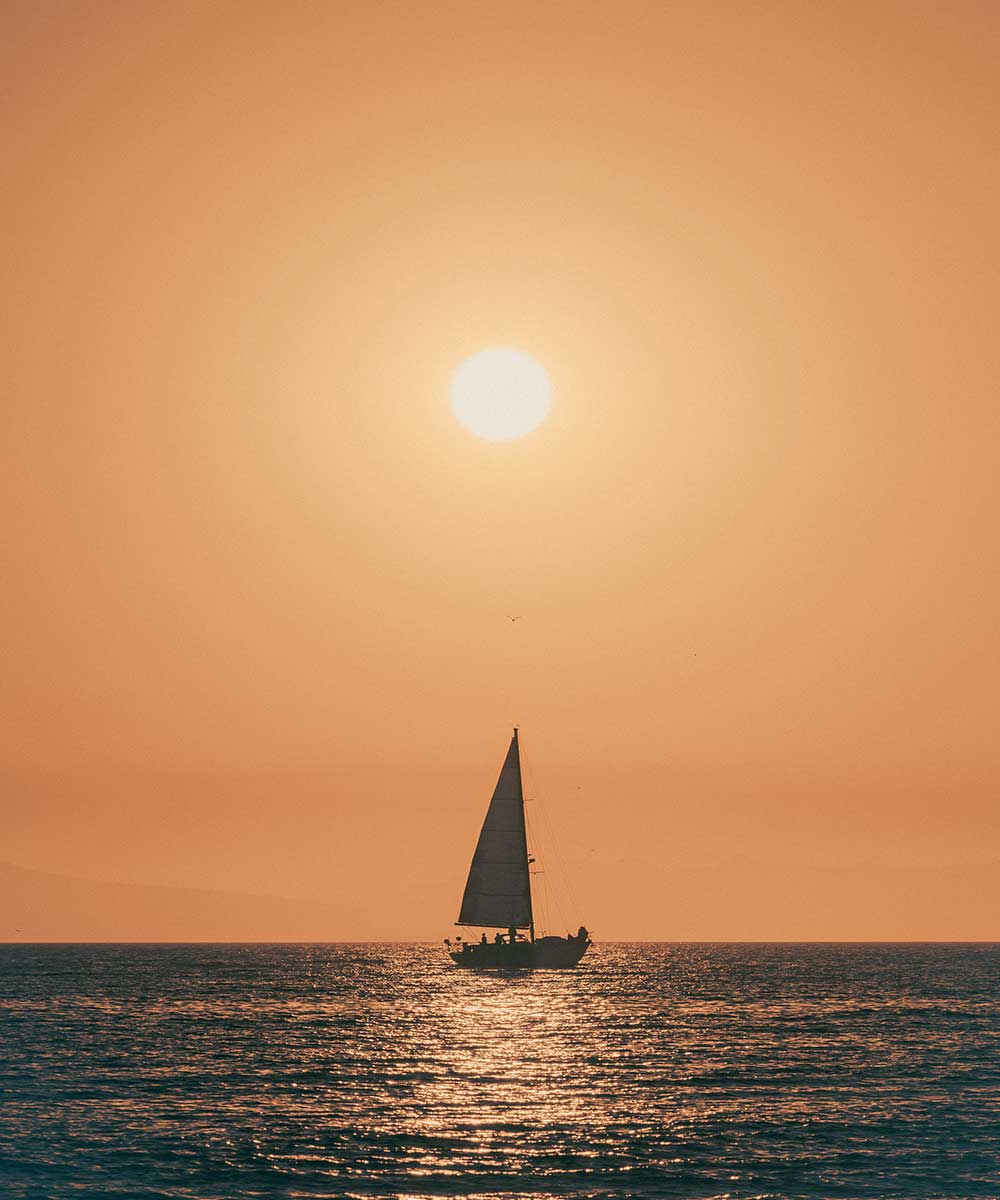 California Sunset
Photograph by Dave Herring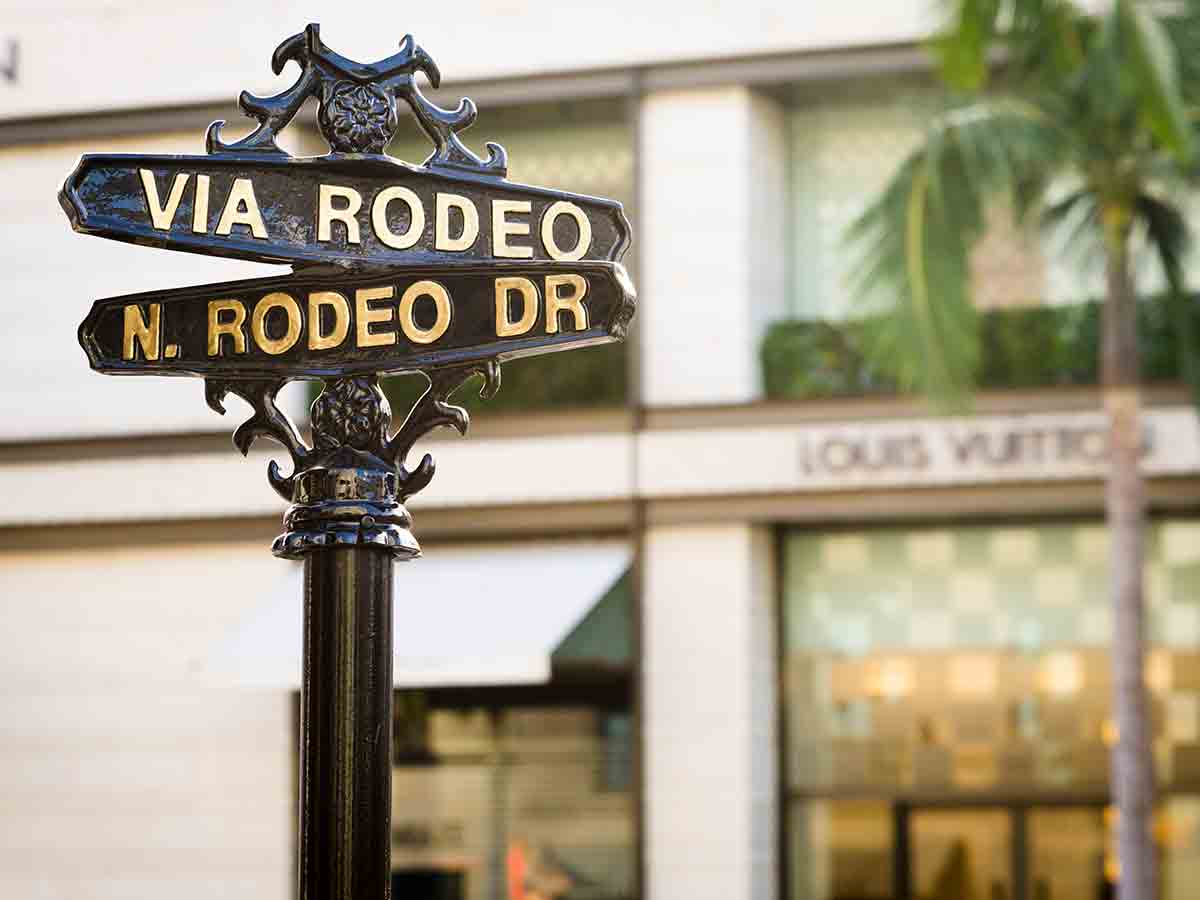 The shopping experience in LA is unmatched anywhere else in the world. Known for its fashion scene, LA has boutiques for the top fashion brands in the world. So, come prepared to shop till you drop because LA is a place where you'll always want to step out in your finest clothes.
One destination should be top of mind when you think about LA shopping: Rodeo Drive. This three-block stretch of shopping is considered one of the most expensive few blocks in the world.
Rodeo Drive is adjacent to Beverly Hills and is one of the most picturesque areas in Los Angeles. You'll find exclusive fashion boutiques from labels such as Louis Vuitton, Valentino, Saint Laurent, Cartier, and Ralph Lauren.
Treat yourself to a fun shopping spree during your trip because you're sure to find unique pieces exclusively designed for their Los Angeles retail locations. Window shopping is just as fun too for admiring the elaborate window displays showcasing the latest trends in fashion.
Photograph by Denys Nevozhai
It's no secret that LA has one of the worst traffic conditions in the world. Even massive highways with six lanes on either side can still lead to jams that have you sitting motionless. So why is it that driving is the best way to get around LA?
Most people in LA get around by driving, which is why there is so much traffic. It has a public bus system, but it's not frequently used. When planning out things to do in LA, be sure to include travel time between attractions. It's best to avoid rush hour in the morning and the evening when you can.
Ridesharing is very popular in LA and the preferred alternative for people who don't have their own car.