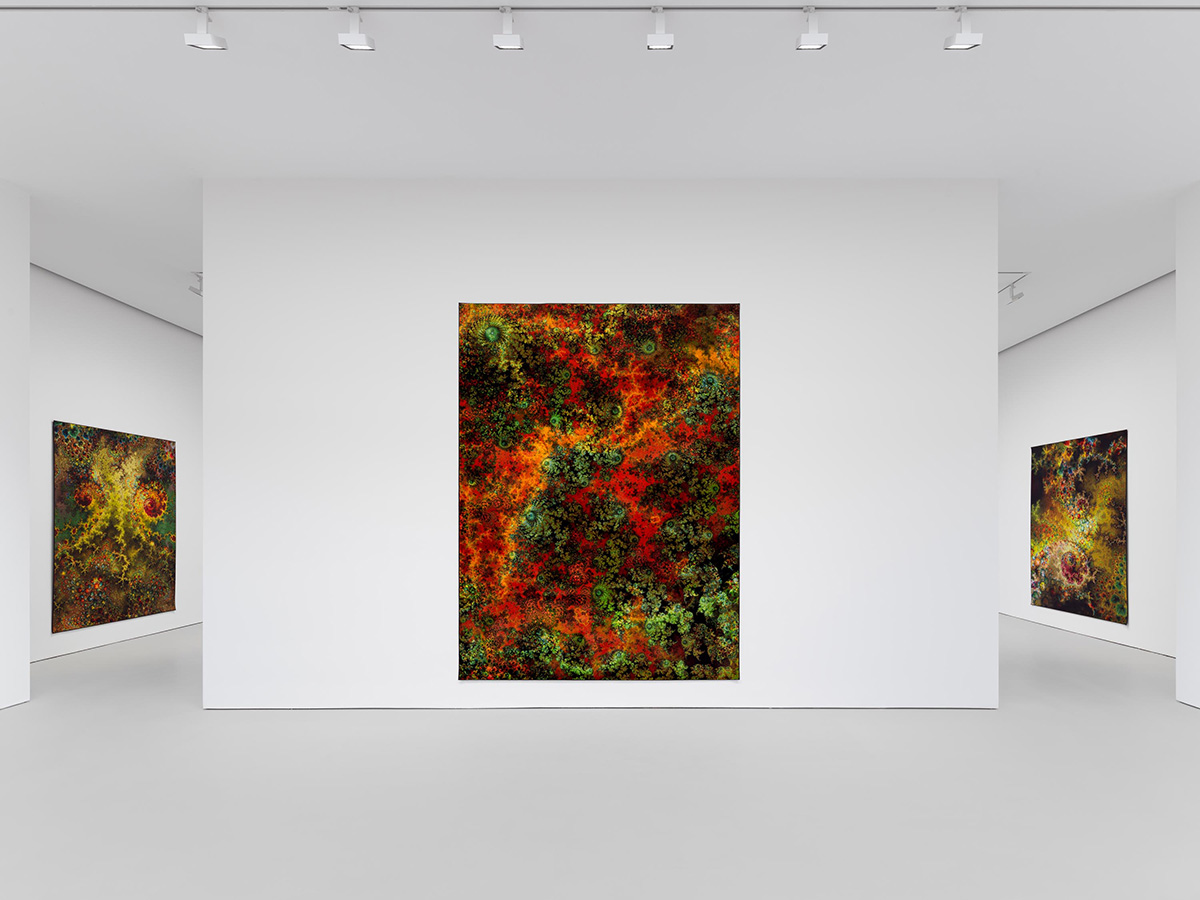 Words by Freya Hutson-Jones
Featured Photograph Installation View, Thomas Ruff: d.o.pe., at David Zwirner Gallery, New York
Established in 1993, David Zwirner is a contemporary art gallery with multiple locations worldwide, specifically three where it all started, in New York City itself. Inside the gallery you will find an international compilation of artists, displaying innovative, inventive, and influential exhibits for all to see, within a bright and airy space. As exhibitions come and go, one thing remains constant – an intriguing selection of art guaranteed to impress.