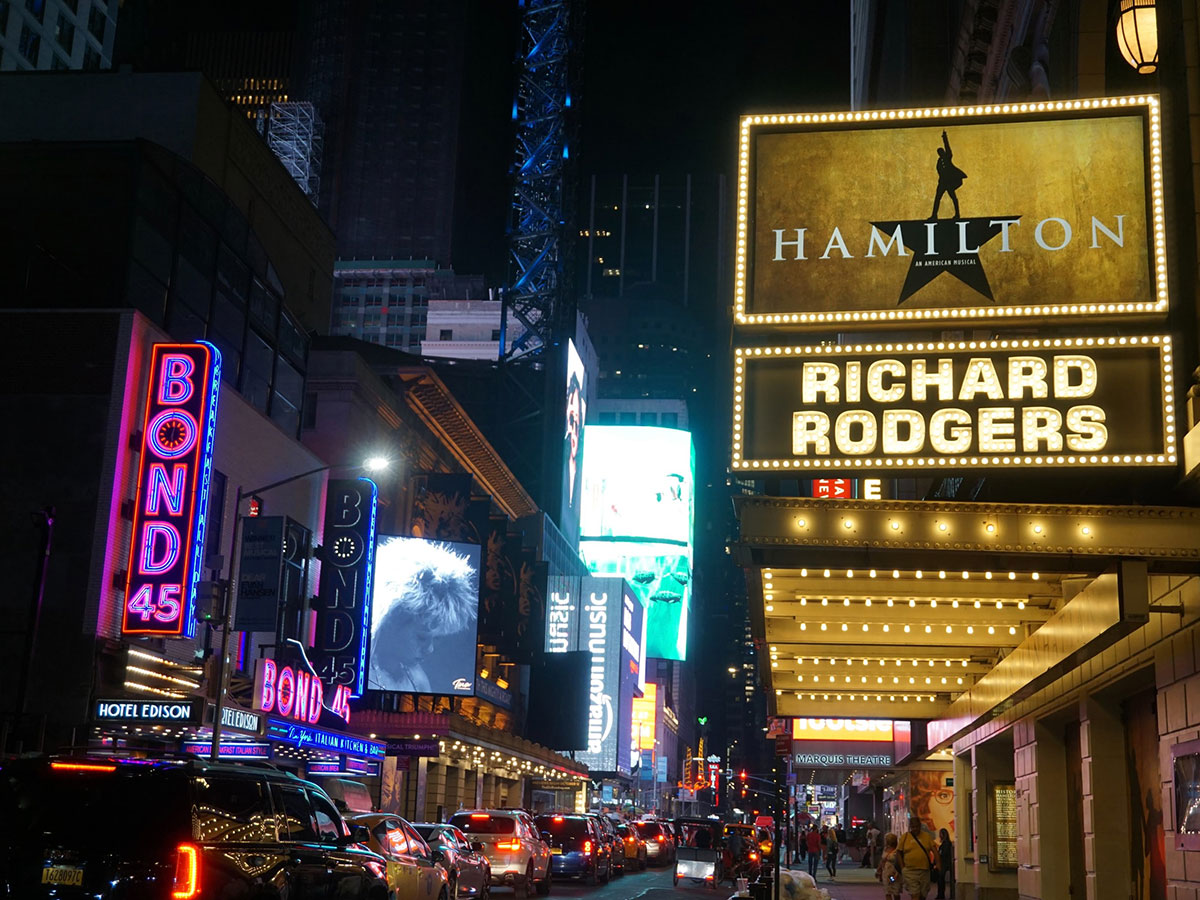 By Neha Chandak
Featured Photograph by Sudan Ouyang
Broadway, a billion-dollar industry hosting over 100,000 jobs is back in a full swing after the pandemic forced its closure! It's a special place signifying a profession and a place, the heart, and soul of New York City.
The Lion King, Wicked, Hamilton, and Chicago – to name a few are ready to dazzle theatre lovers, tourists, and culture enthusiasts who are vaccinated or masked.
But at unpredictable times.
While Broadway opened back in May 2021, seemingly because of the vaccine but different coronavirus variants and vaccine debates have made the market largely unstable. "Things are changing so dramatically that what we were thinking two weeks ago is not what we're thinking now," said Charlotte St. Martin, president of the Broadway League, the trade group representing Broadway producers and theatre owners. The city has faced a steep drop in tourism that makes up two-thirds of ticket-holders and consumer mentality remains unknown amidst the online streaming era.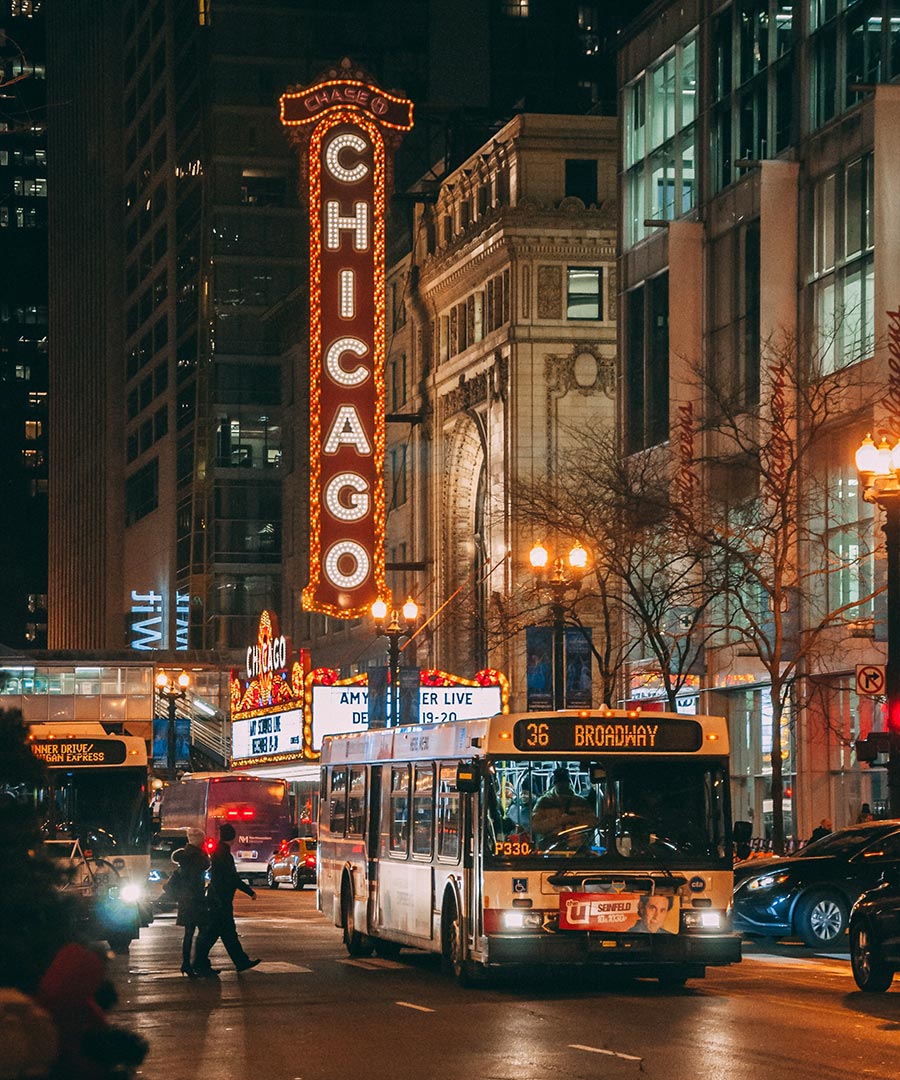 Photograph by Joshua Hanson
Broadway is a high-risk business, calling for producers to be more proactive. This is why four productions – the concert show "Springsteen on Broadway," the new play "Pass Over," and the musicals "Waitress" and "Hadestown" — started performances this summer, serving as successful test runs.
Unusual tactics are being used to prevent disastrous consequences. Returning productions will be reassembling casts, fixing costumes, and freshening upsets this summer; turntables and other stage machinery will be dismantled, examined, and reinstalled. Due to the time crunch, rehearsal space is limited.
Science has paved way for upgraded air filtration systems, digital tickets, ubiquitous disinfectants, and frequent testing. "There's an extraordinary new layer of logistics that every show and every theatre has learned, adopted, and implemented," said Jordan Roth, the president of Jujamcyn Theaters, which runs five of the Broadway houses.
The city itself has taken a while to recuperate from a grim lull to growing crowds and noisy streets. Shuttered restaurants bustling with reservations and people, overcrowded pubs, and famous tourist spots finally made New York City what it's meant to be – the city that never sleeps.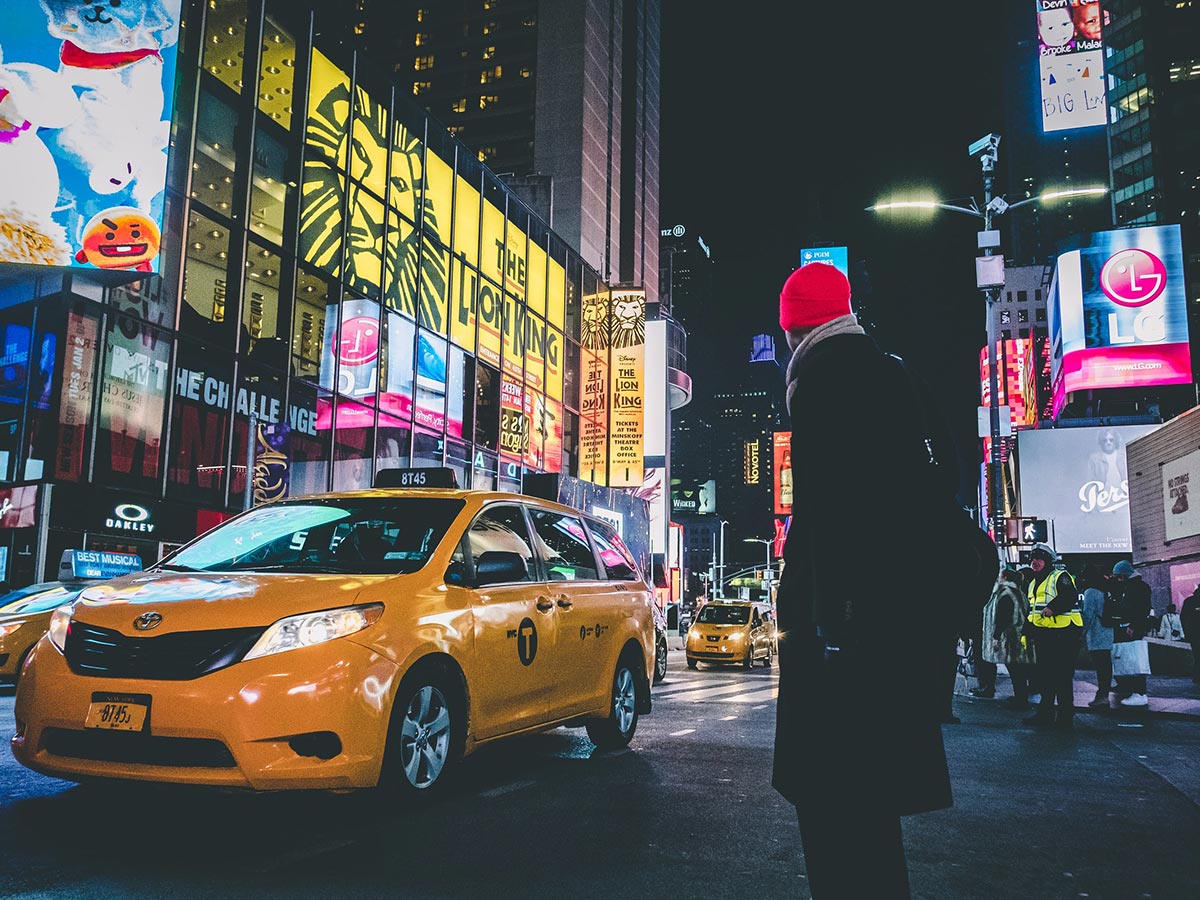 Photograph by James Genchi
Comeback plans are focused on not just Broadway but the wider art and cultural scene –  new exhibitions on the Medicis and the 20th-century painter and social activist Alice Neel are huge summer draw at the Metropolitan Museum of Art.
The past two years have been revolutionary in terms of technology and activism – specifically, the BLM movement. Backstage at the 'Lion King' production, the youngsters are amped up on facts about Black History. "February is my favorite month because the children — the cubs — get to teach me about Black history," says Hamilton, who plays the hyena leader Shenzi onstage and offstage looks after the cubs. "Every day in the month of February, they bring me a Black history fact."
"We got through the first year, barely hanging on, and then we were crushed with omicron," said Danny Abrams, owner of the Mermaid Inn oyster bar in Chelsea, Greenwich Village, and the Upper West Side. Now, the lifting of the mask mandate creates "a psychological signal that things are changing," he said. "We might be seeing the other side of this thing, finally." The mask mandate has finally been removed after a long haul.
On February 25,  Plaza Suite, starring Matthew Broderick and Sarah Jessica Parker, will begin previews. According to the Broadway League, the mask and vaccine mandate would remain in force at all theatres until April 30.
Getting shows ready to run is one thing. Getting people to show up is another. Hoping to shore up sales, the Broadway League and the New York City tourism agency have both launched marketing campaigns.
All in all, New York City is ready to be busier than ever!