By Abhishek Singh
Caffe Reggio in Greenwich Village, New York City. Featured Photograph by Abhishek Singh.
In our new column, we get into conversations with creative and influential locals about their favourite spots in the city. These are some of the most reliable suggestions as they come from the local dweller itself.
Born and raised in Slovakia and after having lived in Amsterdam, Sydney, and New York City for years, Natalia stands out as a fervent traveler with a strong sense of different cultures and environments. Natalia is a Lifecycle Director at one of the major cosmetics companies based out of New York City. We caught up with her to get the inside recommendations on the city's best places to eat and the hidden Instagram spot in the Big Apple.
FAVOURITE ACTIVITY TO DO OVER THE WEEKEND
Rent a Citibike and bike around Hudson River Greenway.
Watching NYC Skyline from Brooklyn. Rooftop of Williamsburg Hotel or The Williams Vale – or Domino Park.
Having a slice of $1 pizza at a dodgy pizza shop. 2 Bros in Midtown are okay.
Doing a boozy brunch on Saturday somewhere Downtown or Rooftop Party.
World Trade Center Observatory – you can have a drink on the rooftop after the tour ends.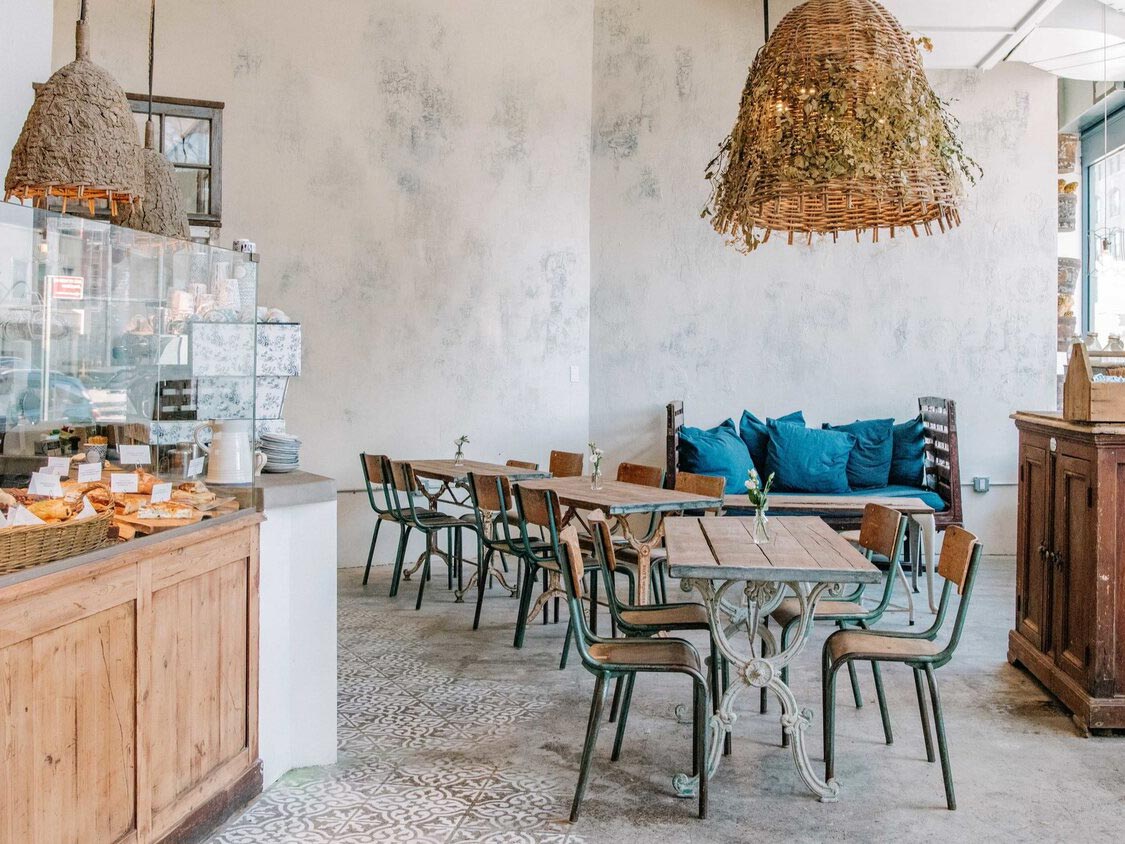 Maman Hudson
Photograph courtesy of Maman
Greenwich St and Duane St. Crossroad – Amazing Spot with World Trade Center.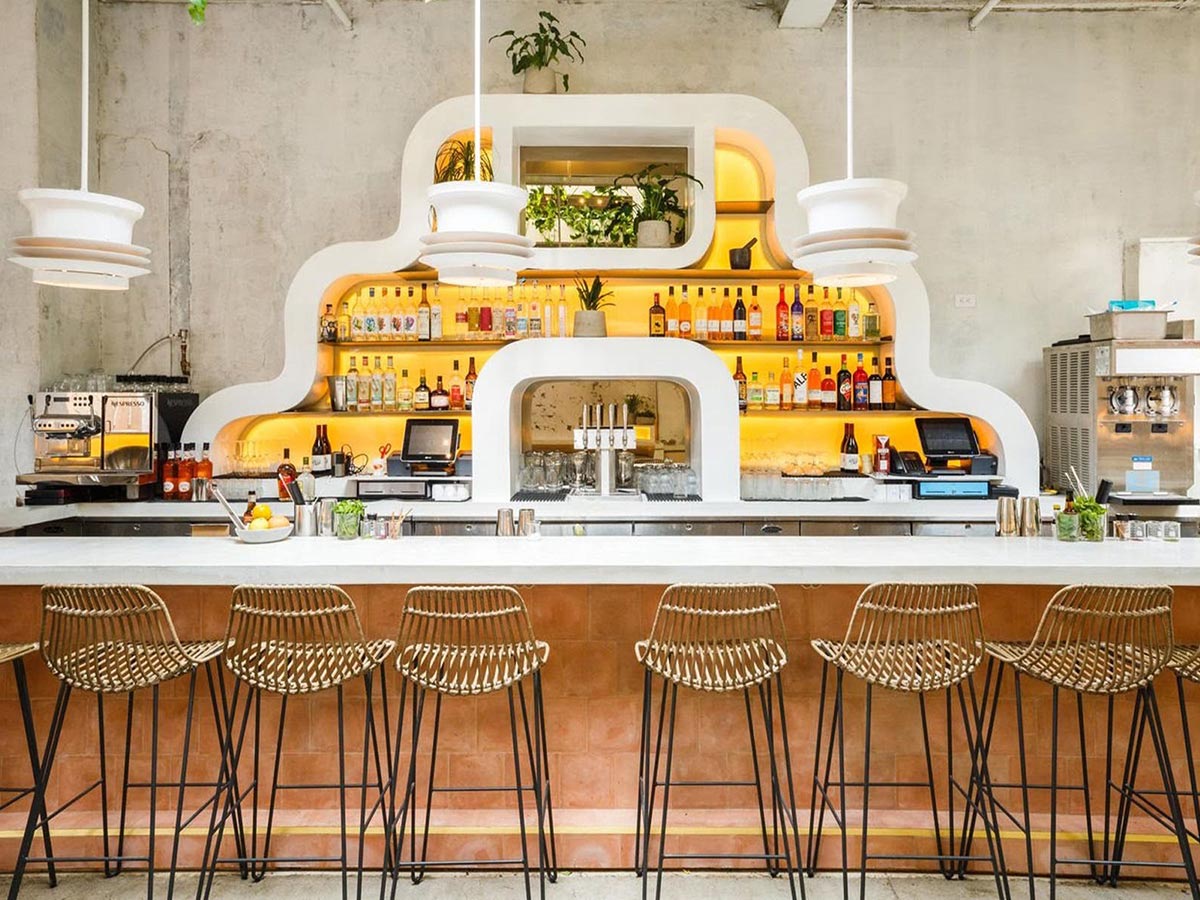 Oxomoco in Brooklyn, New York City
Photograph courtesy of Oxomoco
Avocado Toast in Ruby's Cafe is Great
This really depends on a cuisine you like. For American, I recommend The Smith – Potato Chips with Blue Cheese Fondue for start and Quinoa Salad with Shrimps for main.
For Mexican, Oxomoxo (affordable Michelin restaurant) – Caeser Salad for start and any Tacos for main. It's also good for a special, splurge yourself moment.
You cannot leave NYC without trying the Banana Pudding from Magnolia Bakery and Chocolate Chip Cookie from Levain Bakery.