By Abhishek Singh
Featured Photograph courtesy of Christina Ionno.
Born and raised in Toronto, Canada, Christina Ionno settled in New York City more than a decade back. She started as a model and now is a certified yoga and meditation teacher, and fashion model. Christina is the founder of Dakini Lounge, which runs programs in yoga and meditation in New York City. Read on for Christina's recommendations on what you won't want to miss when in New York City for a weekend.
FAVOURITE ACTIVITY TO DO OVER THE WEEKEND
Going to concerts and experiencing live music.
Three Jewels studio for yoga, meditation and dharma classes.
Great Jones Spa
Brooklyn Mirage for dancing and live events.
Kobrick Cafe
Photograph courtesy of Kobrick Cafe
BRING BACK AS A SOUVENIR FROM NYC
Your memories of eating the best pizza and bagels around!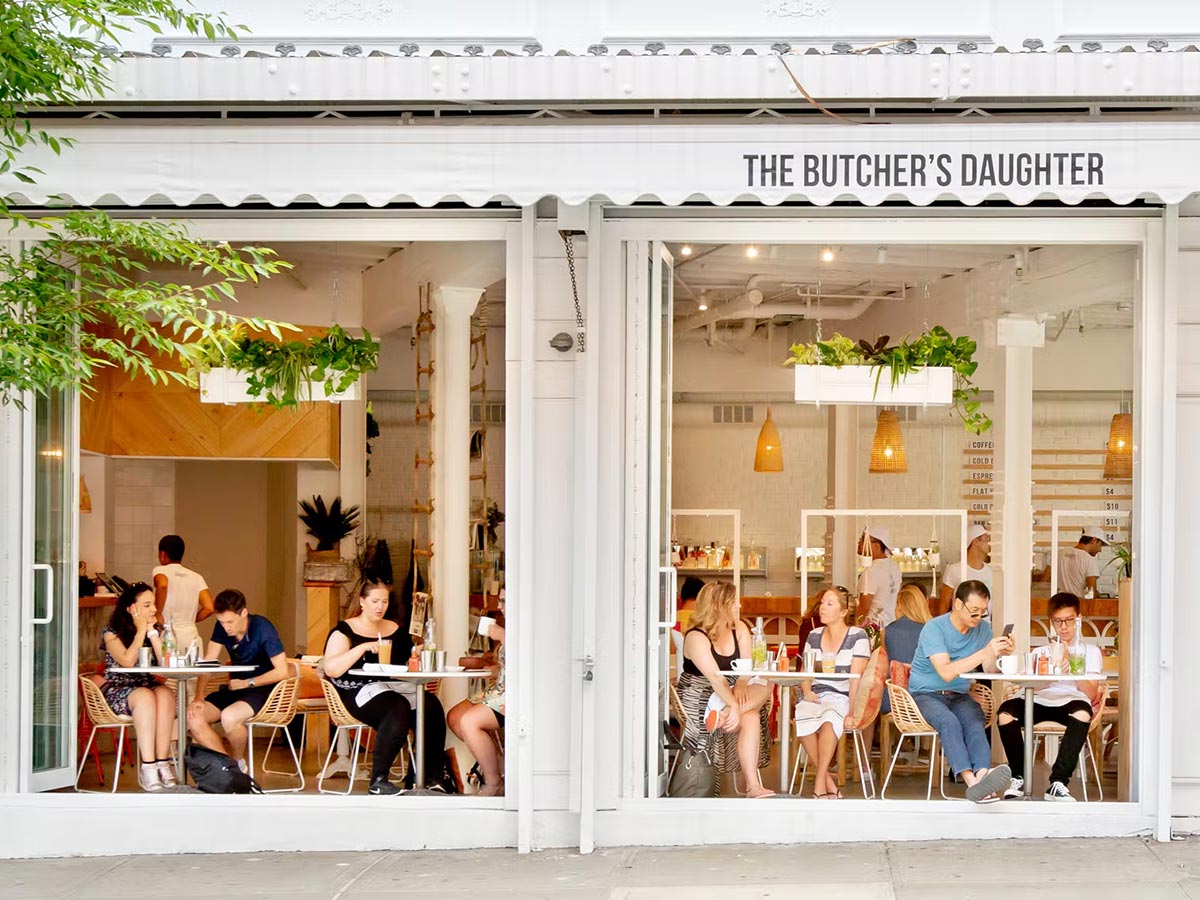 The Butcher's Daughter
Photograph courtesy of The Butcher's Daughter
Gâteau au Chocolat Moelleux at Le Crocodile in Williamsburg
Photograph courtesy of Christina Ionno